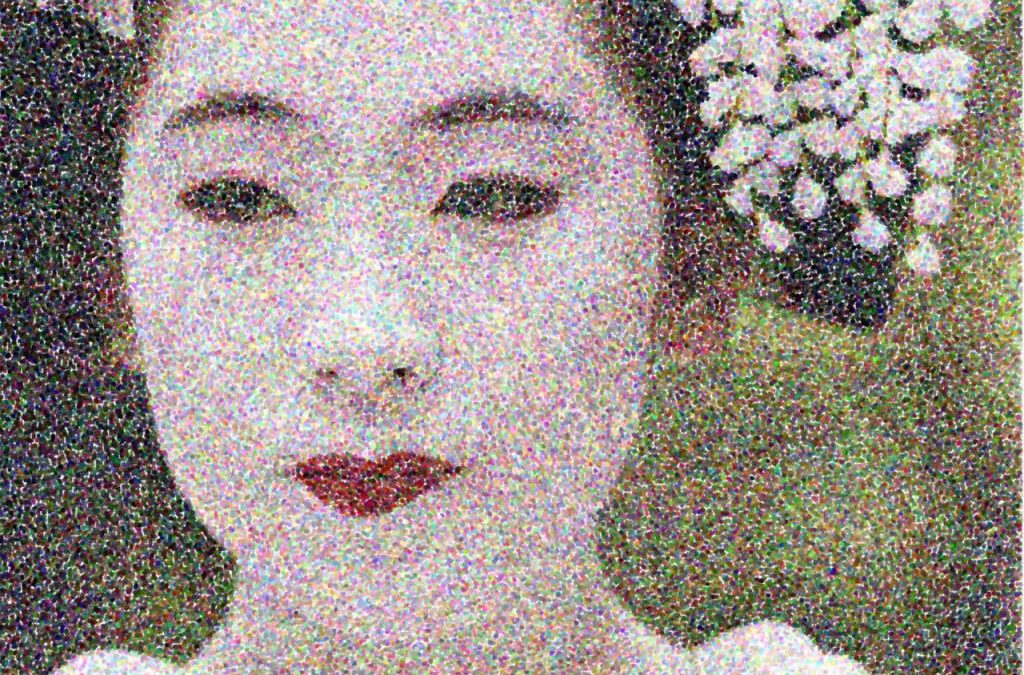 THE PIXEL PAINTER – HAL LASKO E L'ARTE A 98 ANNI
The Pixel Painter, documentario presentato all'Image Science Film Festival 2014, è l'incredibile storia di Hal Lasko, ex grafico (analogico, di vecchio stampo), ora in pensione.
La sua vita si è sempre accompagnata all'arte visiva, fino al giorno in cui i suoi occhi hanno dovuto fare i conti con la malattia. Impossibilitato a continuare con i suoi strumenti tradizionali, si è specializzato nell'uso del programma meno usato dai grafici moderni: MS Paint.
Grazie al nipote Ryan, oggi possiamo ammirare la sua storia, fatta di pointillismo, arte e pixel.
Per chi fosse interessato, le stampe di Hal sono disponibili a questo link: hallasko.com.
Buona visione!