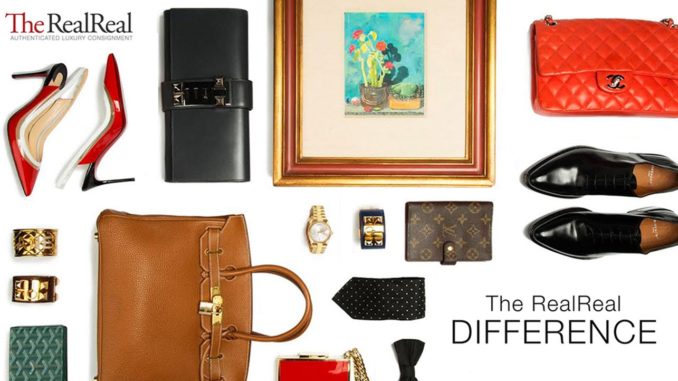 CEO Julie Wainwright built The RealReal out of her own home and today her brand is the premier site for online luxury consignment with over 600 employees and multiple locations across the United States that accept and ship second-hand luxury products worldwide.
The RealReal is the leader in authenticated luxury consignment, with an expert behind every item, they ensure everything they sell is 100% real. "We have 60+ in-house gemologists, horologists and brand authenticators who inspect thousands of items available online each day. As a sustainable company, we give new life to pieces by brands from Chanel to Cartier, and hundreds more, supporting the circular economy."
In 2017 they opened the first flagship store in SoHo, NYC, where customers can shop, consign and meet with The RealReal experts to learn more about luxury authenticity and sustainability. Across the US you will be able to find eight Luxury Consignment Offices,  where you can consign and receive free, expert valuations of their luxury goods.
All Rights reserved to The RealReal
Please seek permission before using