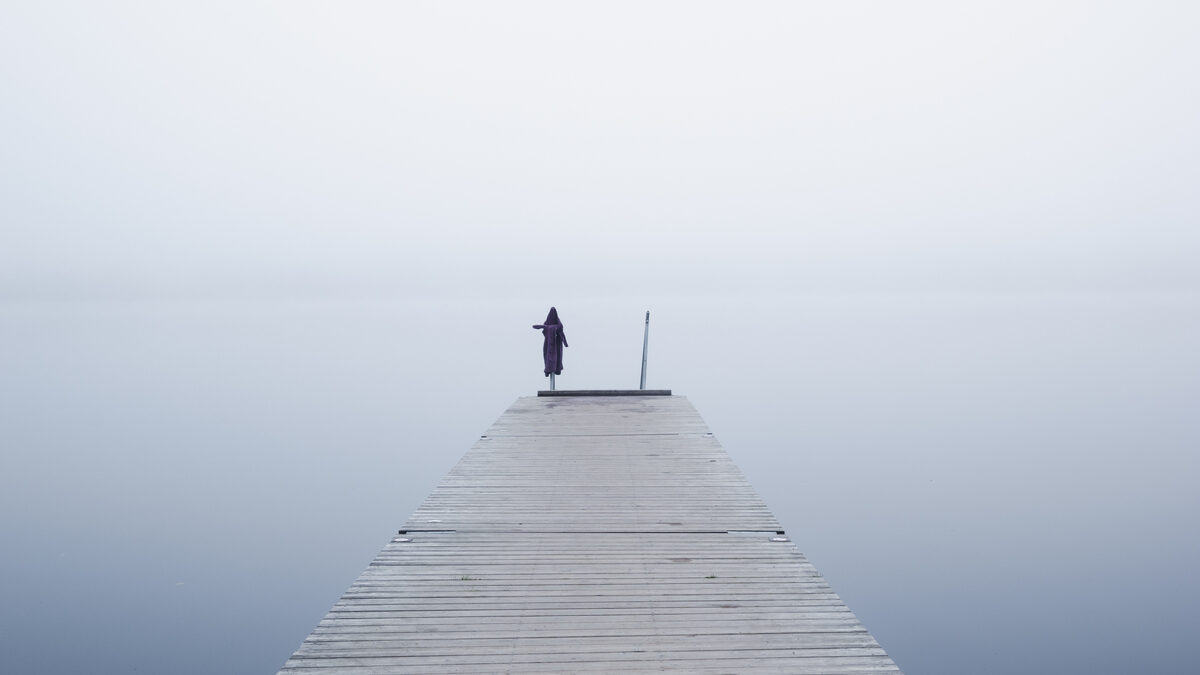 THIS IS DENMARK, Danish design at Alcova 2023
Today we continue the preview coverage of Milan Design Week 2023 with the installation exhibition This is Denmark, a design playlist that will take place at Alcova's new location – which we have already mentioned here – from April 17 to 23.
Curated by Elena Cattaneo and Laura Traldi, design journalists and industry experts, with installation by Matteo Ragni Studio, This is Denmark will showcase the essence of Danish design through 15 products, each representing the design spirit of as many companies selected for the event.
C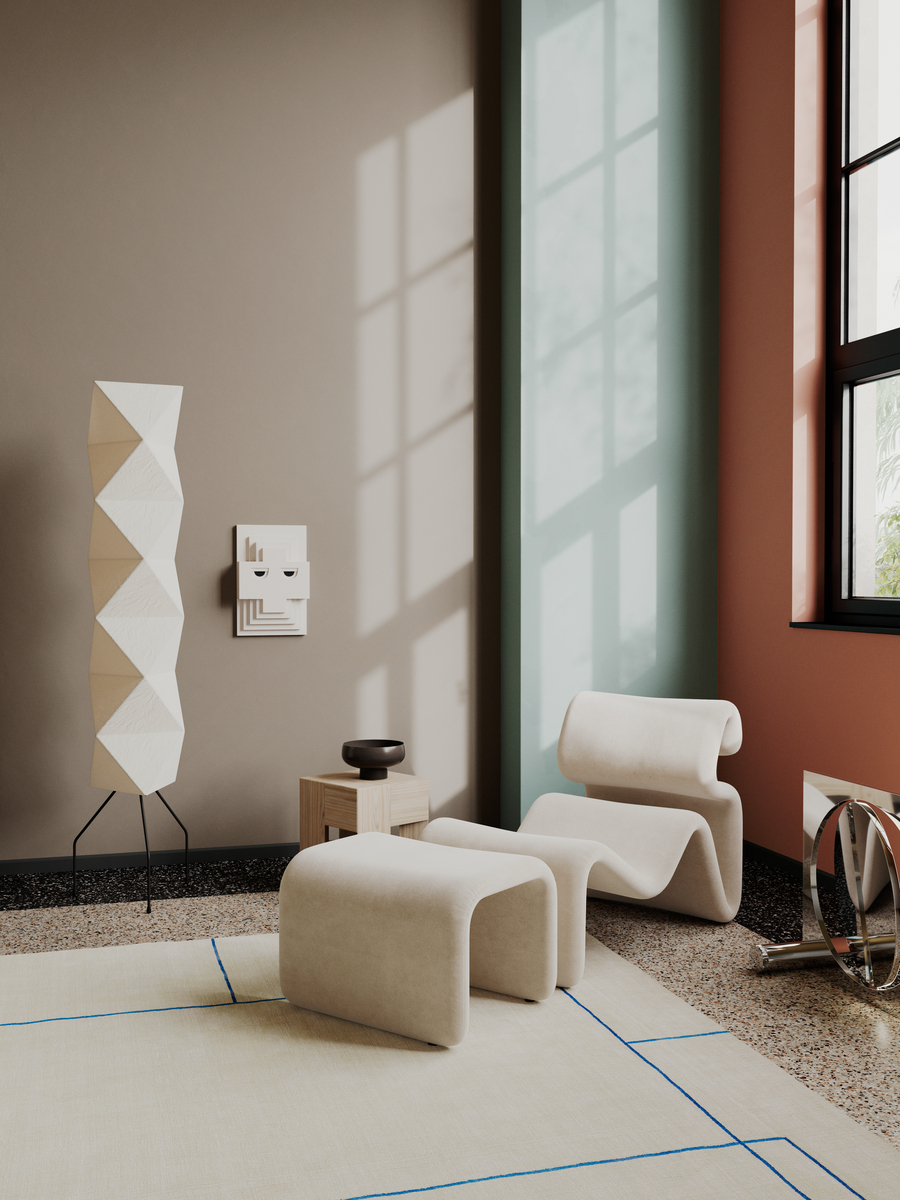 C
The installation is designed to take visitors on a journey of discovery through Denmark: inspired by a natural Danish landscape, whose protagonists are wood and water, the installation will consist of a walkway that (ideally) floats on water and an archipelago of islets that will allow visitors to discover, through audio captions, the products of the 15 selected companies. An all-Danish design playlist.
The pieces were chosen based on the story they can tell. Each, in fact, represents a different way of relating to the essence of Danish design: the relationship with heritage, the search for circularity, the actualization of house living style, which is increasingly technological, flexible and multifunctional, and the creation of environments with a high emotional impact.
Acting as a common thread throughout the exhibition will be landscape and sound. The 'playlist' concept expressed in the title stems from the desire to showcase 15 elements that are different but together give a unique perception of what Danish design is today. In addition to the voice captions then, to accompany the exhibition, there will also be an actual soundtrack composed by sound designer Alessandro Pedretti and built using the sounds of object production and self-generating software.
This is Denmark – with curatorship by Elena Cattaneo and Laura Traldi and installation by Matteo Ragni Studio – is a project of the Royal Embassy of Denmark in collaboration with The Confederation of Danish Industry and Creative Denmark. To learn more follow @thisis.denmark on Instagram!
The 15 Danish companies that will participate in the event are: AYTM, 101 COPENHAGEN, SKOVBY, FREDERICIA, &TRADITION, ASTEP, HOUE – MyTrash, HOUSE OF FINN JUHL, KAY BOJESEN, KVADRAT, MERNØE, NOTES OF COLOUR, ROYAL COPENHAGEN, STUDIO ROSO, CARLSBERG
Cover image, photo Christian Faber
c