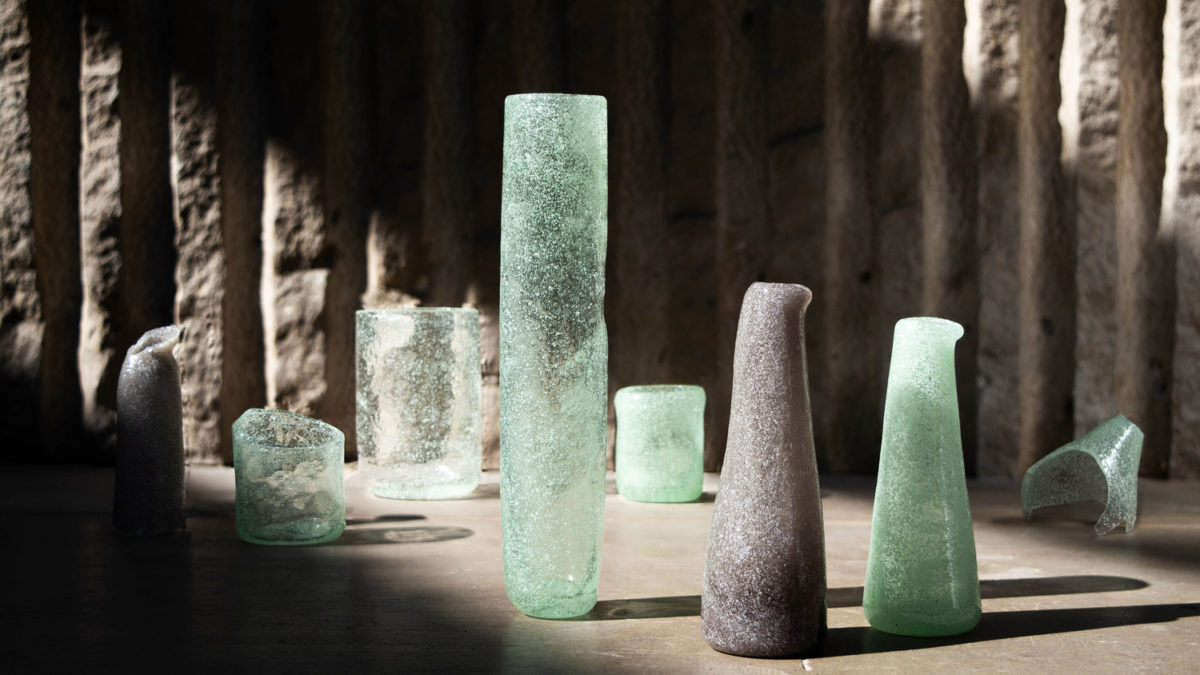 TOGETHER AS ONE, Isola Design Festival 2022
Isola design district announces the sixth edition of Isola Design Festival at Milan Design Week, from 7 to 12 June 2022. As part of this year's theme, Together As One, Isola brings together the highest number of designers and projects ever. To be precise, we will have the opportunity to see more than 250 international designers and design studios, with local galleries and artisans, distributed among over 30 locations in the neighborhood. In addition, during the event, Isola's online platform will allow designers to try new ways to connect and share their works.
The Together As One theme aims to focus on design as a process, a method for building solutions that bring people together and face contemporary challenges. Today, designers, producers, architects, consumers and sector stakeholders are called to work together and Isola wants to be the starting point and the on and off-line support for connecting professionals in the design industry.
In this edition, the exhibitions curated by Isola will revolve around six themes: circular design, new materials, craftsmanship, eco-sustainable production, social design and collectible design.
c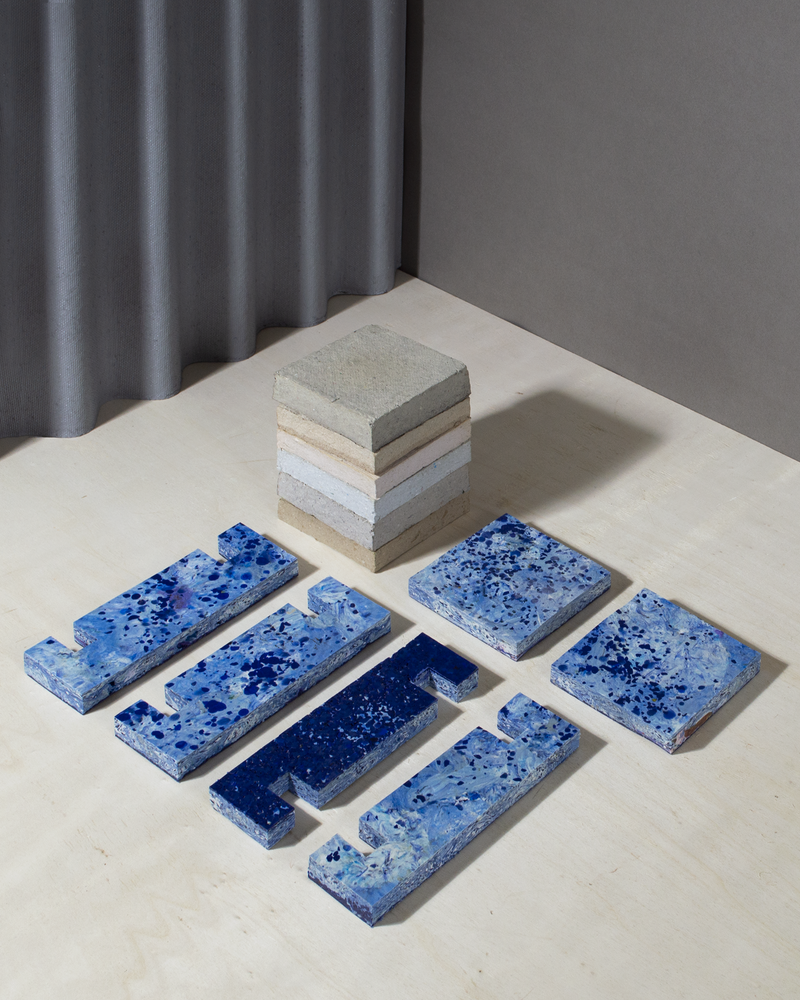 Stecca3, in via de Castillia 26, will host the first edition of No Space for Waste, sponsored by Heura. The exhibition will be dedicated to products designed to minimize their environmental impact or created using industrial waste. Participating designers include Riccardo Cenedella, Studio Kilikolo, Macarena Torres Puga and Camille Calvo, Markus Gekeler, Muhmmad Shareef, Nicole Chrysikou and Yaroslava Galayko. The exhibition will be accompanied by the outdoor installation Smile by Pietro Bonu, Luca Pinotti, and Matteo Brambilla in collaboration with Caracol for Vivident.
The New Paradigma exhibition will be held in a small abandoned former factory, located in Via Confalonieri 21. Here, visitors will have the opportunity to totally immerse themselves in the world of design, thanks to the mix of performances and exhibitions. During Isola Design Festival, a selection of 6 emerging designers will design and create some of their works live, using totally different materials.
The third edition of Materialized will, as always, be dedicated to research on innovative and sustainable materials. The projects include the biomaterials created by Kuori, the vases created with glass splinters and mussel shells by Studio Peipei, recycled paper tiles by By the End of May. Last but not least, a selection of biomaterials created in the laboratories of Basque Bio Design Center. Atelier LVDW, Claire Ellis, Coffeefrom, Jeannet Leendertse, Riina Oun, Erco Lai, Studio Tang with The Seaweed Archives project, and Zena Holloway will also be part of Materialized. The exhibition will be hosted by Spazio Gamma, in via Pastrengo 7, where one of the winners of Isola Design Awards 2021, Sander Hagelaar, will create a special interactive installation for Lamitex.
This year Isola Design Gallery will be held at Pastrengo 14 Eventi, in via Pastrengo 14, a modern and eclectic loft housed in a former 400sqm factory, in the heart of Isola district. The exhibition celebrates contemporary design, with unique and handcrafted pieces, created by independent designers and studios of the Isola Design Community. More than 50 designers will participate.
In addition to these exhibitions and installations, it will be possible to find the Slow Life installation by Finemateria in the largest covered square in Europe: Piazza Città di Lombardia. In addition to the central module that will see the studio as the protagonist, it will host the projects of 16 other international designers, including some Japanese talents,
In via Farini 35 there will be Rising Talents dedicated to students, recent graduates and emerging designers from the best international academies, who are about to enter the world of design as professionals.
A selection of Dutch designers from the Isola Community will participate in The Dutch Atelier. The exhibition focuses on new ways of thinking and identifying, through locally produced projects and environments capable of representing past, present and future.
Last but not least, in via Cola Montano 2, at Zetalab space, it will be possible to see the result of KeepLife's Terre Emerse call, in which the designers were asked to experiment with the new colors of the KeepLife material, with the goal of creating a product/object. Among the designers involved we find Matali Crasset, studio Irvine, Marta Laudani, Antonio Aricò, Astrid Luglio, studio Duesette, E.Lanzi & C. Cecoro, Giulia Piscitelli, Dudesign + Cage, Danilo Santoro, Nicole Robinson, Ilaria Spagnuolo, Pietro Petrillo. With the same design logic of the call, visitors will also find 8 projects from the Product Design master directed by Alessandro Gorla and held at Quasar Institute for Advanced Design in Rome.
Visit isola.design to know more and follow the design district on Instagram!
c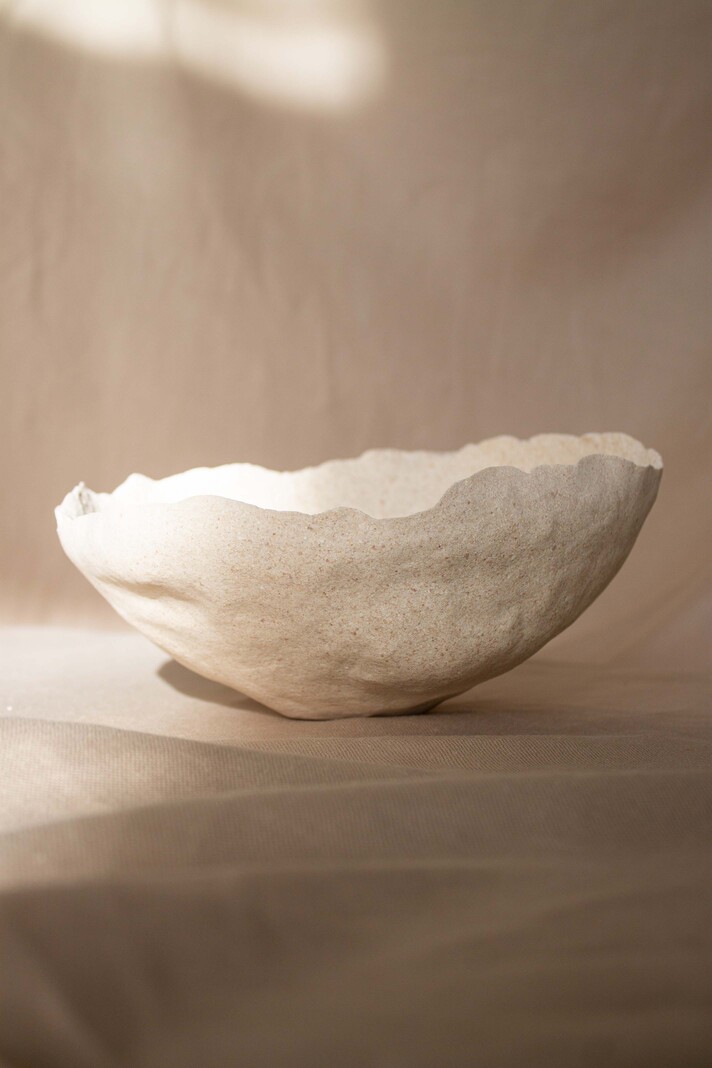 c
Do you want to see your project featured on WeVux? Feel free to send us an email at [email protected] to know more, or visit our About page