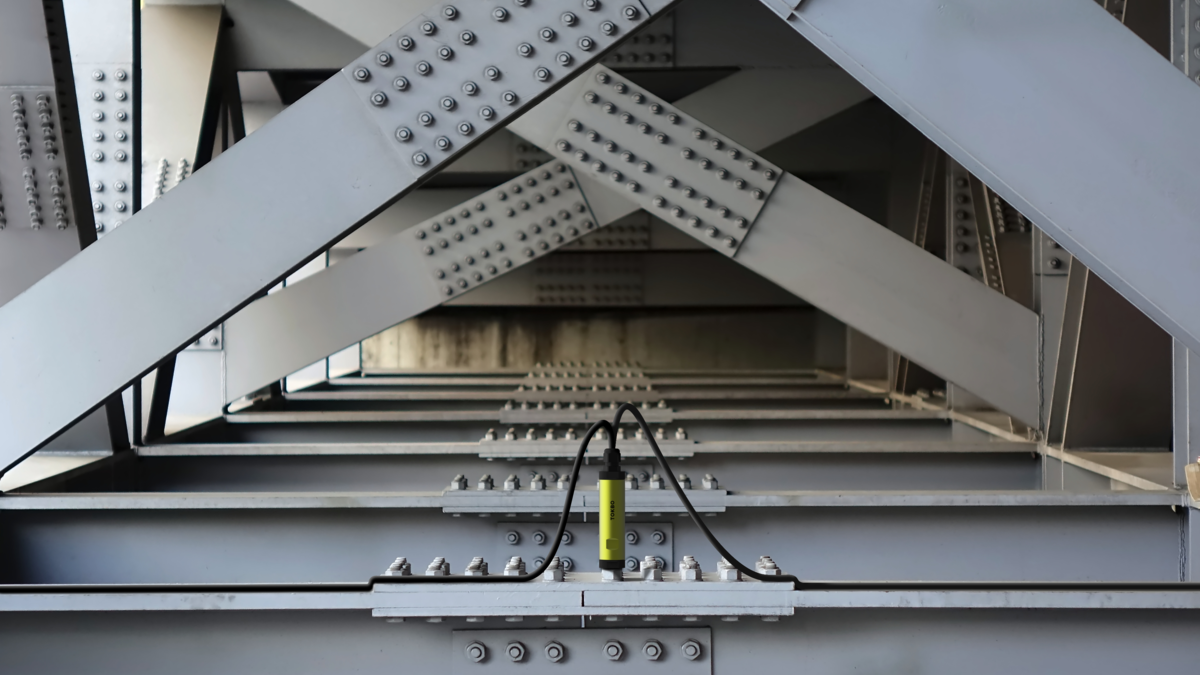 TOKBO, for new smart infrastructures
For years now we have been talking about the city and IoT. The Internet of Things, physical objects with sensors, software, and other technologies that connect and exchange data with other devices and systems over the Internet, could help cities to become smart allowing to record data and information to improve services, optimize the management of goods and spaces, and much more. What if roads, bridges and infrastructures were smart too? Tokbo is the Made in Italy answer to this question, a system of structural bolts that also function as monitoring network.
TOKBO is an Intelligent Talking Bolt Network, a system that brings the IoT to the fastening elements sector. It develops devices for the constant and remote monitoring of both temporary infrastructures, such as scaffolding, and static ones, such as buildings, bridges and road protection systems. The goal of the project is to offer new and more effective safety standards and simplify critical maintenance operations.
c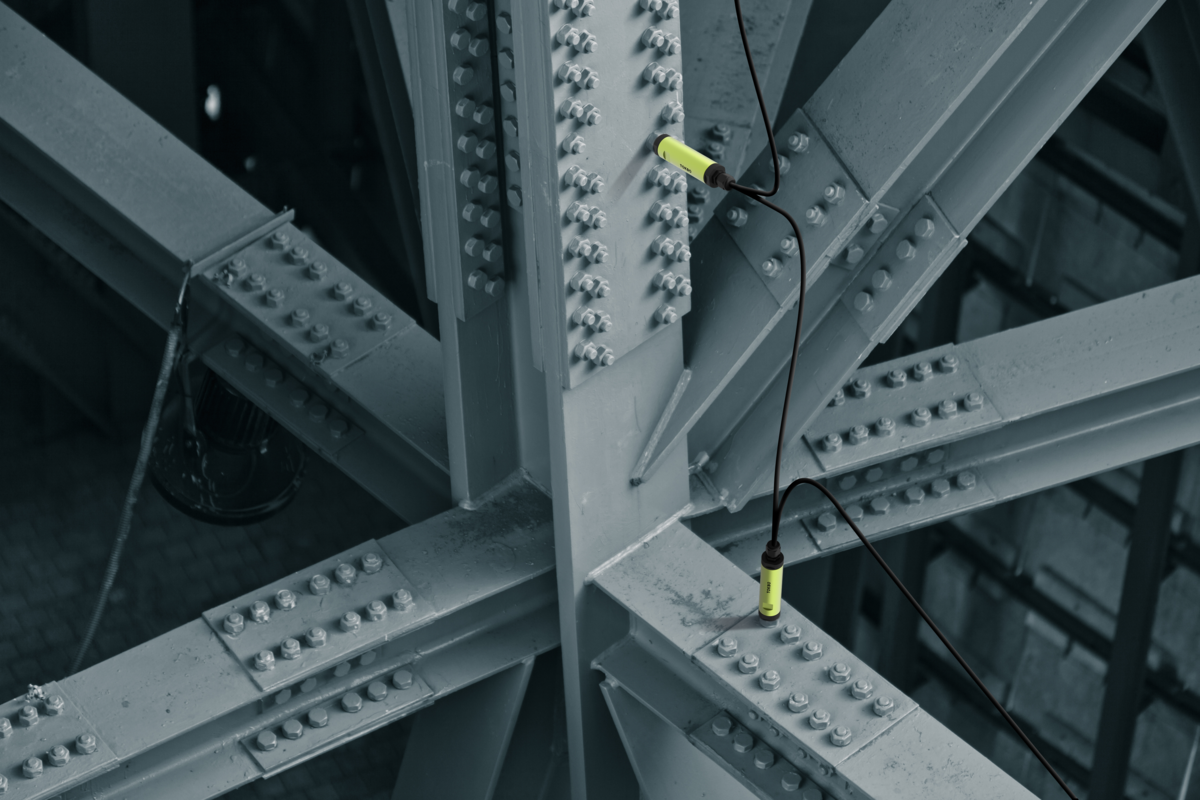 c
Tokbo was born from the joint venture that combines the strong expertise of Agrati in the manufacturing of mechanical components with the knowledge of e-Novia in the creation and growth of innovative companies and startups.
The smart solution consists of: hardware products, structural bolts that become probes for monitoring the clamping force, vibration and temperature; electronics and digital platforms that constantly analyze the key components, visible and non-visible, of the structures to monitor their compliance and state of conservation, as well as maintenance services for safety purposes.
Ivan Moroni, CEO of Tokbo, explains how this is a new chapter for Agrati which enters the digitalization of the product, combining it with the provision of support, analysis and monitoring of the joints service, thus creating an added value for the customer. Ivo Boniolo, COO of e-Novia, adds that the joint venture with Agrati confirms the possibility of generating value in Italy through corporate venture capital. Thanks to Tokbo, a new 4.0 civil industry solution is born, which responds to the demand for new smart infrastructures.
If you want to know more visit Tokbo and follow it on Linkedin
Images courtesy of Tokbo
c