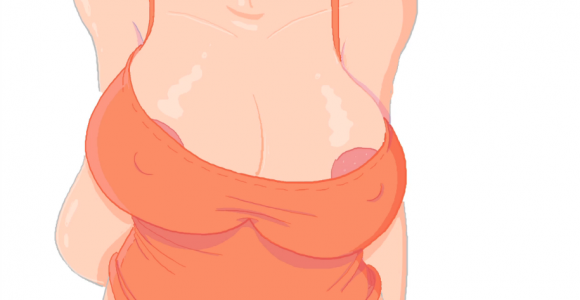 Titmouse Inc. is an animation studio specialized in cartoons. The studio opened in 2000 and has offices in Los Angeles, New York City, and Vancouver. Some of their productions include "Metalocalypse", "Superjail!", and "Black Dynamite" for Adult Swim (an American cable network that shares channel space with Cartoon Network), "Motorcity" and "Randy Cunningham: 9th Grade Ninja" for Disney XD,  the animated episodes of Emmy Award-nominated Community for NBC;  "Breadwinners" on Nickelodeon and "Turbo FAST" on Netflix.
Today's video is about Boobies! Fifty Titmouse artists animated them 8 months ago for our happiness. HERE's the video!
Enjoy it, and if you wanna see more from Titmouse Inc, join their channel on Youtube, Rug Burn, shared with another studio, Six Point Harness.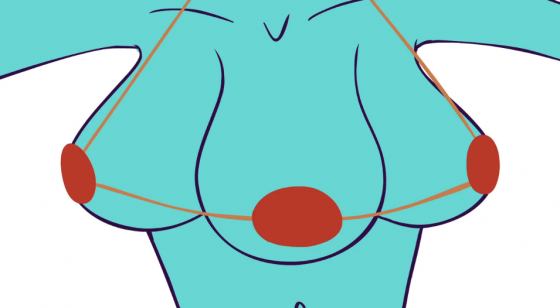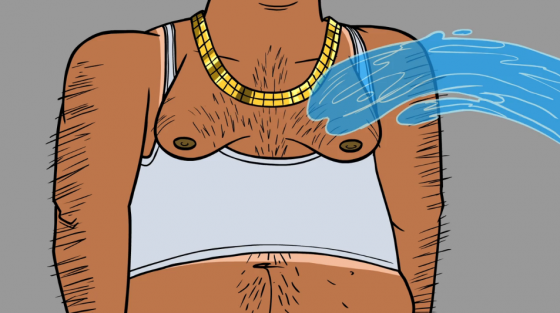 All Rights Reserved to Titmouse Inc.