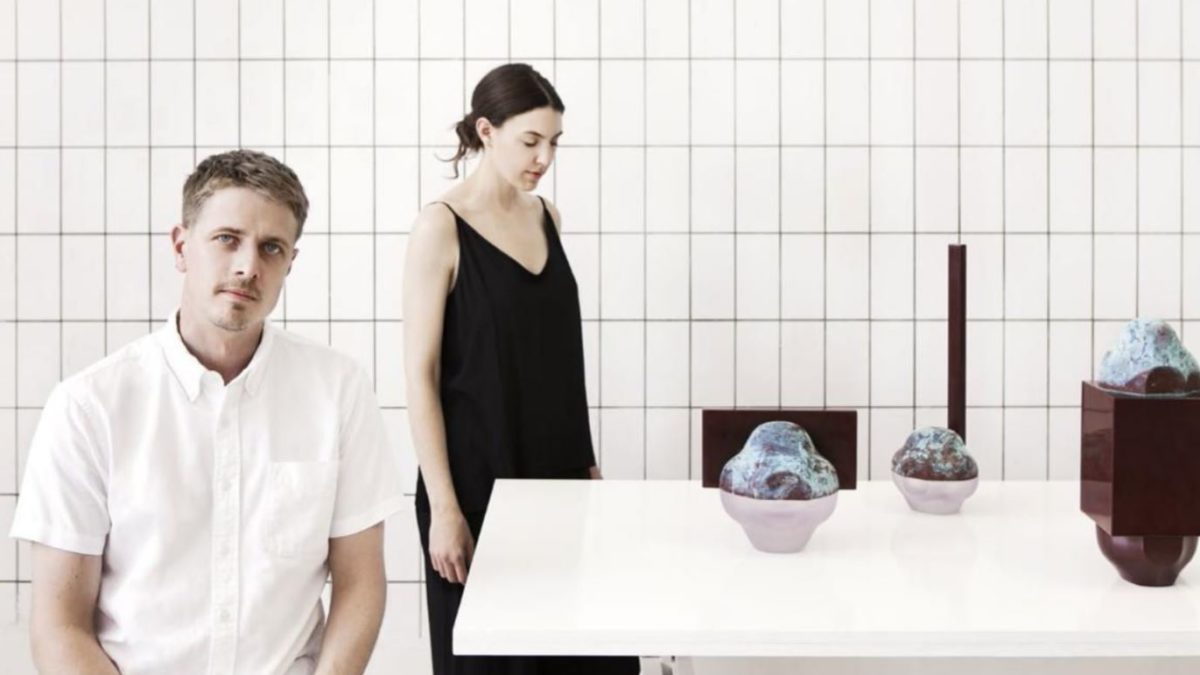 Truly Truly is a design studio operating from the Netherlands. Founded in 2013 by Australian designers Joel & Kate Booy a husband and wife graphic-design team.
Their name represent their manifesto: making things properly, honestly and with integrity.
They aim to create objects both with expression and function. They convey their graphic designers skills by making visual and material choices in designs that stimulate emotions or forge connections.This type of thinking move them into spatial designs for events, fairs and exhibitions, such Dutch Invertuals (Milan 2016), Northmodern (Copenhagen 2016) and Meet my projects (Paris 2015).
'Advanced Relics' Exhibition Design for Dutch Invertuals, Milan 2016
Levity
Abide Vessels
Gentle Lines at Tame as Pussycats Chair
Precise Disorder Lights
All Rights Reserved to Truly Truly studio