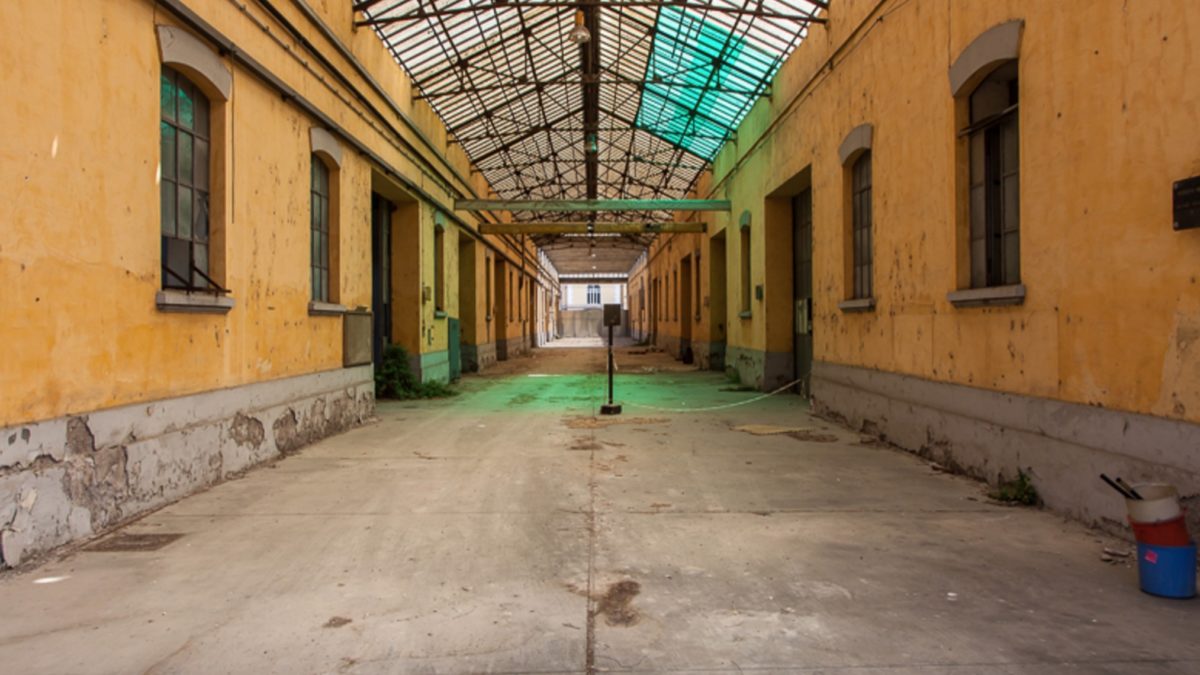 UNUSED SPACES FOR ARTISTS
With the approval of the act of December 22, 2015, the unused property of Italy – including former barracks – will be leased to young artists and creative for the sum of 150€ per month.
Concessions can't last less than 10 years and they will provide for a nominal monthly fee of no more than 150 euro, plus maintenance costs by the cooperative or association dealership. Artists may use sponsorship agreements to cover the cost – prior agency approval. The concessions are open to young Italian and foreign artists who present a project that may provide sponsorship and also the presence of additional services – restaurant, café, reception, sale of "cultural products" – in line with the space. For more info visit the Italian Cultural Heritage website. Here's a gallery of the spaces you may find.
(via darling mag)