Urban Roof Gardens has more than 10 years of experience in the development and implementation of green spaces, specifically designed for the urban life. Quick to install and easy to maintain, the modular units guarantee exceptional performance and durability and bring immediate benefits from an aesthetic, economic and environmental point of view.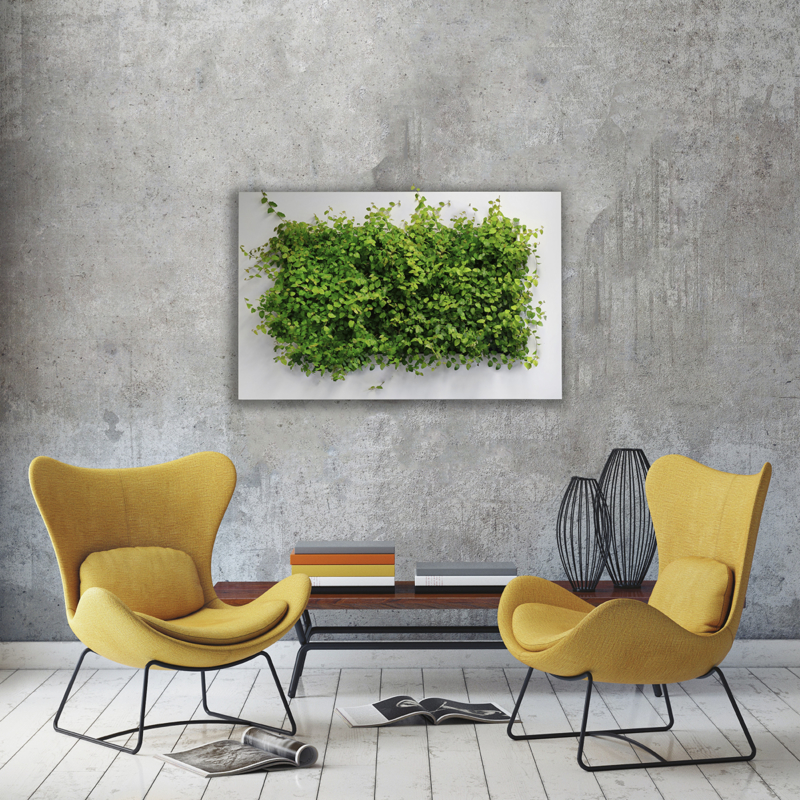 Based in London, Milan and Las Palmas, Urban Roof Gardens collaborates with architects and designers throughout Europe, bringing its own set of unique facilities, extensive experience and the innovative range of LiveProducts to contribute to the creation of green spaces accessible to all inhabitants of the city.
Visit Urban Roof Gardens.com to discover more and to create your project!

All Rights reserved to Urban Roof Gardens