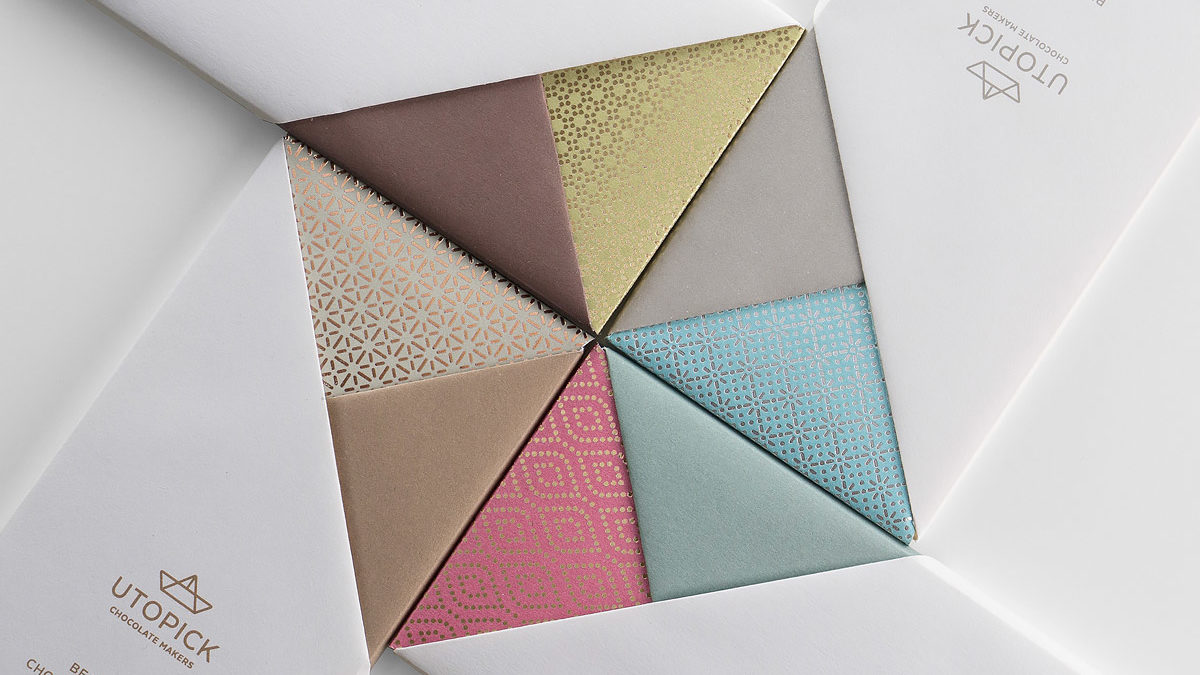 Valencia-based studio Lavernia & Cienfuegos is a multidisciplinary design studio based in Valencia, Spain; specialized in graphic, product and packaging design, they have a strong international reputation with clients in Japan, China, Russia, Belgium, UK, Brazil, Switzerland and Spain.
In 2016 the studio created a clever branding packaging system for Master Chocolatier Paco Llopis. "Paco Llopis is an ingenious Craftsman constantly searching for new discoveries in flavors, textures and filling techniques in the world of 'bean-to-bar' – an artisanal craft produced entirely under the makers control, in this case, using selected cocoa pods bought directly from local producers in Colombia and other Latin American countries…"
The studio was able to create a new design and unique packaging that communicates and represents invention and creativity. Visit their page to see more projects!
All Rights Reserved to Lavernia & Cienfuegos