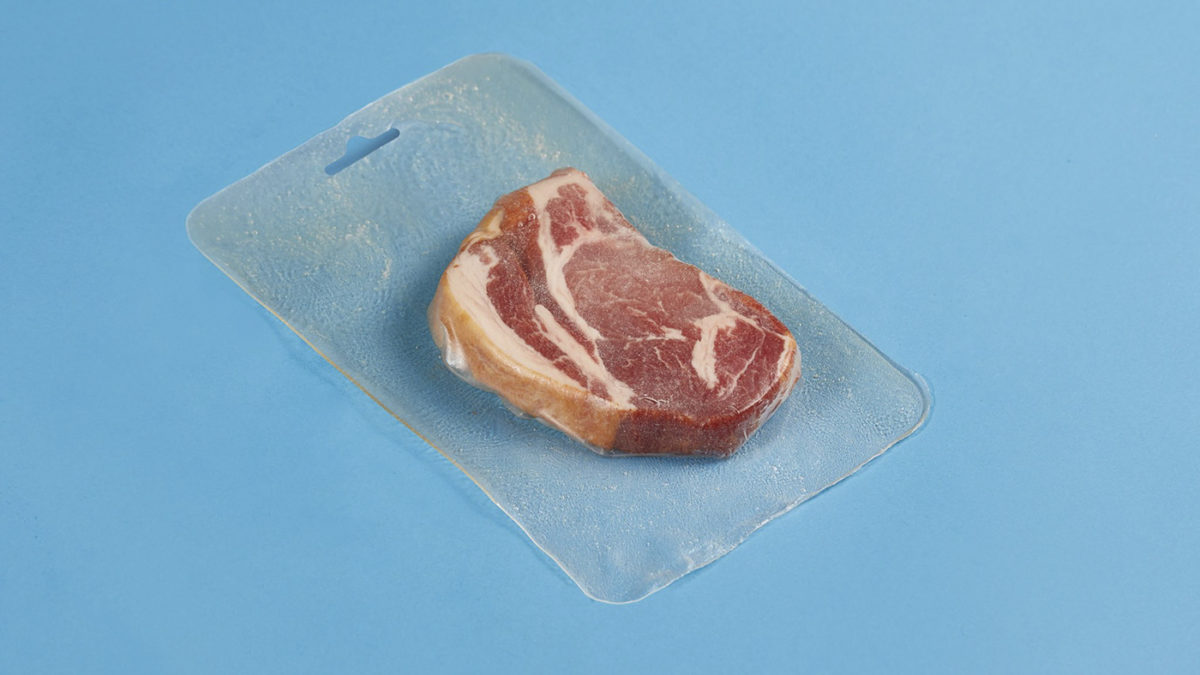 VALDÍS STEINARSDÓTTIR and her material experiments
Valdís Steinarsdóttir is an Icelandic designer who graduated from Iceland University of Arts in 2017, specializing in Product Design. She works as an independent designer, focusing mainly on material experiments by recycling organic material. With her projects, Valdís hopes to bring about societal change and a new sensitivity in order to open a platform for discussion and debate on these issues. In 2018, her Horsehair Project was nominated for the Icelandic Presidential Innovation Award. Below we present three of her works:
Just Bones focuses on developing a strong, natural material from animal bones. The bones are ground and their various qualities used to develop and create a material that is similar in strength to MDF. Today, a large proportion of animal carcasses are disposed of after slaughtering, thereby wasting valuable raw materials like bones. Just Bones is an example of how various opportunities are hidden in our immediate environment. As in other projects, by exploring familiar materials from different perspectives Valdís tries to find new opportunities of use.
c
c
Bioplastic Skin is a biodegradable packaging for meat made out of the skin of the animal itself. Animal hides are often considered to be a byproduct in the meat industry and, if we make the choice to consume meat, it is our responsibility to utilize the whole animal, and do it with as little pollution to our planet as possible. The project also addresses the problem of excessive use of plastic that has become widespread and commonplace. Every day big quantities of plastic packaging are thrown away and eventually end up in a landfill or in the ocean. Valdís' aim is to reduce the use of plastic in the food industry, in particular the meat industry. Meat consumption and the use of excessive plastic are reaching a critical point and it is clear that society needs to rethink its consumeristic pattern. With this project, Valdís hopes to open a platform for discussion and debate on these themes.
c
c
Horsehair Project is one of the designer's first projects and is linked to her origins: as she writes, in Iceland, they have a special relationship with horses, since on the one hand they are loved pets and on the other a source of food. Although horse hides are suitable for both leather and fur production, they are rarely used or tanned in Iceland and are mostly considered a by-product. As a designer, Valdís saw the potential of an untapped source of versatile material. Icelandic horses are not subjected to intensive breeding like many other animals, therefore the material is an excellent choice for people who take an interest in animal welfare. The result of the project is a rocking chair and a pair of slippers created with horsehair.
To discover other projects and learn more about Valdís, visit her website and follow her on Instagram!
Photo by Valdís Steinarsdóttir
c
Do you want to see your project featured on WeVux?
Feel free to send us an email at [email protected] to know more, or visit our About page