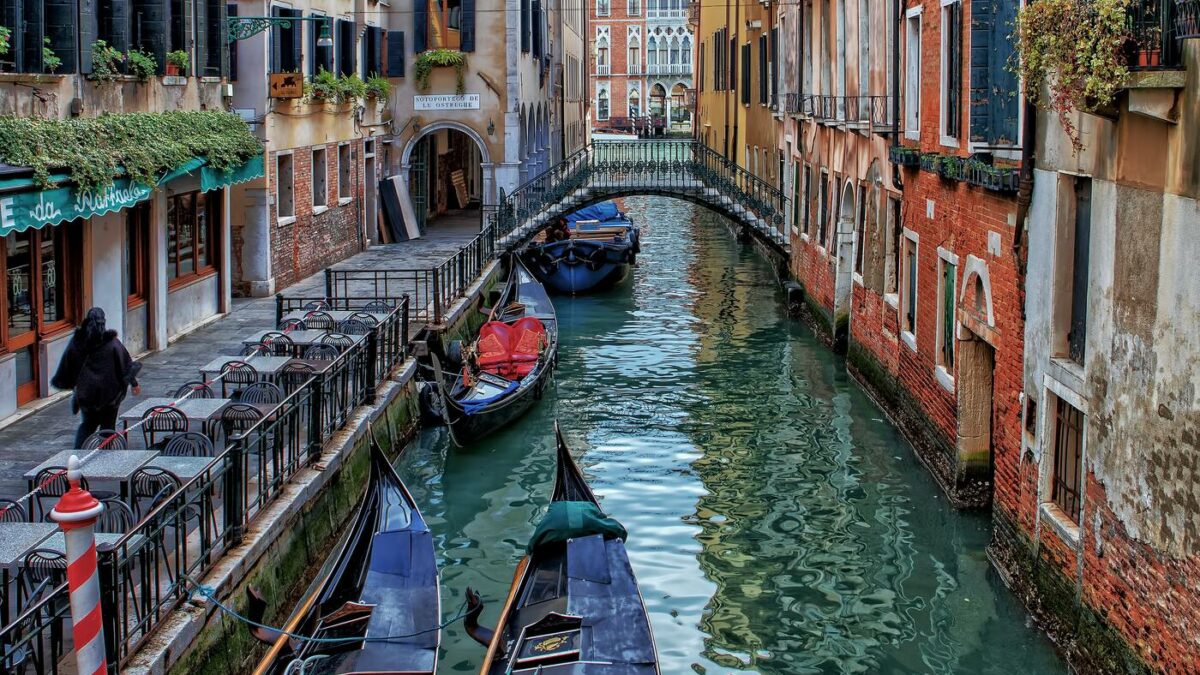 VENICE TAP WATER. The importance of this resource
Most of us, are used to having good drinking water always available, we just need to open the tap at home. However, this has led us to forget the origin, the life cycle and the value of this natural resource. Even for the Italian Constitution, everyone has the right for sufficient, safe, acceptable, physically accessible and affordable water for personal consumption and domestic uses.
Venice Tap Water is an idea by Marco Capovilla that takes shape in the summer of 2019. The project continues the commitment of Venezia Pulita, a Facebook group founded by Capovilla, to create awareness and encourage citizens and tourists to minimize their environmental impact. The main goal is to reduce the use of bottled water in Venice, be it plastic or glass.
c
c
Here, tourists (about 30 million per year) are not well informed about free drinking water. On the contrary, many citizens are skeptical about the quality of water. As Capovilla points out, this is also caused by the fact that we are constantly targeted by advertisements related to bottled water and its properties. However, where is the communication for the promotion and safeguarding of this public resource?
Every day, tens of cubic meters of packaged water enter Venice, moreover, strategic public spaces such as piers have vending machines for half-liter bottles. If the local public administration install drinking fountains, it will send a strong message and will be seen as a sustainable action, a statement.
The environmental cost of packaged water isn't limited to the volume of plastic waste to be recycled, which, in any case, must be transported and processed; added to this is the production of bottled water (energy and materials) and the transportation to the final destination.
c
c
Venice Tap Water's goal is to eliminate the problem at its root. Most plastics can be recycled only one or two times before they need to be downcycled, with the result of a material with a lower value than waste and with higher costs than the first production. To sum it up, with downcycle you spend more to create a lower quality material, perhaps not the best solution.
Marco Capovilla's project is very simple: he collected official information and data, made them available on a website, from which is also possible to download two leaflets and consult the map of the 126 fountains of Venice (plus 60 more on the surrounding islands). As a result, many participating accommodations, from hotels to B&Bs, confirm that they have actually noticed a significant drop in the amount of plastic bottles, compared to before the introduction of the aforementioned flyers.
As anticipated, Venice Tap Water is a simple but extremely efficient idea. Living more sustainably can be difficult if we don't know the opportunities we have. Sometimes, we don't need to create demanding and expensive solutions, but to collect existing data and communicate them in a clear and simple way. An example that all cities should follow.
Visit Venice Tap Water and follow the project on Instagram to find out more and consult the map!
Cover by Ricardo Gomez Angel
c