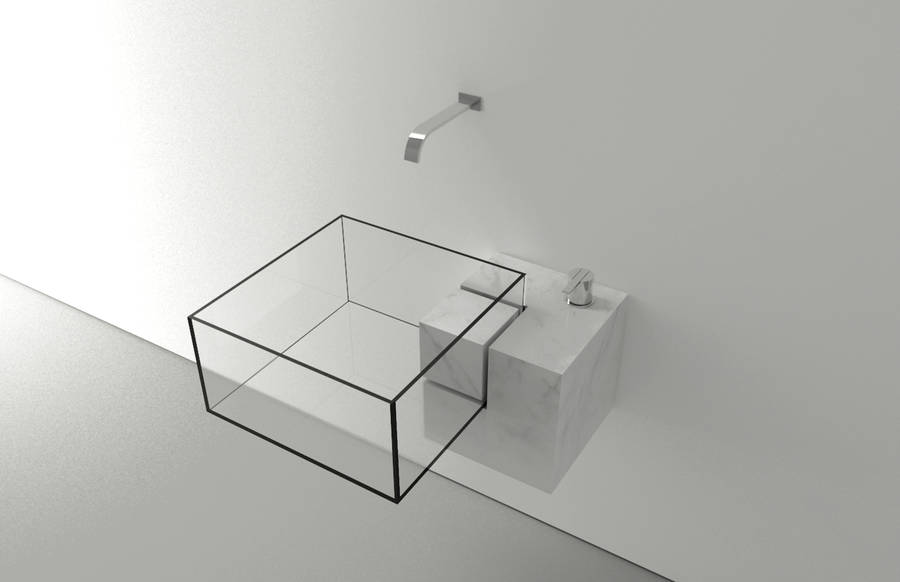 Victor Vasilev was born in 1974 in Plovdiv, Bulgaria. When he was 15 his family immigrated to Israel. He studied architecture at the Politecnico in Milan and at the Royal Danish Academy of Fine Arts in Copenhagen. At the end of his studies, he decided to stay in Milan and in 2004 started his own practice.
He collaborates with companies like Boffi, Living Divani, MDF Italia and Antrax, and he won several international awards. His design ideas are inspired by the continuous search for formal and material purity. We can find this purity of form in his sink Kub: the bathroom sink, made from Carrara marble, glass, faucet and fittings has everything that a sink needs and nothing else. He played with straight lines, the transparency of glass and the strength of marble, making it as a virtually invisible useful object. Kub Basin's made by luxurious materials that challenge the conventional bathroom sink and vanities and force us to rethink what is possible.
More projects on his website!
All Rights Reserved to Victor Vasilev