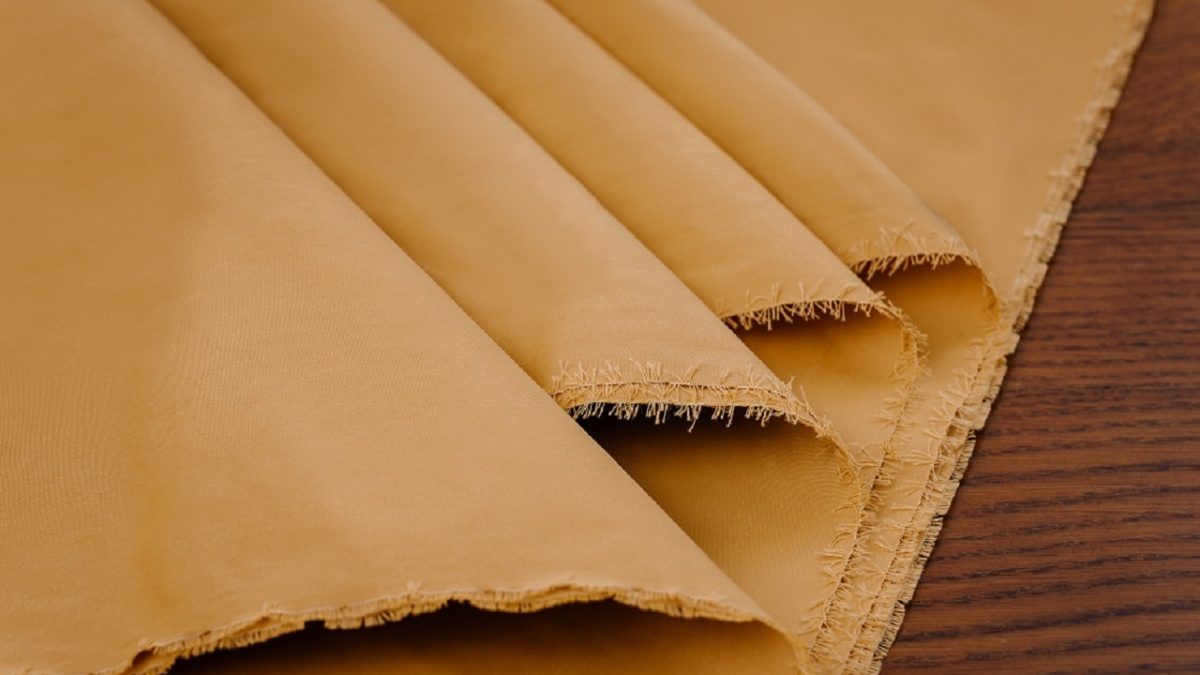 VIRKILL, THE ANTIVIRAL FABRIC
Italtex was founded in 1946 as a manufacturer of silk fabrics for women's clothing. Since 2003, the third new generation has joined the company and production is carried out entirely in Italy in the ten thousand square meters plant, in the province of Como. Today Italtex produces about three million meters of fabric a year and has a turnover of nine million euros (compared to three years ago, the growth is 30%). Italtex is a leader in the segment of technical fabrics for fashion and is active in eco-sustainable production with the creation of recycled nylon fabrics from oceanic fishing nets. One of their latest products is VIRKILL ®, a new antiviral fabric that breaks down Coronavirus:
VIRKILL® is tested according to the International Standards ISO 18184: 2019 for the determination of its antiviral activity against the SARS-CoV-2 virus (cause of the COVID-19 syndrome): the test found an Mv index (antiviral activity) equal to 3.25, which corresponds to an inactivation of the virus greater than 99.9% already at the first check.
Thanks to a surface treatment with copper nano particles, the fabric acquires a tested antiviral property that does not deteriorate with washing. This allows VIRKILL ® to be used in multiple sectors such as fashion, medical, Ho.Re.Ca and travel.

Nowadays, soluble copper compounds are used as bactericides in plaster paints, on ship hulls, in hospital water pumps, in agriculture, and so on. Copper has been shown to inactivate a variety of viruses such as bacteriophages, bronchitis viruses, polioviruses, herpes simplex viruses, and HIV-1. Therefore it's as the perfect material to help us fight this period of crisis.
Visit VIRKILL® to learn more about this new antiviral fabric!
c