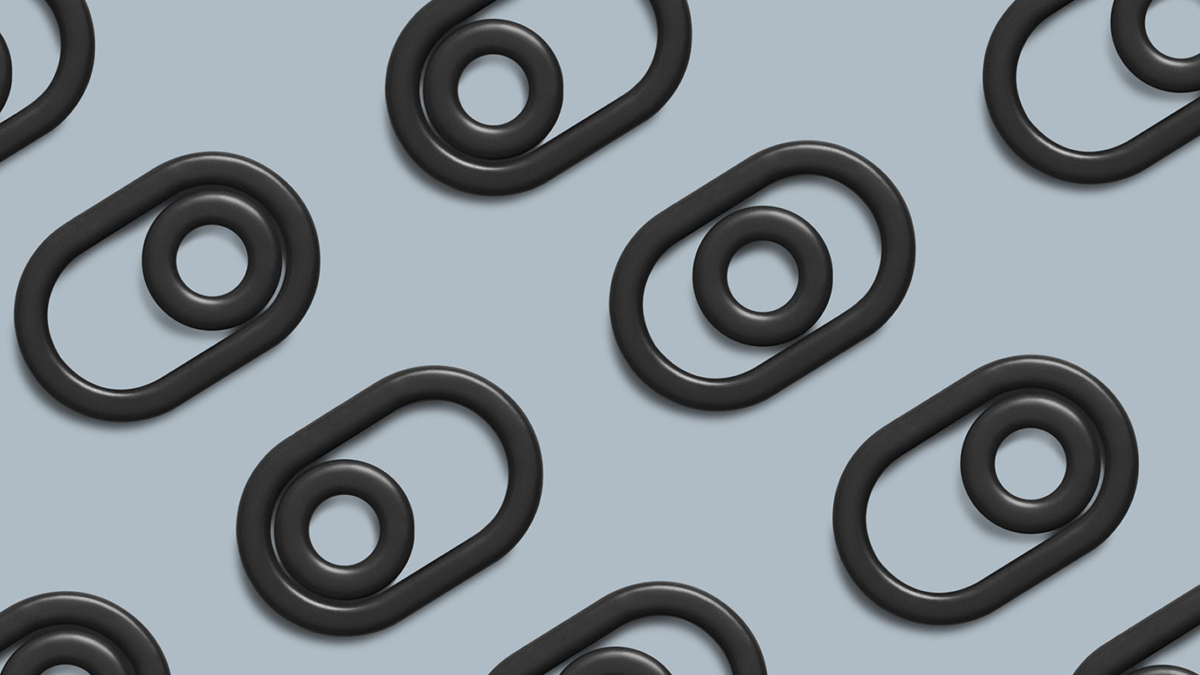 Visibility is an industrial design office based in New York City. Beginning as a collaboration between Joseph Guerra and Sina Sohrab in 2012, the office was officially founded in 2014. Since then, their work has been internationally recognized and exhibited, gaining the office such honors as Forbes' 30 Under 30 and a Wallpaper Design Award.
c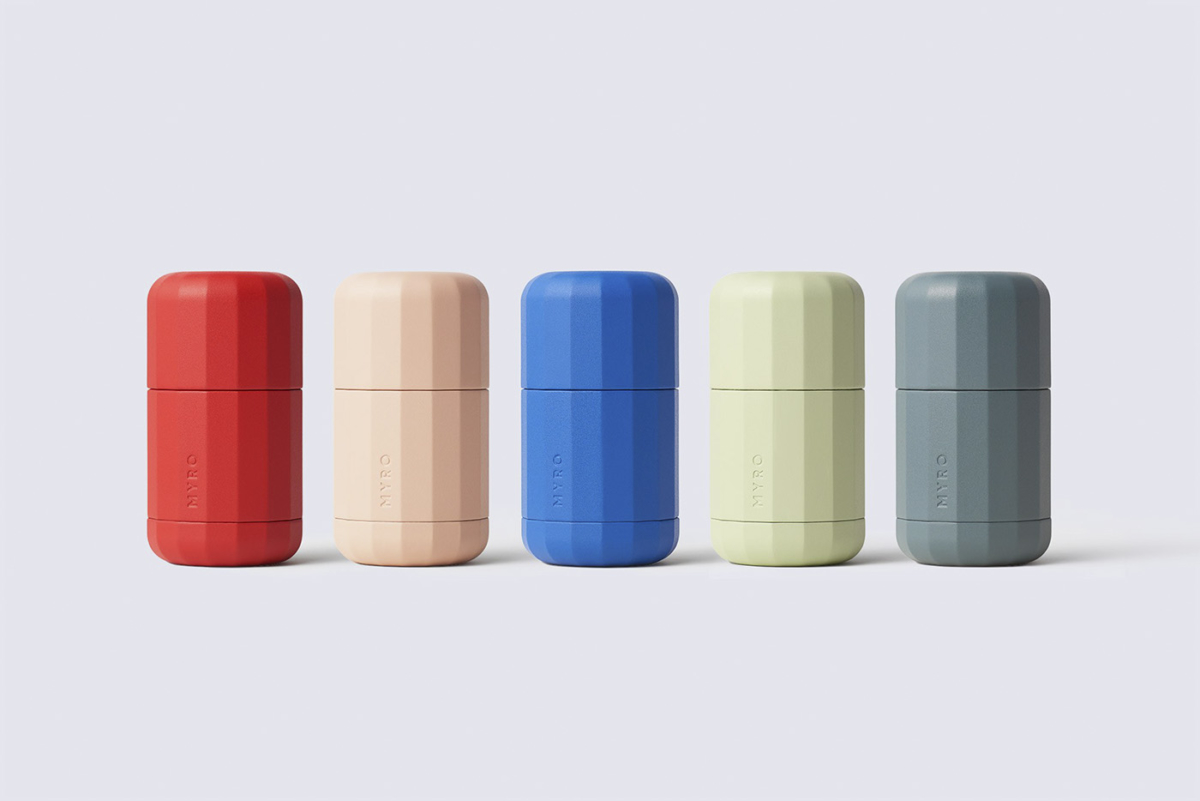 The office focuses on the purity of an idea, as well as its material and formal actualities. The constant ambition is to move forward while looking back, drawing on observation and innovation as instruments of development. Visibility aims to distill ideas to what they want to be, retaining what appeals to our human sensibilities.

They work with a diversity of clients in a variety of fields, including furniture, lighting, electronics, appliance, and kitchenware design. In addition to this, they take on spatial projects, including exhibitions and retail environments. Above all, Visibility aligns with companies that share their interest in good, enduring design.
Visit the studio's page to know more about them and their projects!
V
All Rights reserved to Visibility