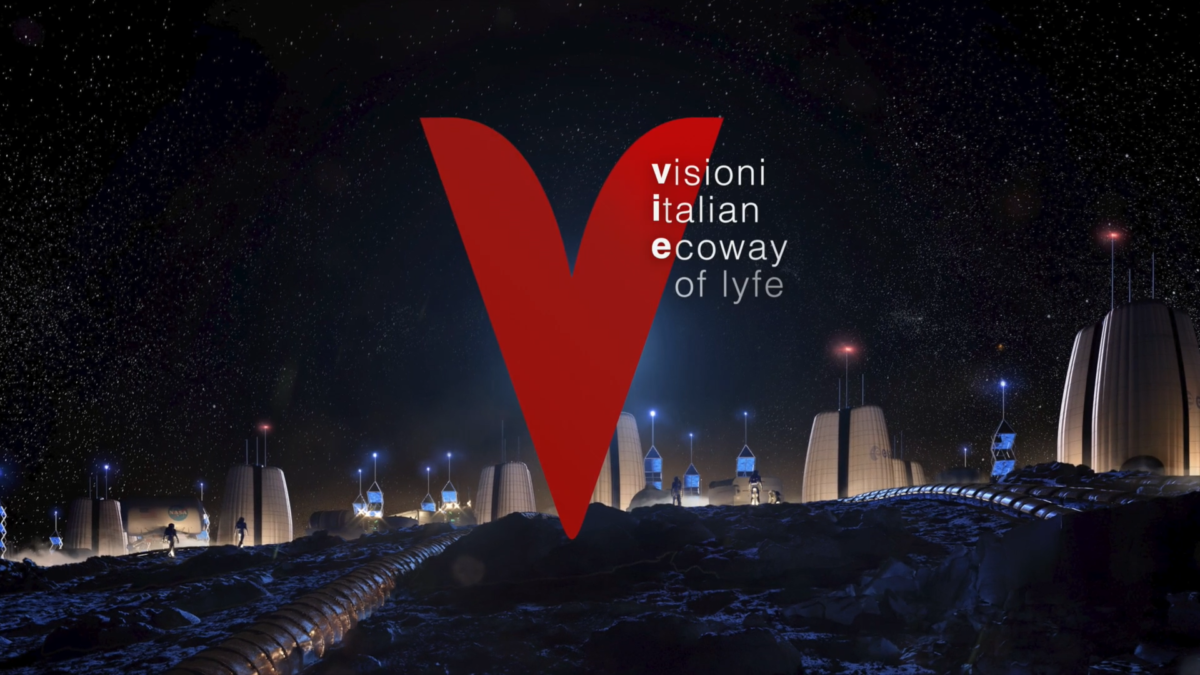 VISIONI Italian Ecoway of Lyfe project
We are in a historical period in which it has become vital to start again to imagine not only other possible worlds, but above all new systems to survive in the only world we know. VISIONI Italian Ecoway of Lyfe is a Made in Italy project of the Italian Cultural Institute of Melbourne that develops five themes starting from a new idea of ecology in line with our biological evolution. Featuring 38 Italian prominent experts including anthropologists, architects, artists, nutritionists, scientists, chefs and other professionals that tell us about another possible way of life in a video series around Italy. The series, conceived by Angelo Gioè and curated by Maurizio Corrado, is available on the Vimeo page of the Italian Cultural Institute in Melbourne.
c
c
VISIONI is imagination, project, utopia, desire. It explores possible Italian ways to ecology, where beauty is constantly taken into account. The word lyfe refers to the new concept of life proposed by the scientific community to broaden the concept of life, opening new perspectives of thought. VISIONI presents an idea of ​​ecology that has as travel companions no longer sacrifice, but beauty, pleasure, well-being and the development of life in constant relationship with other different forms of life and with the environment.
The project is divided into five episodes, "Le piante & Noi", "Nutrire il corpo Nutrire la mente", "Spazio Celeste Spazio Terreste", "La mano, la terra, la casa", "Next City". Among the guests we find names such as the anthropologist Andrea Staid, the bamboo architecture expert Mauricio Cardenas Laverde, the architect Massimo Iosa Ghini, and many others.
To see VISIONI Italian Ecoway of Lyfe visit the Vimeo page of the Italian Cultural Institute in Melbourne!
c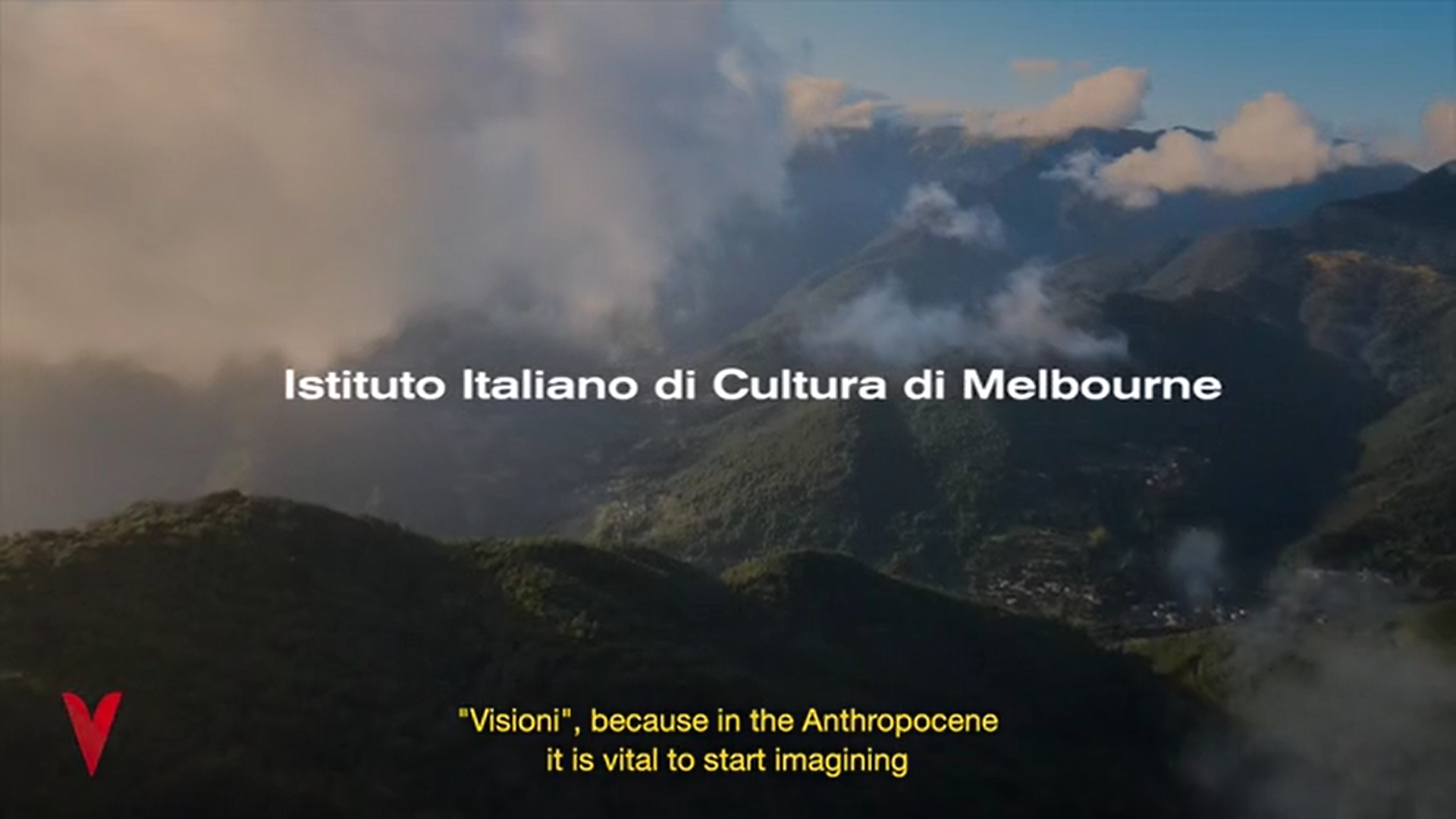 c
Do you want to see your project featured on WeVux? Feel free to send us an email at [email protected] to know more, or visit our About page