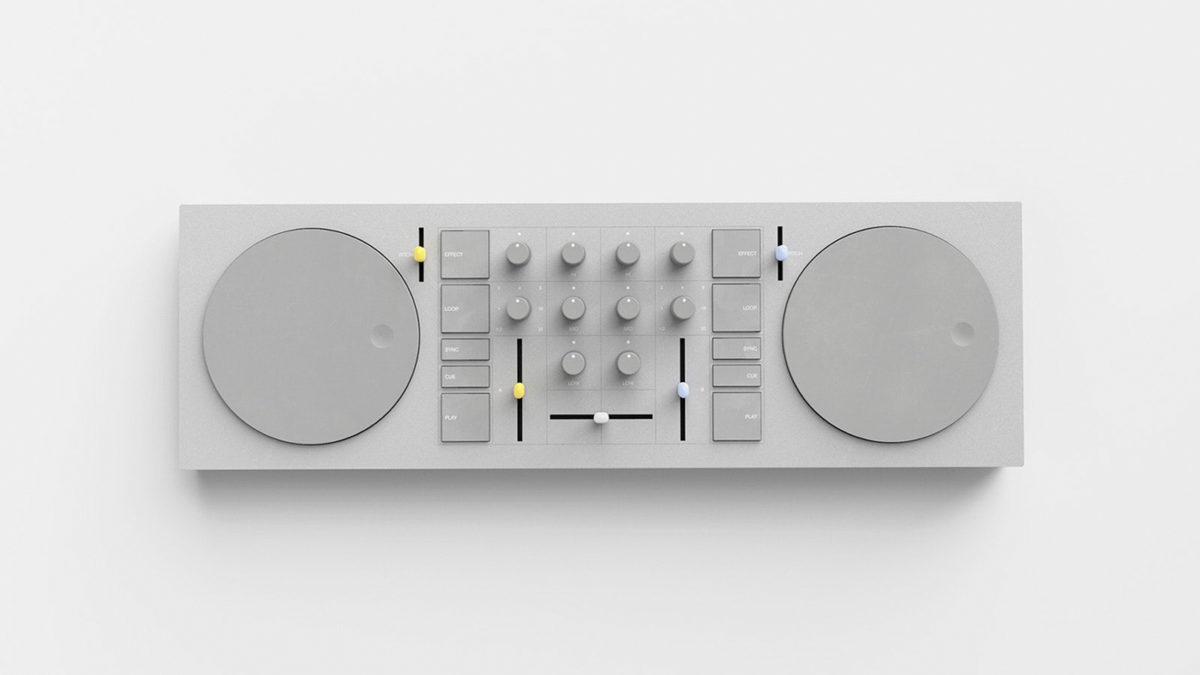 CP-RV is a collaborative project run by Camille Paillard and Romain Voulet, based between London and Marseille. Gathered together with two different backgrounds, the practice designs interior spaces, home furniture and things to live with. One of these products is WDPK 83—7, an essential mixing controller for everyday users.
Designed for beginners, the unthreatening and simple USB-C DJ controller has been stripped of all clutter, to be distant from any professional looks. The functionalities are kept as simple as possible, with only the essentials present to perform. Thought like a piece of graphic design, the controls have been carefully laid out and meticulously organized for ease of use.
Visit CP-RV for more projects and follow them on Instagram!
v