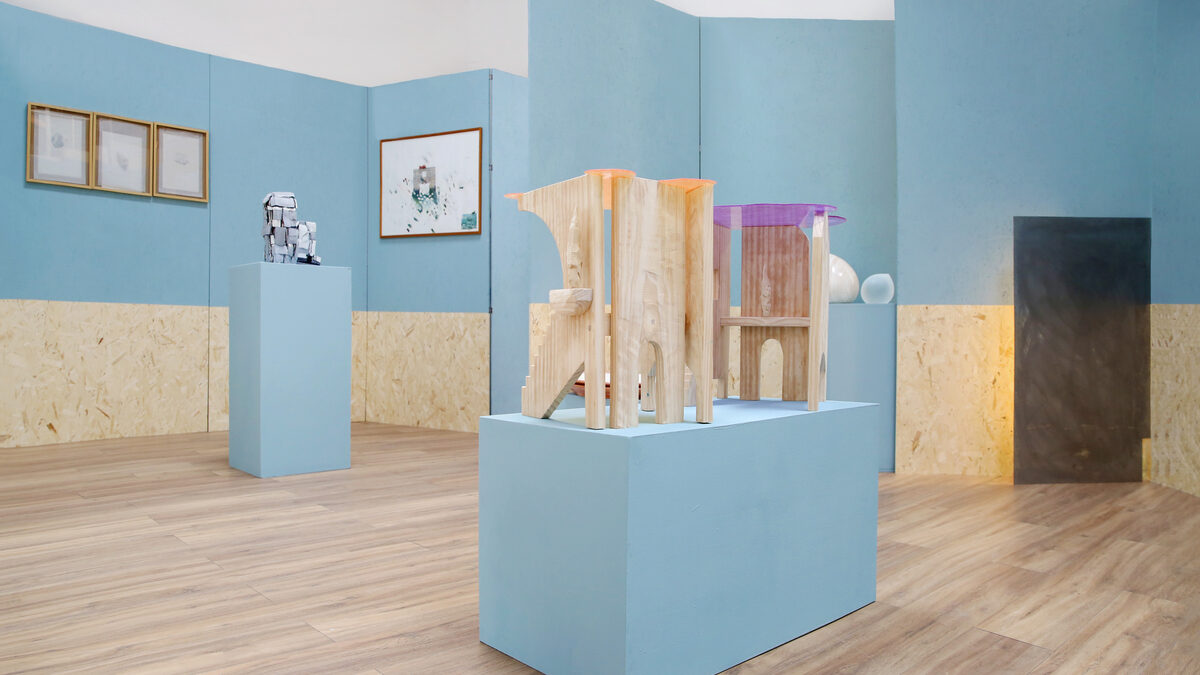 WE ALL GET TO PARADISE, at Garage Paradiso
CABANAmad, a multidisciplinary art and design space, chooses Milan, the capital of design, as its first destination abroad. In collaboration with Garage Paradiso, Matteo Di Ciommo's atelier, from 12 to 22 of April 2023, it will exhibit the works specially created by its artists and designers on the occasion of MIART and Milano Design Week.
c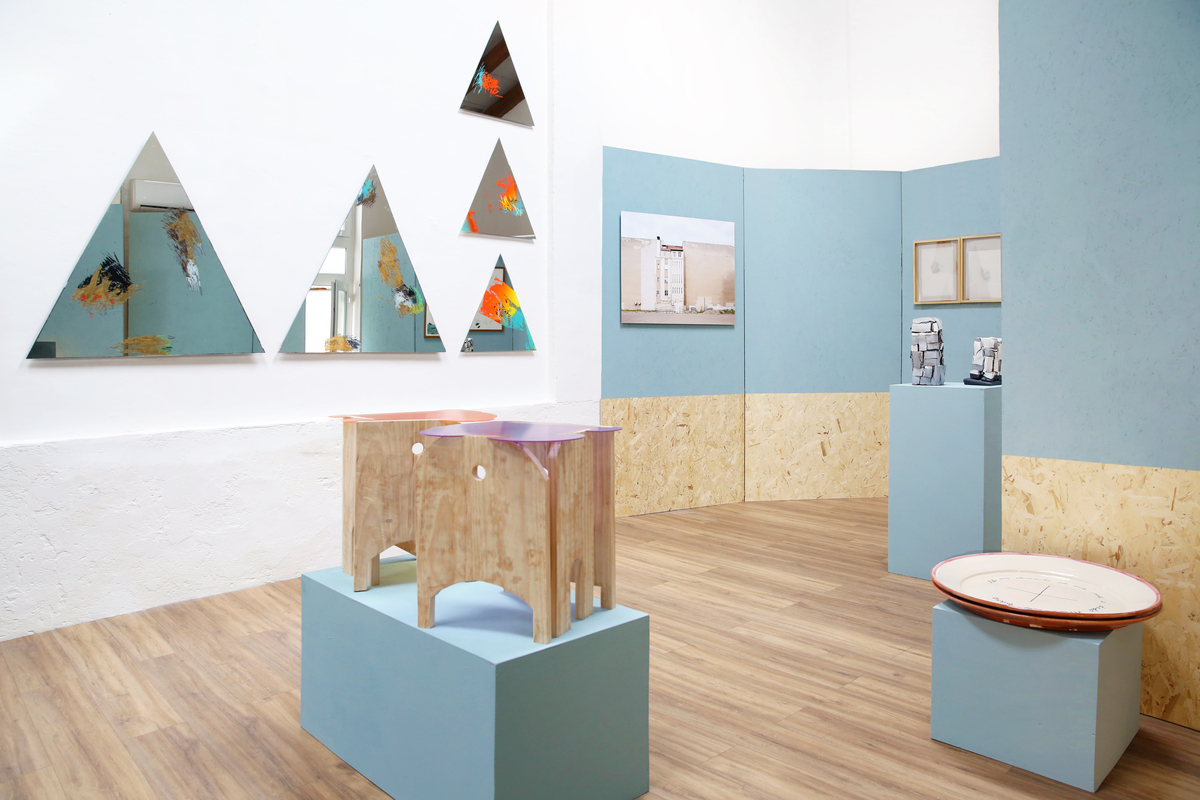 c
CABANAmad based in Lisbon, has for over a 4 years path of exploration between art and design, organizing exhibitions of Portuguese and international artists so as to make us reflect on what the boundaries between the two disciplines are today, if there are still any. The Milan exhibition will be divided into two sections:
I was dreaming, I was in love, I was…., I was… which will feature some portuguese and internaitonal artists in a comparison between different generations, cultures, techniques and careers. Their multidisciplinarity embraces the simplicity of common forms and plays with synthesis and abstraction by storytelling. Narratives that hide a slow work of analysis and exploration, representing contrasting reinterpretations of words, phrases or compositions.
The other section, THEYsign, is instead dedicated to design: analyzing our times, we feel that the new generations increasingly need freedom of expression, not only at an artistic and social level, but also at home. Let's think about everyday objects: until now they have been classified as objects, but we have never considered the problem of distinguishing them by "gender". The intent of this exhibition is to pay particular attention to this aspect and to make people reflect on the distinction of genders based on belonging to certain categories: is the chair feminine or masculine? And the table? Starting from this idea, CABANAmad asked some designers to create works without classifying them by genre and without giving them a name so that it is the visitor who decides how to distinguish them and how to name them, motivating the reasons for that specific choice.
The exhibition is a dialogue to reflect on the boundary between art and design where everyone can find a welcoming, sophisticated and unconventional cultural proposal. Garage Paradiso, Matteo Di Ciommo's atelier is located in v. dell'Aprica 8. WE ALL GET TO PARADISE is open, from the 17th to 21st from 13.00 to 19.00, Saturday 22nd from 12.00 to 18.00.
Exhibiting artists: RICARDO BARBEITO, CORPO ATELIER, MATTEO DI CIOMMO, PAOLO GONZATO, ET.TU.BRUTE.STUDIO, FRANCESCA IOVENE, MARIANNE 3.0, LUCAS MUNÕZ MUNÕZ, MATTEO PELLEGRINO, RAFAEL PEREZ, MARTA POMBO, ANTONINO SCIORTINO, KAJA UPELJ
c