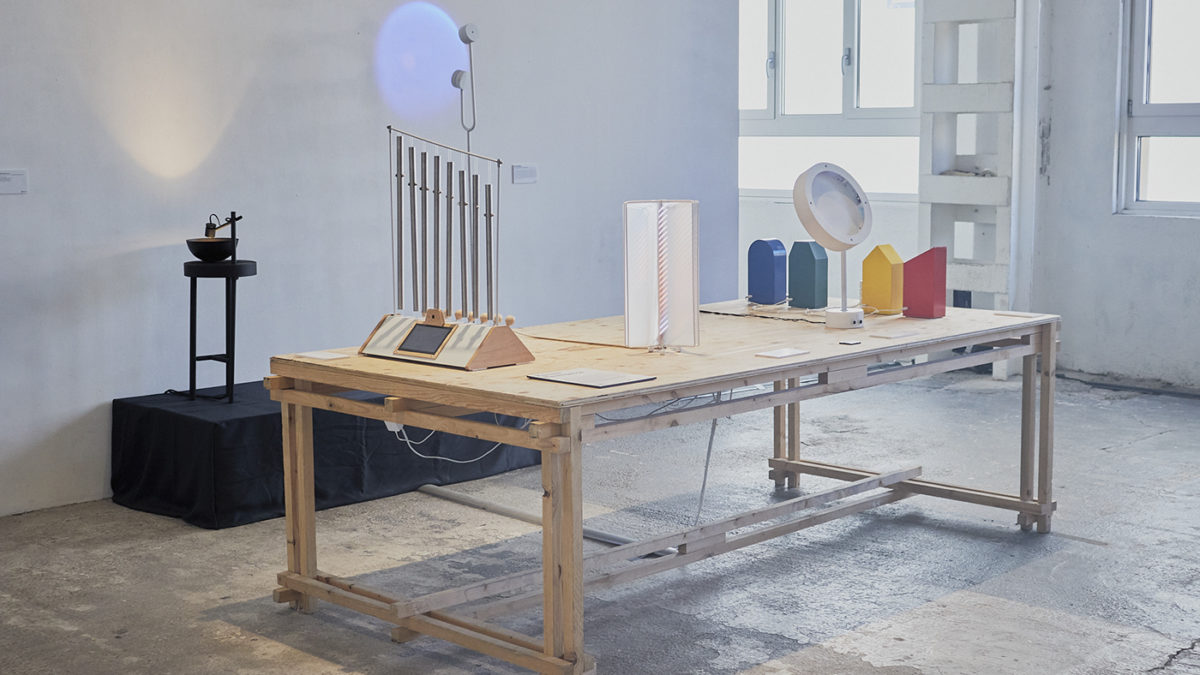 WE WILL DESIGN at BASE Milano, Milan Design Week 2022
From 6 to 12 June 2022, BASE presented the second edition of We Will Design: designers from all over the world, schools, universities, international institutions and young students gather in an experimental laboratory of imagination and inclusion, in which design practices and experiences become a tool to read – and, sometimes, solve – the many contradictions of our present, between upcoming visions, ideals of everyday life and micro-utopias.
c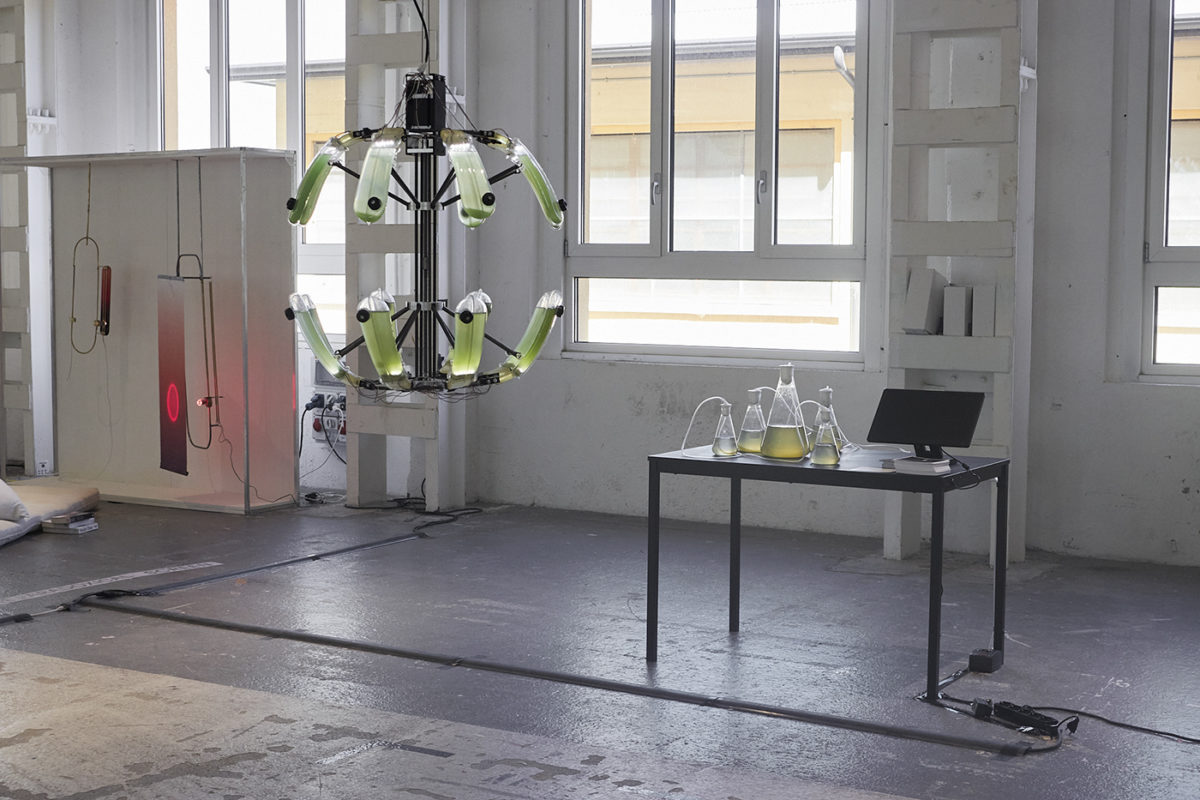 c
Among the designers on display it was possible to find Sophia Schullan with her project Playfulness, previously on WeVux. Tecnológico de Monterrey presented a collection of sculptural vases, inspired by everyday life in Mexico City, while Kim van den Belt a series of filters that absorb CO2 and transform it into oxygen through the process of photosynthesis, named Kaya. NID – Nuovo Istituto di Design di Perugia presented Deruta Revolution, a project by the students of the Product Design course that proposes the reinterpretation of the Alberello, a container used in the past to store spices and medicines in old pharmacies.
The other participating designers and schools at BASE were: Abadir, Analogique, Anna Baldocchi, University of Borås, Giulio Bordonaro, Joppe Broers, Goliath Dyèvre, Thibault Dupille, Nicoletta Gomboli, Eun Hi Kyung, IED Milano, Matthieu Henry, Valentine Maurice, Adarsh Nellore, FestivalDivercity, NOI Libreria, PARASITE 2.0, Johanna Reymann, Rebecca Schedler, studio.traccia, Francesca Tambussi.
Visit the officiale website of Base Milano to know more about We Will Design!
Cover image, Tecnológico de Monterrey, ph. Giorgio Tonicello
c