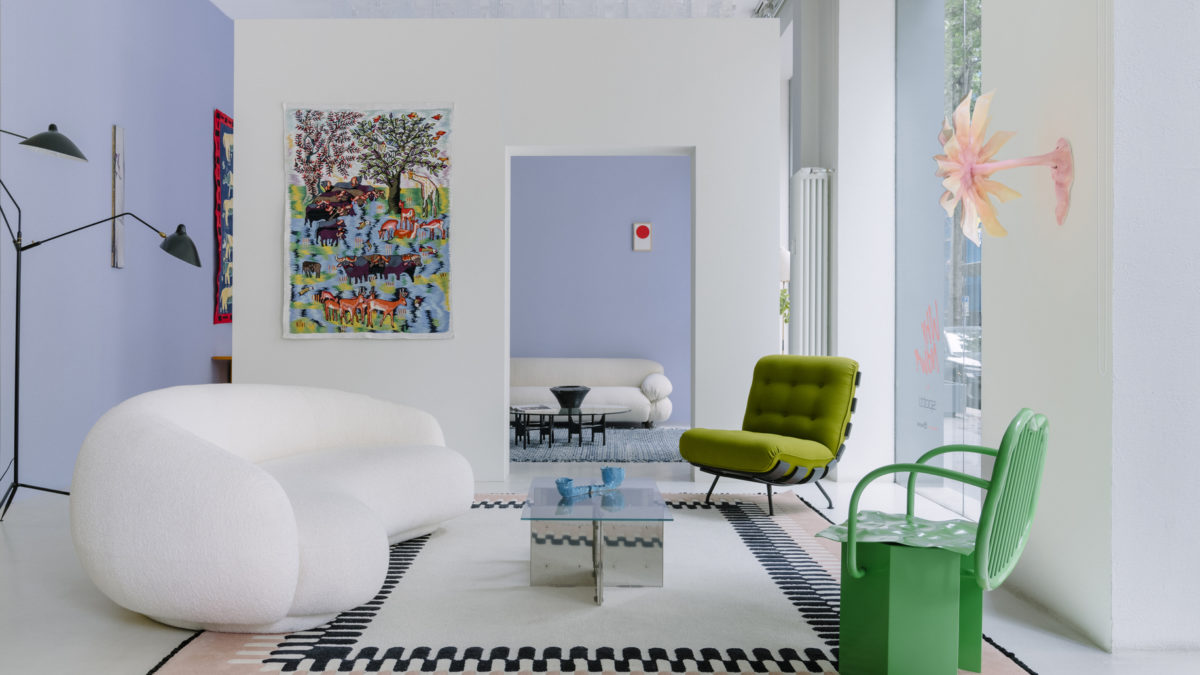 WHY NOW? by Spotti, Milano Design Week 2022
From 6 to 12 June, inside the spaces of Viale Piave in Milan, has been presented WHY NOW? by Spotti. Curated by Mr.Lawrence studio, with a special installation designed by Greta Cevenini, it was neither an exhibition or a design gallery, but an experimental space in which different products entered into dialogue. Unique pieces and furnishings by the brand Tacchini, partner of the exhibition project.
c
c
WHY NOW? is a design collection "capable of bridging the gap between the industrial design product and the experimental language that many designers have adopted, the so-called "design art" for collectors and galleries". A selection of 17 international realities, which will present more than 30 pieces from 14 different countries, from Belgium to South Africa, from Korea to the United States. The result is a catalogue of furnishing elements and components representative of creativity free from labels and old schemes.
The designers and studios selection: Diego Faivre, Anna Aagaard Jensen, Helle Mardahl, Bethan Gray, Nienke Sikkema, Oliver-Selim Boualam, Nawaaz Saldulker, NM3, Duccio Maria Gambi, Supaform, Mary-Lynn & Carlo Massoud, Maarten de Ceulaer, Deknudt Mirrors, Van Severen, Objects of Common Interest, Odd Matter, Sam Stewart, Yeon Jinyeong e 13 desserts.
A selection that turned out to be one of the most interesting and least obvious of this Fuorisalone. The products of the WHY NOW? collection are also on sale on the spotti.com online shop
Visit WHY NOW? to learn more about it!
All photos by Sean Davidson
c