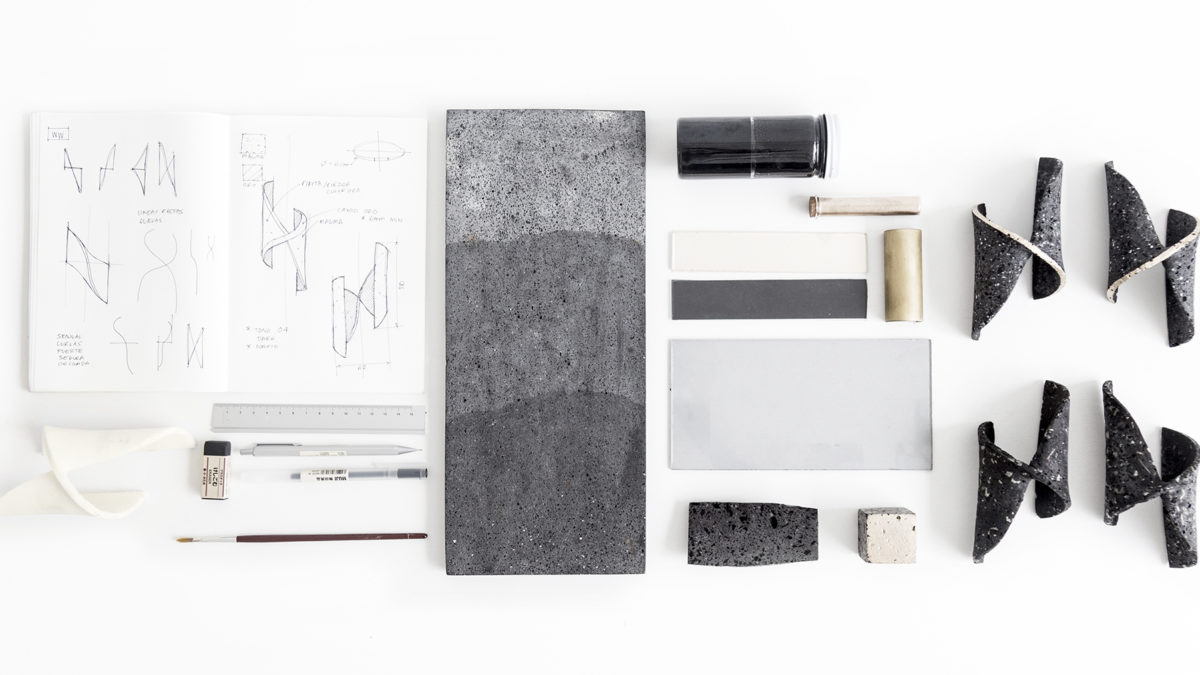 C37 is a Mexican studio founded in 2014, lead by Carolina Cantú Sepúlveda, Valeria Loera, Lucía García and Yamile de la Garza. Specialized in research and development of alternative materials, they focus on challenging the existing ones in order to discover new manufacturing opportunities.
In honor of the 75th anniversary of one of the most iconic female characters in comic history, Wonder Woman, the Mexican Design Museum (MUMEDI) in commemoration to this iconic female character, summoned more than 70 designers, architects and artists to represent the outstanding virtues of this character and transform them into one of its representative tools as a challenge. The aim was to support the non-profit foundation called Epic Queen, whose mission is to empower young girls & women, teaching them to code, computing and robotics.
The Studio, inspired by "Wonder Woman The New 52 " by Brian Azzarello, designed Hippolyta Bracelets, two pieces of jewelry that translate Wonder Woman's virtues of strength, power and femininity. The strength is represented by their new material MAGMA 04 ® (presented at Milan Design Week 2017): a semi – liquid formula that imitates the emblematic Basalt stone in appearance and texture. "The advantage of this new material, besides being 20% lighter than the original stone, is that it can be emptied in any mold, achieving organic and thin forms, which are impossible to reach with the original material. This material can be applied in architecture, industrial design, automotive industries, fashion and jewelry projects." For Power they chose gold powder and for Femininity clean and soft organic geometries that could be obtained with their new material.
Visit C37's page to see more projects!
All Rights Reserved to C37