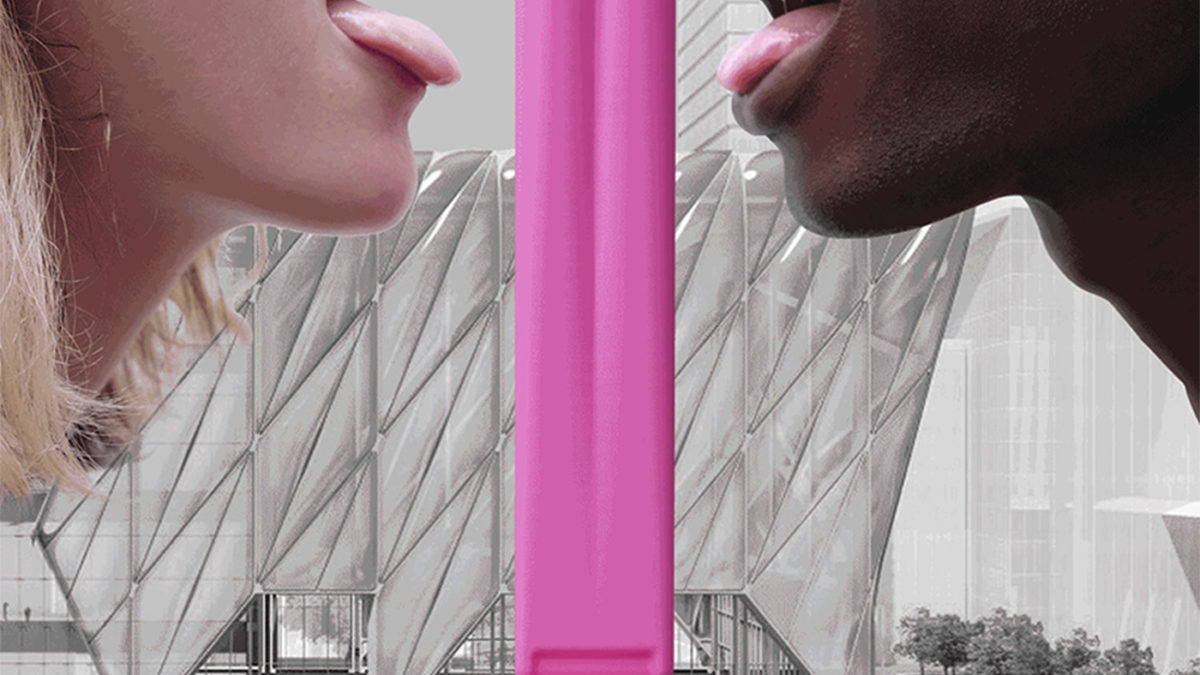 Wolfgang & Hite has designed a scaled set of architectural sex toys that re-imagine each of the new buildings at the Hudson Yards as a unique dildo. The full set of custom molded silicon toys fits into a scaled replica of the entire 28-acre development. Hudson Yards has received several criticisms this year for diverting funds intended for underemployed neighborhoods and secretively owning the rights to visitors' photos.
Each scaled to 1:100, the collection includes Heatherwick's Vessel as an amateur buttplug, DSR's Shed as an clitoral stimulator, and KPF's gargantuan tower as a dildo – recommended for those without a fear of heights. Each power tower fits into a custom opening in the site where it stands proud and tall from 20cm (55-HY) to a magnum size of 32cm (30-HY). 
"There's a lot to love in NYC's recent building boom, but the city and developers have been "jerking each other off" for decades, so naturally we wanted to join in the fun… Masturbation is a great metaphor for the latest wave of development in New York City… Architects design dildos all the time. We wanted to put these buildings to the test." – the studio said. "Sex does the body good. After the fiery criticisms of Hudson Yards this year, we thought city officials might need a healthy outlet for working through some of that guilt." Wolfgang & Hite has sent a full set of XXX:HY to the New York City Department of City Planning and Steven Ross, Chairman of The Related Companies. 
Design team: Nick Meehan, Greta Hansen, Shan Raoufi, and Sage Dumont
C
All Rights reserved to Wolfgang & Hite