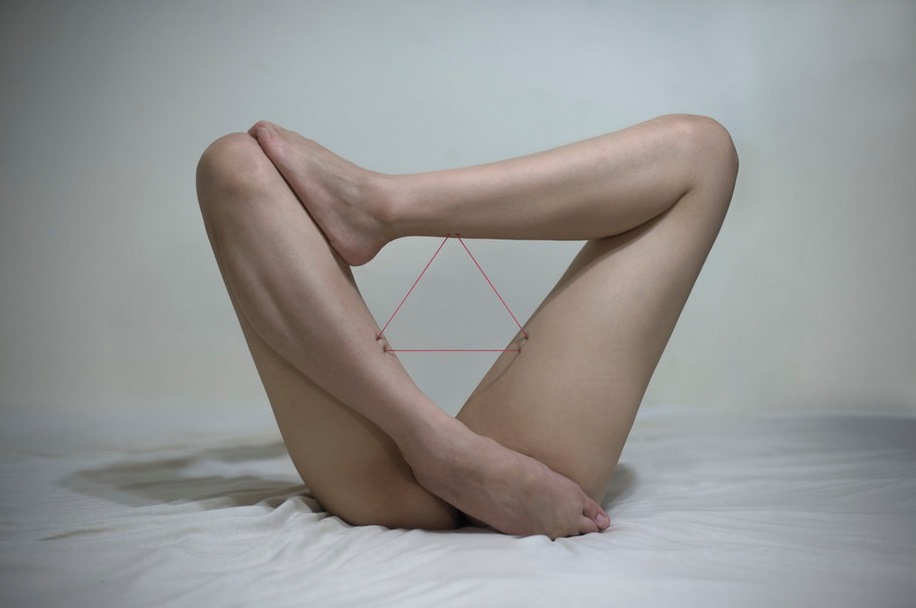 Yung Cheng Lin, also known as '3cm' is an illustrator, sculptor and photographer.
To him, photography is not only a way of expressing emotions, but also a media to discover the surreal in our everyday life. He usually uses people as subject, staging them in bizarre scenes. He develops a multi-dimensional visual sense of space in his photography, creating irrational images, which make the audience curious and perplexed. Interestingly, faces are hidden, to raise the ambiguity of the work. At the same time, the viewer experiences contradictory states of both the guilty attraction, the temptation given by the nude postures, and bizarre discomfort, through the irrational and unsettling situations confronting him.
More photo on his official page!
All Rights Reserved to Yung Cheng Lin