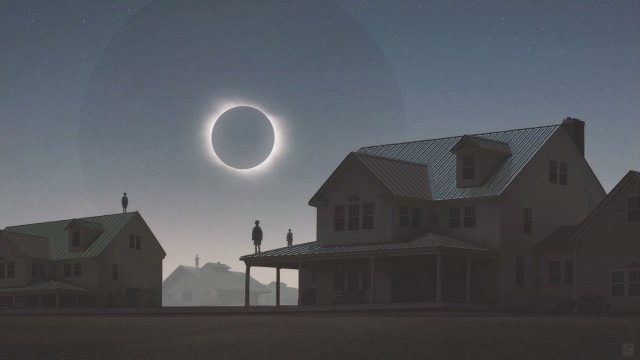 Yuri Shwedoff was born in 1991. In 2008 he graduated from the Painting department of the Moscow Academic Art Lyceum of the Russian Academy of Arts. In 2008 he was also nominated for the Medal of the Russian Academy of Fine Arts for a series of works named "Suzdal".
Yuri loves everything around post-apocalyptic, he is a young artist and he works with different techniques, from digital illustration to video. His artworks are amazing representations of a dark and chaotic world where in the darkness children and adolescent try to survive, facing all kind of situations.
If you want to know more about his technique you can visit his Patreon page where you can become a patron and get access to process videos, hd images and bonuses with every new artwork. Watch the video to see a preview!
All Rights Reserved to Yuri Shwedoff