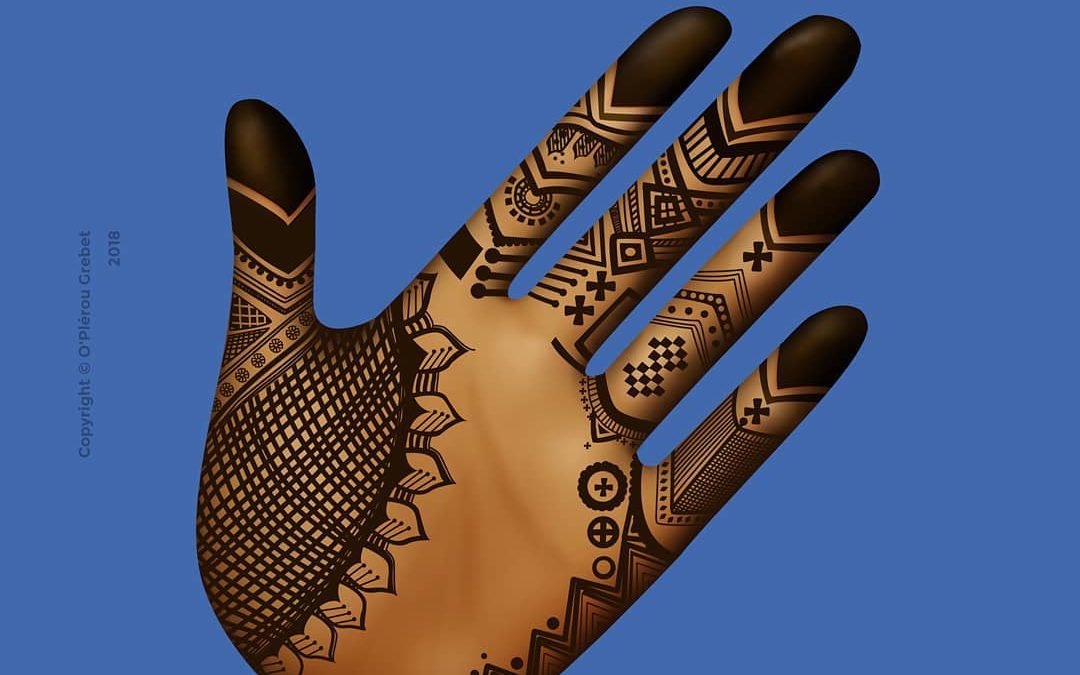 ZOUZOUKWA: Stickers Africains
Emojis aims to cover the complexity of the human experience in a single and graphic form. Despite the exaggerated number of emojis immediately available to anyone with a smartphone, until recently, there were very few that included the identity of West Africa. A 21-year-old graphic design student from the Ivory Coast, O'Plérou Grebet, noticed this. According to him there was something to be done to remedy this lack of representation of his people and his culture.
After a period of research, in 2017 he gave life to Zouzoukwa, a project that explores the identity of his land through a series of experimental digital works. After the idea of ​​creating real emojis he followed this insight and forced himself to produce one per day until he could create an impressive amount of over 200. These represent objects, symbols, foods, clothes and much more, and identify African culture. Although they have been created as a way for Africans to "communicate more accurately using instant messaging", emojis have also been designed for those who are not African, to enable them to discover a new culture with a modern and innovative approach.
Emojis are available for download on Google Play and the App Store! Follow O'Plérou Grebet on Instagram!
v