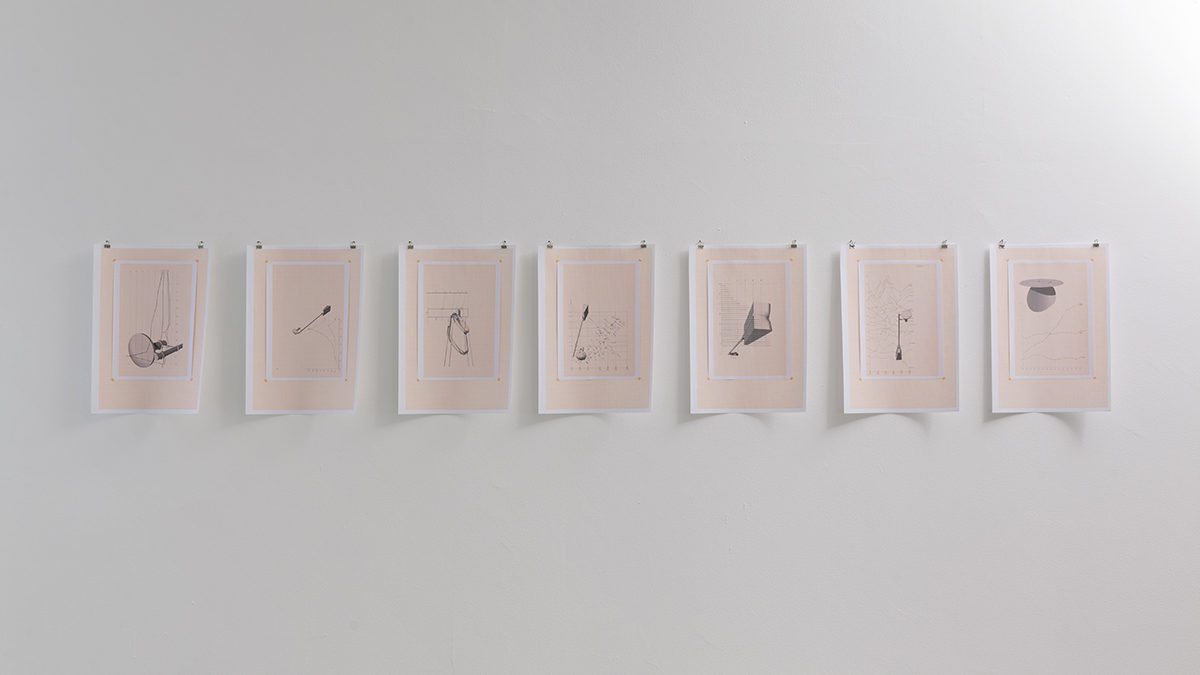 "Anno tropico is the Italian translation of Tropical year and the first solo show of the designer duo Formafantasma in an italian institution. The exhibition is presented by Peep-Hole at Fonderia Battaglia in Milan. Anno Tropico show how the designers Andrea Rimarchi and Simone Farresin had been able to explore and play with the light reflection. Reflecting the designers' recent interest in the functional and expressive qualities of light, they present a series of works made with different techniques and materials, together with a site-specific installation that shifts their experimentation onto an architectural scale. The exhibition includes drawings, models and a video that establish a dialogue with a selection of finished objects, all created over the last year. The designers show a closer orientation to industrial sphere rather than to crafts, but the procedure and approach are still based on intuition and experimentation.
Peep-Hole is a contemporary art center in Milan that wants to encourage users to take a closer look at artist's practice. Peep-Hole's mission is to weed out useless superstructures replacing them with a leaner relationship between artwork and viewer."
Anno Tropico will be on display until the 19th of March, don't miss it!
All Rights Reserved to Formafantasma