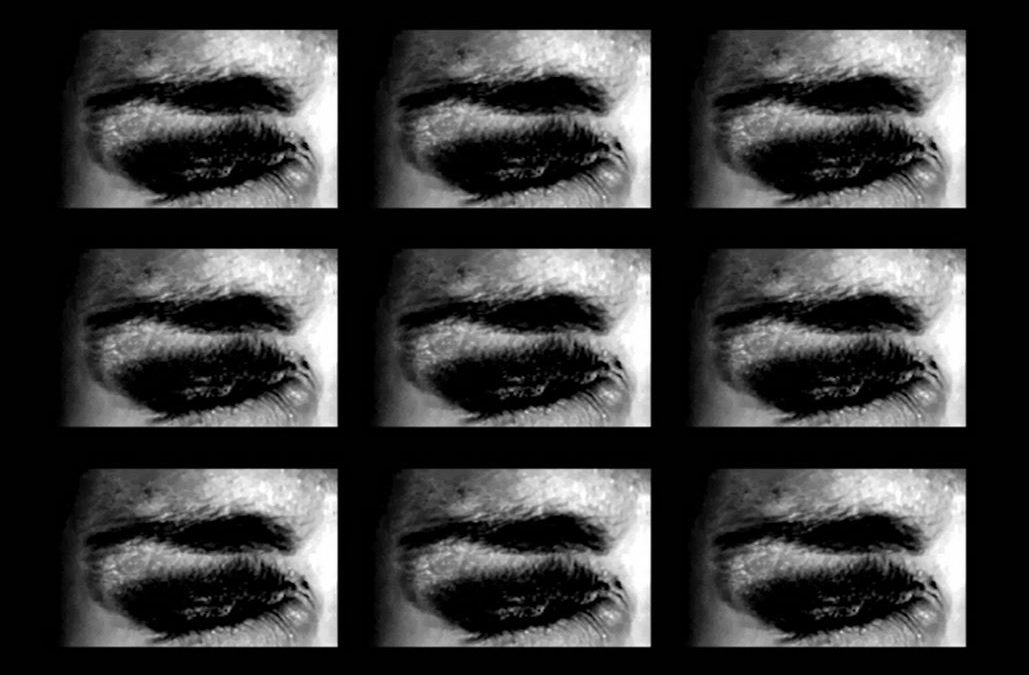 Chrysanthi is a Greek interior designer and 3D renderist, she attended the Technical University of Athens where she studied interior design, architecture and product design. She is also able to work with graphics and video art projects as the one that we are going to show you. ARE YOU? is a video made for the class of Decorative Arts – Digital Applications, when she was a student. The project participated also in Fisad 2015 (1st International Festival of Schools of Arts and Design) in Turin, Italy, where the main theme was "The sense of the Body".
ARE YOU? question is part of a modern woman's internal dialogue. The concepts of emotion and sexuality are renegotiated regarding her body. A pre-existing condition of apparent enjoyment undermines true forms of contact and communication and creates social illusions. The meaning of being trapped in a vicious cycle of occasional relationships, which destroy the woman mentally and physically, is defined. The video is based on portraying these concepts through gestures, scars, expressions, movements and postures of the female body. Basically it refers to an experiential situation that deals with the limited and the unlimited emotions and sexuality, the obvious and the concealed, the reality and the illusion.
Here personal experiences and emotions play a central role to create the project. Inspired also by the 70's sexual emancipation movements she tried to visualize an experience and to communicate her feelings using the video technique as language. To see more projects by Chrysanthi visit her page!
All Rights Reserved to Chrysanthi Nika and WeVux
Please seek permission before using