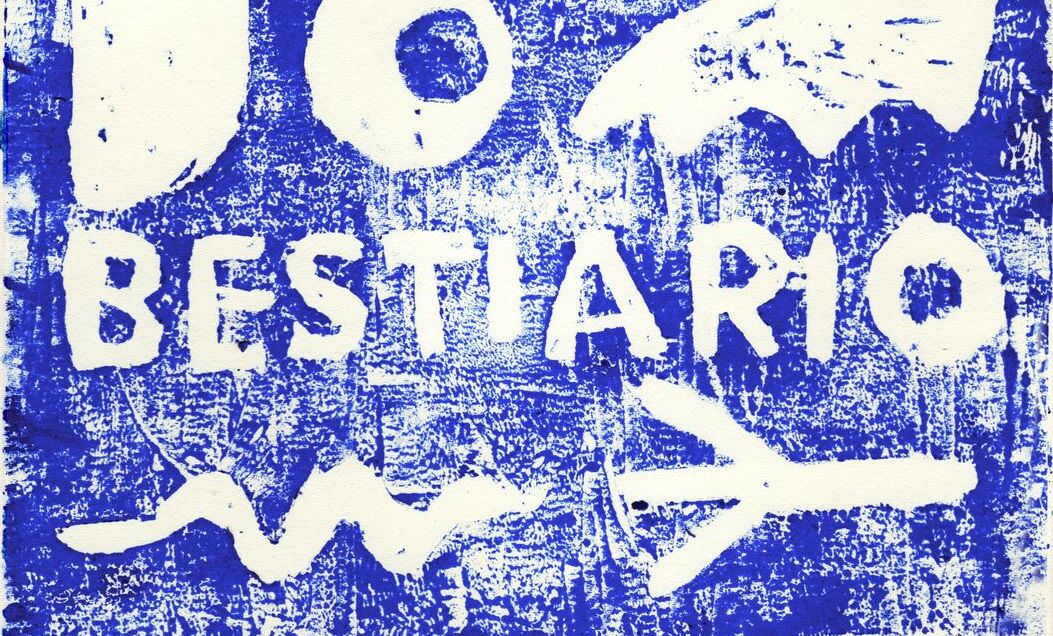 BESTIARIO, the new call by KeepLife
Just like last year, KeepLife is back with a new call to experiment with the homonymous material and exhibit one's project at Milan Design Week 2023 and Dutch Design Week 2023. For those who are not yet familiar with it, KeepLife is a composite material that is wood-like in nature, moldable and self-hardening, created using the shells of hazelnuts, chestnuts, walnuts, almonds, pistachios and peanuts, with the addition of a binder free of harmful solvents and formaldehyde. The material was designed and patented by Pietro Petrillo in 2017. The following year, designer Ilaria Spagnuolo joined the project. Together in April 2022 the two founded the benefit company Piila srl in Caserta.
This year's project call is called Bestiario and aims to send a message of sustainability and awareness to both young and old: animals today are becoming extinct at a rate about 100 times faster than in the past, between climate change and habitat destruction. Bestiario wants to bring attention to the problem by starting with an object as simple as a game or a desk product in the shape of an animal.
c
c
Selected projects will have the opportunity to be exhibited at Milan Design Week 2023 and Dutch Design Week 2023 in Eindhoven. Keeplife invites you to enter the Bestiario call by submitting sketches, drawings or renders following only one simple rule: design an animal (real or fantasy) starting from a basic shape of size 100x200x50 mm. The team will then select the best designs. Among the selection criteria are: attention to material waste, the possibility of envisioning modular animals, sustainability, feasibility, originality and consistency with brand values.
By becoming a KeepLife partner you will be recognized a royalty starting from the first sale of the product designed. This will be guaranteed and established through a proper contract. For contest specifics you can download the Bestiario call here.
For more information you can contact Keeplife and follow the brand on Instagram!
c