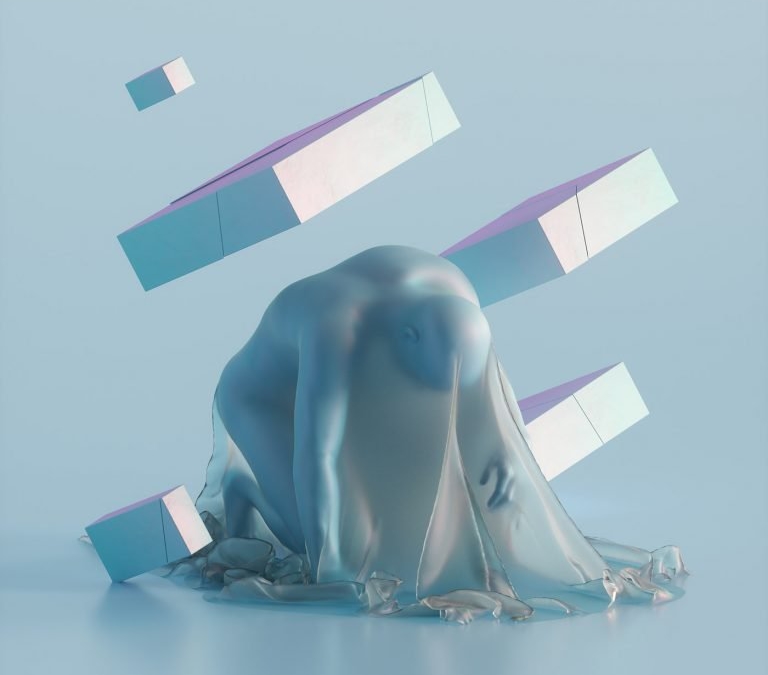 Born and raised in Naples 25 years ago, Catello Gragnaniello studied graphic design at the Academy of Fine Arts in Naples.
After a long period of personal experimentation he started to realize beautiful images using Cinema 4D and Octane Render. He blends color, lights and shapes with lust, creating structured compositions that fascinate and impress at first glance. Silhouettes in soft colors, ethereal clouds, transparencies. Each work contains a concept that immediately refers to visual and tactile sensations.
Discover Cateloo's works on his Behance, follow him on Instagram!
All Rights Reserved to Catello Gragnaniello