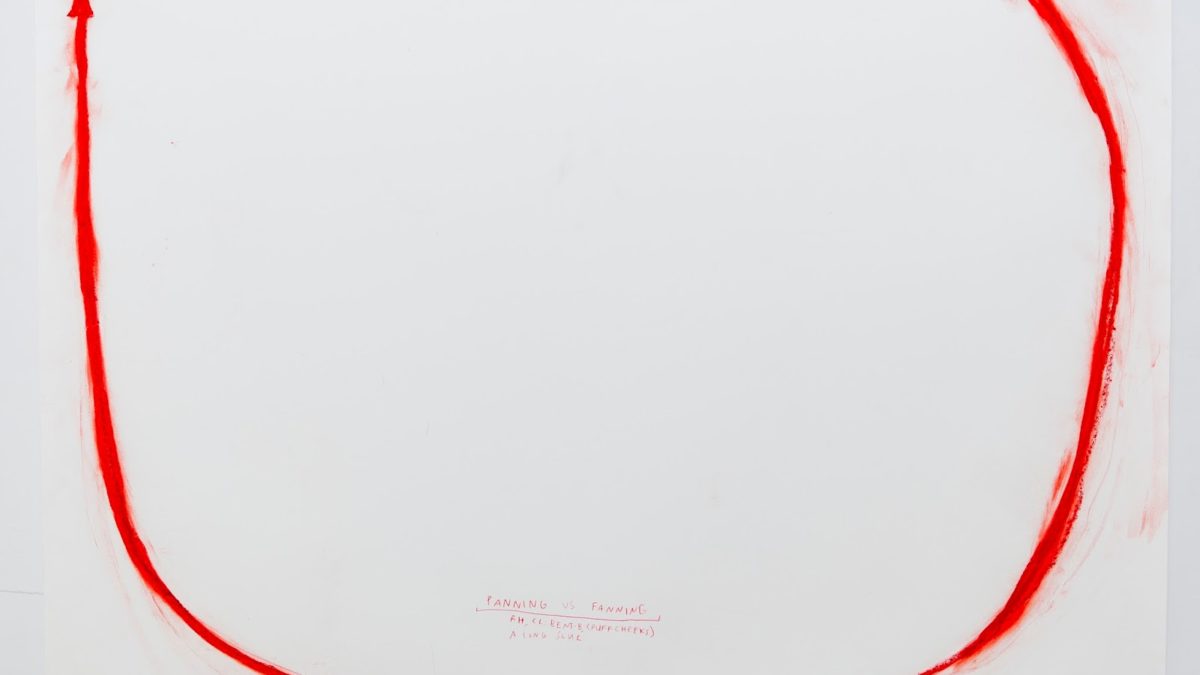 CHRISTINE SUN KIM – LISTENING WITHOUT HEARING
Profoundly deaf since birth, Christine is now one of the deepest researcher in sound design. Also, she is a multiple-MFA-holding Senior TED Fellow, Whitney Museum (NYC) resident artist and she has exhibited at MoMa.
For her sound is like a ghost: it is here, but we can't see it. As she said during her interview on Nowness, she is "aware how much value the society puts in sound, music, and vocal languages", trying to understand the potential of a medium she has not direct access to and yet has the most direct connection to society at large.
The goal of her artistic research is to teach to whom it be able to listen to sounds, to make it without hearing.
To learn more about her, listen to her beautiful TED Talk:
TEDTalk – Christine Sun Kim: The enchanting music of sign language
Please, let us know your opinion!
See ya next saturday with music/sound design/visual art latest news!
Simone