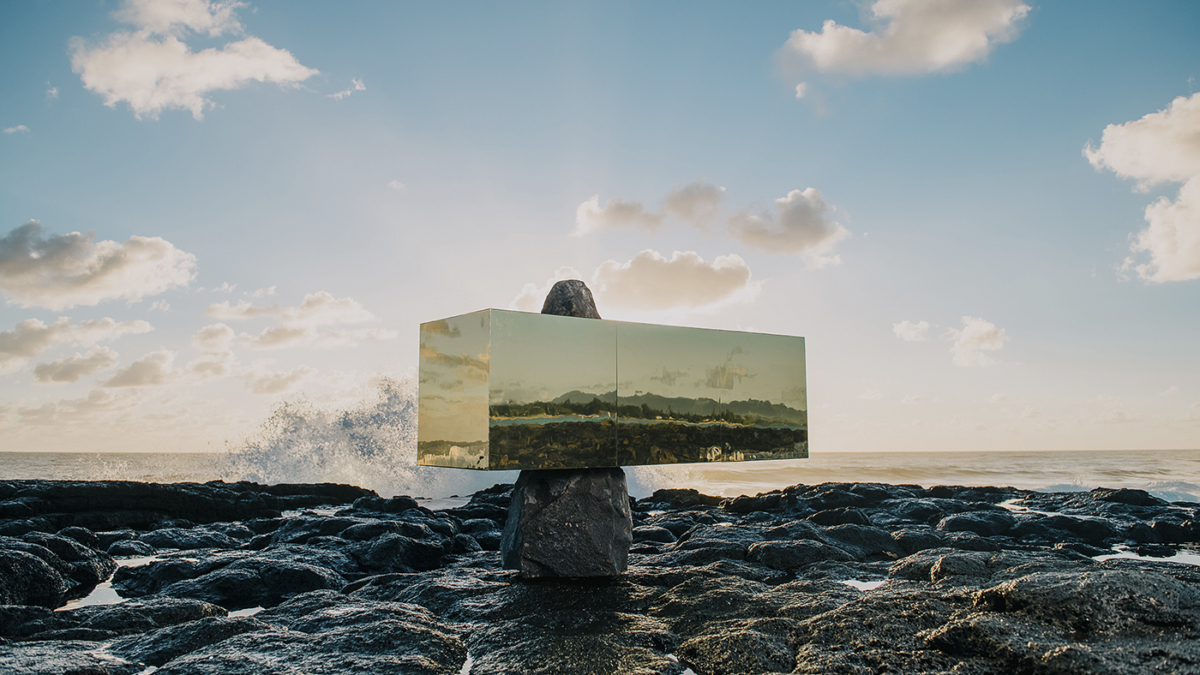 CYPRAEA is a luxury brand specialized in top quality furniture production. In occasion of Fuorisalone, for the Milan Design Week 2019, the brand presented its collection for the first time in Italy.
The capsule collection is composed by 19 exclusive pieces, each of which has a limited edition of 9 items. The collection aims to celebrate Mauritius, its luxuriant nature through its unique materials and unconventional design, entirely inspired by the Island's natural features. Each piece is characterised by the use of extremely high quality materials and completely respectful of the local environment: solid Wenge and Walnut wood, lava and coral stones directly selected from the quarries, sand, premium leather, solid bronze, brass and high quality marbles.
m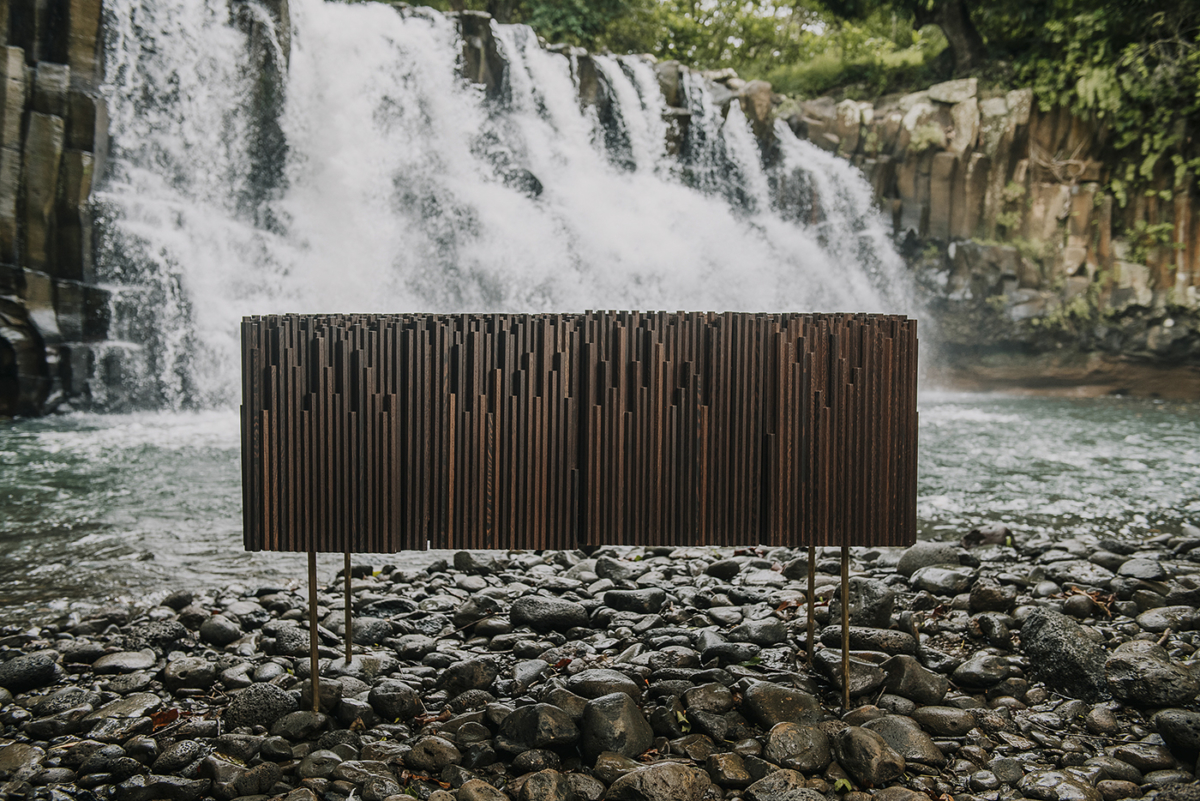 CYPRAEA's manufacturing process is based on extremely fascinating techniques: for instance, some of its wooden furniture is composed by more than two thousand pieces, assembled one by one, through phases that require about ten days per unit. In particular, the unique sand finish has required about a year to be finalized. Lastly, bronze work involves the casting of moulds onto real tree branches, an artisanal process that is done entirely by hand with local craftsmen.
Starting with the Fuorisalone event and prolonging its stay with a permanent exhibition, CYPRAEA finds hospitality in the exclusive space of Rossana Orlandi. CYPRAEA was born from the dream of Cedric Lincoln, a young Mauritian entrepreneur and engineer with the desire to develop luxury artefacts with a unique tropical style, through pristine design and local craftsmanship. Francesco Maria Messina, young talented architect and creator of CYPRAEA's collection, took up Cedric's challenge and this new entrepreneurial adventure. Francesco's humanistic background together with his architectural approach to design, developed through his studies in Paris, allowed Francesco to create the current collection which aims to stimulate curiosity through its surprise elements and fresh design. CYPRAEA is closely linked to the luxuriant nature of Mauritius and pays tribute to its fragility: in the name of this inspiration, the brand aims to support the environmental associations Reef Conservation International and Mauritian Wildlife, active in safeguarding the local natural ecosystem. Hence, a percentage of sales will be used to finance initiatives aimed at preserving the island's exceptional natural heritage.
CYPRAEA is a healthy and effective example of the power of design: a collection with a fresh aesthetic, a brand respectful of the local environment, not only for its manifacturing processes but also for its real commitment. The collection is not only a series of pieces of furniture, but honest and authentic products, each one with its own process, story and poetic side.
Visit CYPRAEA to know more about the brand and its products!
V
All Rights reserved to CYPRAEA