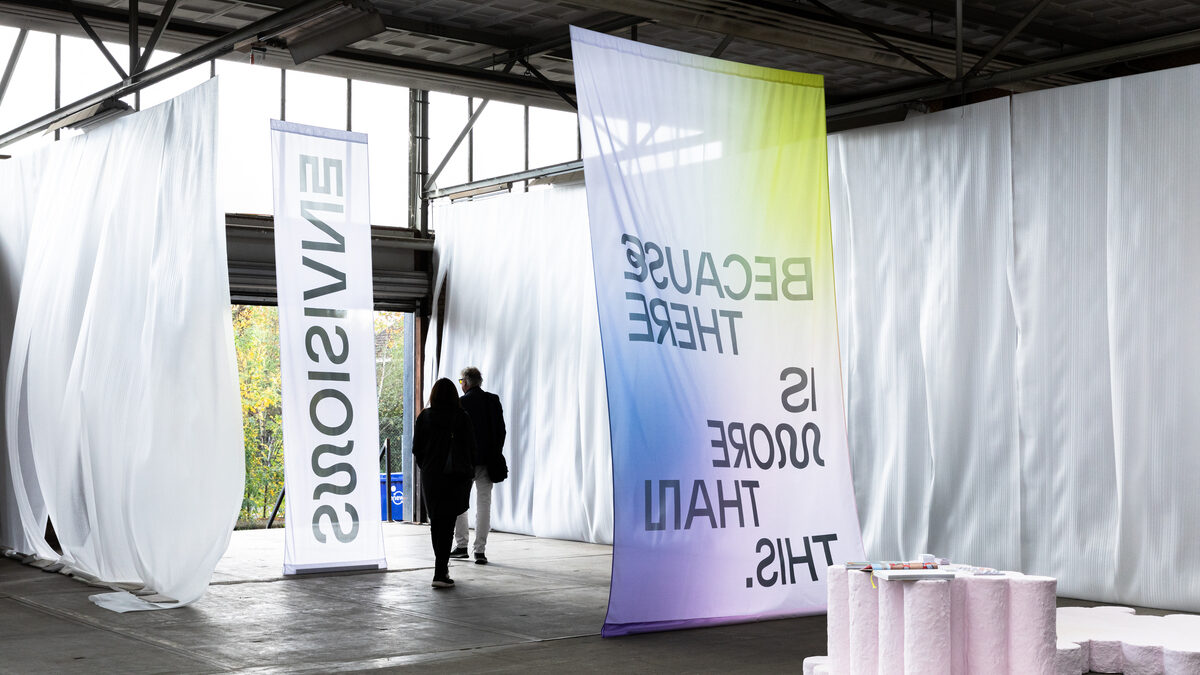 DUTCH DESIGN WEEK 2023, new narratives
Dutch Design Week is back and will take place from 21 to 29 October 2023 in Eindhoven! Always committed to cataloging and presenting the design of the future and the future of design, this year the festival introduces something new: ten programme themes to help all the different types of designers and the great diversity of visitors navigate through the festival. These themes consist of various 'missions' and 'design perspectives' that shape the entire program and activities of the event. As always, DDW also welcomes group exhibitions, schools and archives. (Cover image, DDW 22, Envisions, ph. Britt Roelse)
The programme themes of Dutch Design Week 2023
To give an idea of the new programme, each theme is associated to one of the many events to visit. Based on what is going on in the design community and within society, DDF has distilled the following missions:
c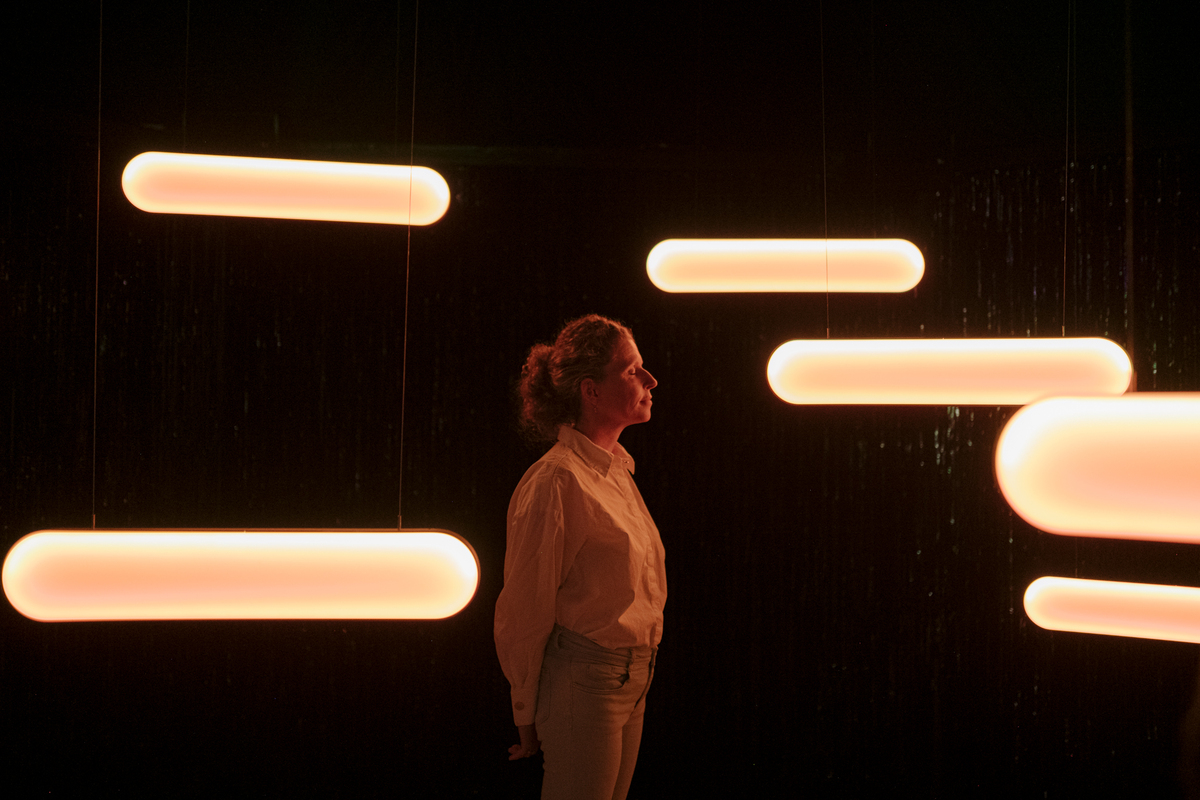 c
The Design Perspectives of the Dutch Design Foundation (which organizes the DDW) aims to investigate the different aspects of the designer's profession:
DDW is experimenting with this registration method for the first time this year and is researching the possibilities of linking certain themes to specific locations. What is certain, is that the ten programme themes will form the basis for routes, meet-ups, events, tours and all kinds of other activities during DDW for the next three years. This should create more clarity in the overarching programme, the wayfinding and the presentation of what is often an overwhelming amount of work.
There will be no shortage of events that respond to multiple themes, such as the two exhibitions by Isola (back to the DDW for the fifth consecutive year): Nothing Happens If Nothing Happens at the Schellens Fabriek, a former factory space in Eindhoven's city center, close to the well-known Van Abbemuseum, and Tools&Crafts in Fuutlaan 12c.
As previously mentioned, this is just a preview, to see the full program visit the official website and follow Dutch Design Week on Instagram!
c