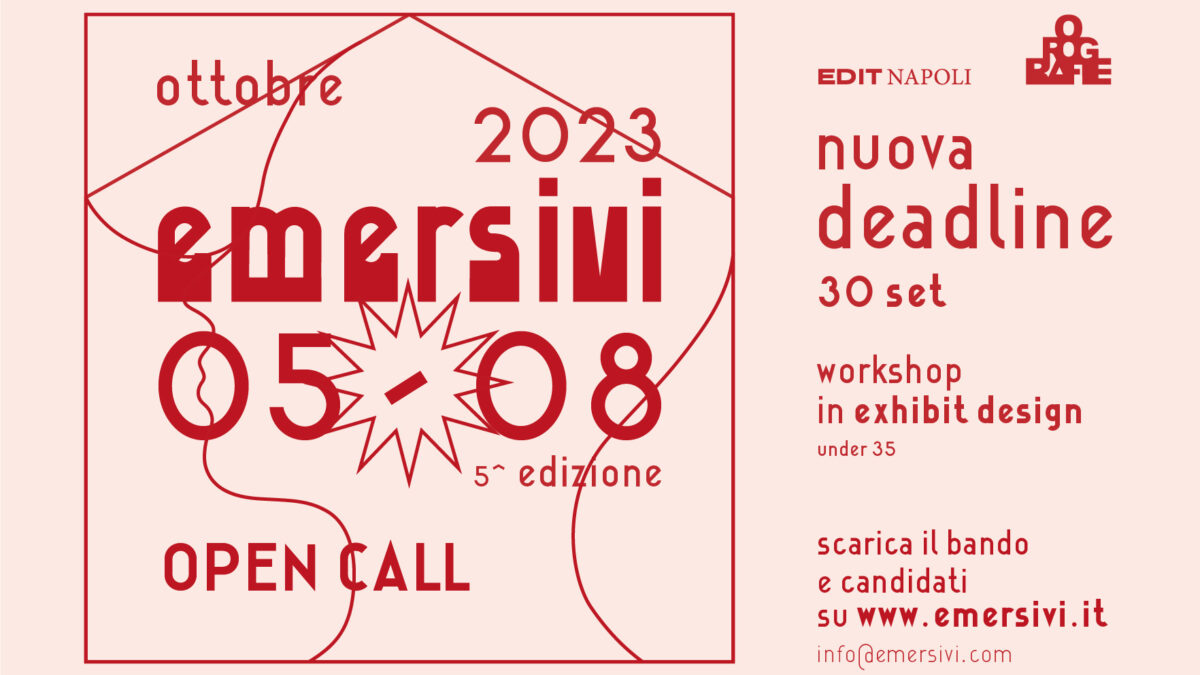 EMERSIVI workshop, the new open call by OROGRAFIE
The Sicilian brand OROGRAFIE returns to EDIT Napoli and launches the fifth edition of the Emersivi workshop. After the previous ones dedicated to product design, this edition aims to investigate the spaces: the aim is to design the exhibition area for the launch of the second collection which will take place during the Milan Design Week 2024. A new opportunity that Orografie offers to young designers who decide to put themselves to the test and to contribute with new visions and new languages to the brand project.
The open call is open to designers under 35 – new graduates or students in their ending studying phase – and the participation will be limited to 25 candidates. The open call will close at midnight on 30 September 2023 and the results of the selection will be communicated by Monday 2 October 2023.
c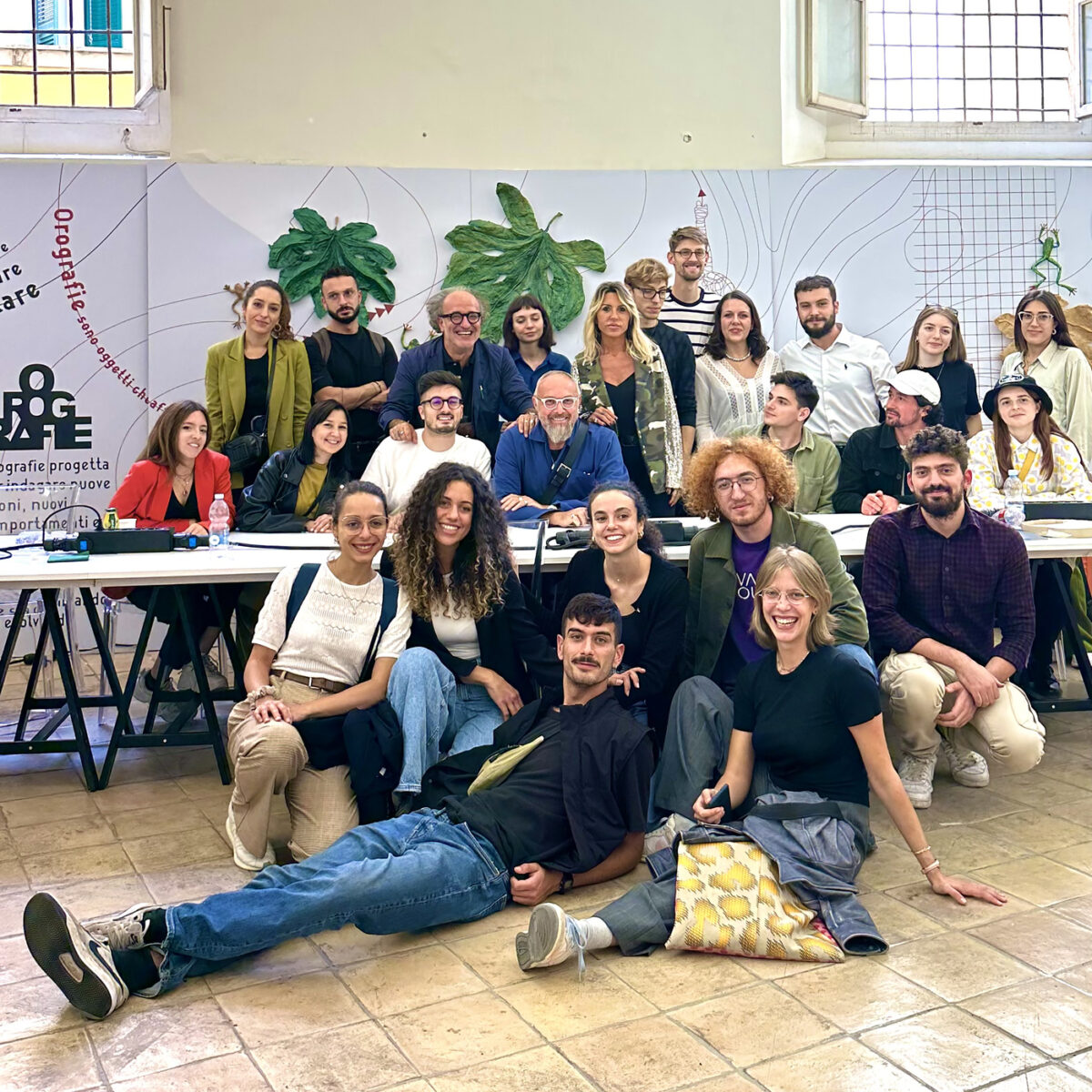 c
At the end of the workshop, the projects will be evaluated by a jury of 4 professionals: Giorgia Bartolini (Founder of Orografie), Vincenzo Castellana (Art director of Orografie), Domitilla Dardi (Curator of EDIT Napoli) and Emilia Petruccelli (director of EDIT Napoli). The jury will select three projects worth being signposted. In the following weeks Orografie will point out one project which, with further developments, will become, as given by the entitlement, the project for the design of the exhibitive spaces that will be hosting the launch of the second collection for the MDW 2024.
Emersivi asks to think about the key themes of the brand, declining them in the context of living scenarios. In addition to the usual physicality, the installation project requires the application of the most advanced methods of exhibition and perception: virtual reality, augmented reality and artificial intelligence.
For more information, find the official regulation here. Aspiring participants in the OROGRAFIE / EDIT Napoli 2023 workshop will be able to request further information at [email protected]. Visit the Emersivi's website and follow Orografie on Instagram! Article updated on September 14th, 2023
c