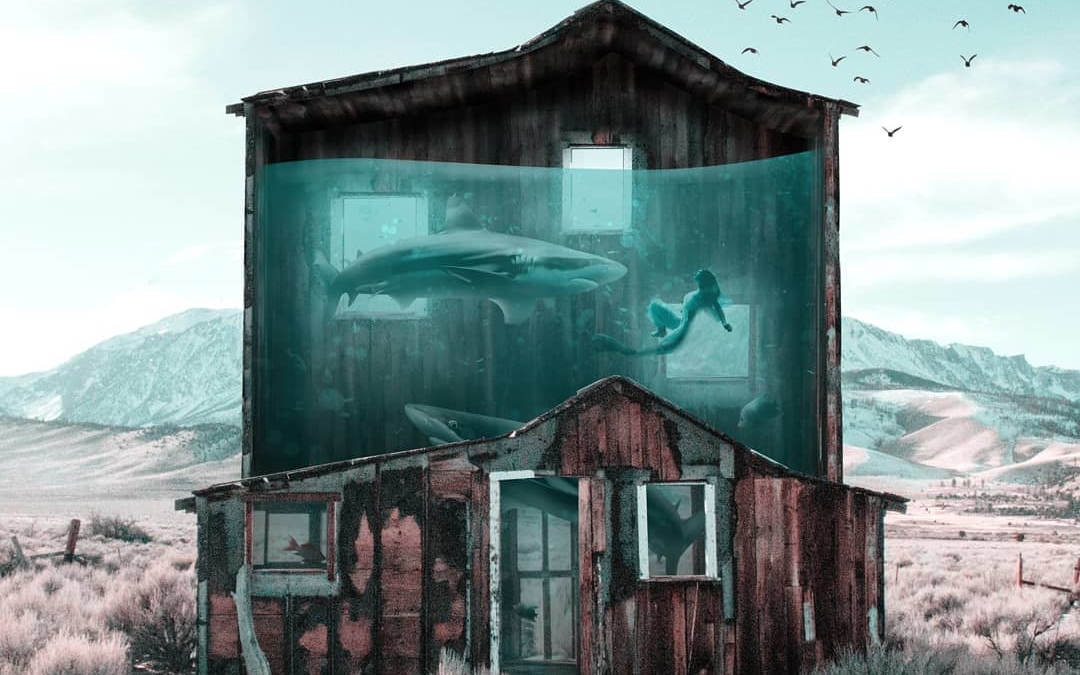 FANTASTIC ANIMALS_ Julien Tabet
Julien Tabet was born in France, he's 20 years old and he works as digital artist.
On his series you can mostly find animals surrounded by a surreal atmosphere. By using Photoshop to create his personal alternative world, he is always in search of a metaphorical representation of life. He prefers to represent animals instead of people because animals live a life completely different from us, they follow the laws of nature. When you see his works, you just have to feel surprised. You can find the whole creation process of each of his images on his youtube channel.
All Rights reserved to Julien Tabet