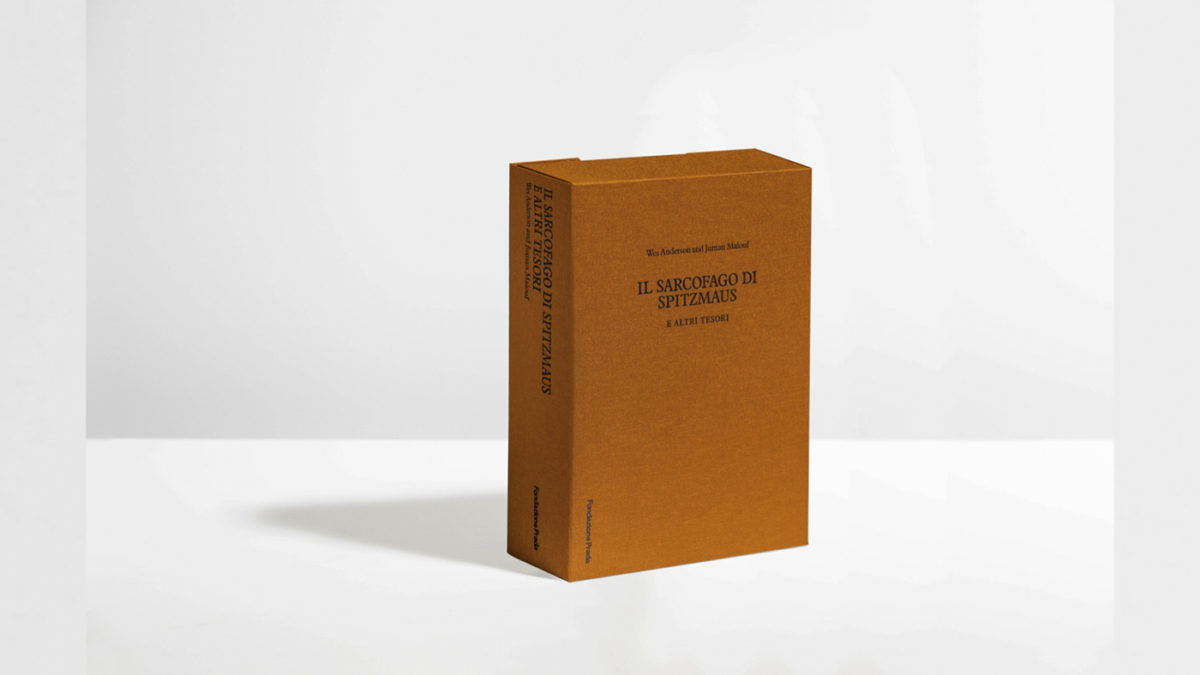 "IL SARCOFAGO DI SPITZMAUS E ALTRI TESORI" EXHIBITION
"Spitzmaus Mummy in a Coffin and Other Treasures" is an exhibition project conceived by Wes Anderson and Juman Malouf. The project brings together 537 works of art, objects and natural artifacts from the collections of the Kunsthistorisches Museum and the Naturhistorisches Museum. The two twin museums of Vienna inherited and integrated the imperial collections of the House of Habsburg. Curated by the director Wes Anderson and the illustrator, designer and writer Juman Malouf, the exhibition is a reflection on the motivations that drive the act of collecting and the ways in which a collection is kept, presented and lived.
Looking to the past and inspired by the Wunderkammer model, "Spitzmaus Mummy in a Coffin and Other Treasures" challenges the traditional canons that define museum institutions, proposing new relationships between these and their collections, between professional figures and the public of museums. Carried out following a non-academic and interdisciplinary approach, the selection of works demonstrates not only a thorough knowledge of the two museums, but also testifies to unexpected resonances and correspondences between the collected works and the creative universes of the two artists.
The exhibition is accompanied with an artist publication in a numbered limited edition of 999 copies, inspired by the Boîte-en-valise by Marcel Duchamp. It contains the catalog of the exhibition, a notebook dedicated to the architectural project, the transcription of a conversation in the form of a script, a poster of the works on display, 24 postcards, two slides, a cake recipe and a bookmark.
You can visit the exhibition at Fondazione Prada, Milano, until the 13th of January 2020! Below you will find one preview photo by Andrea Rossetti and the aforementioned artist publication.
C
All Rights reserved to Wes Anderson and Juman Malouf