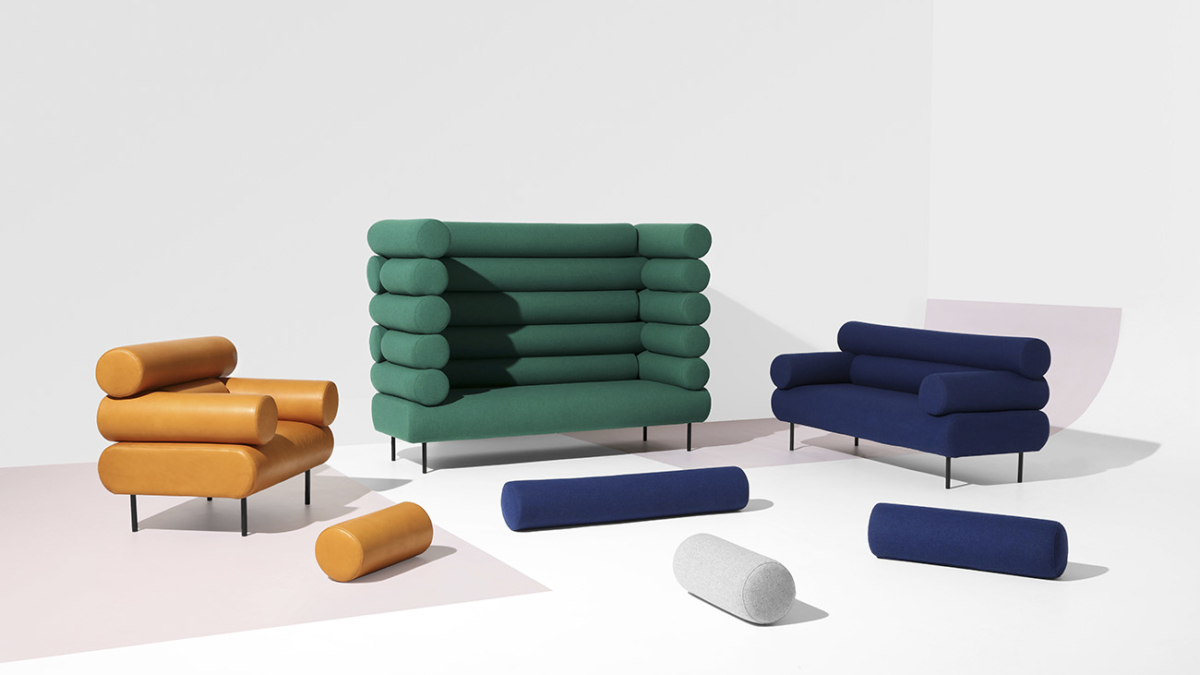 ISOLA DESIGN DISTRICT #MDW19
With its third edition, Isola design district presents itself again as a place of discoveries for Fuorisalone 2019, from the 9th to the 14th of April. The aim is to establish itself as a community of emerging designers and students, Italians and international, with a focus on innovation and research. The theme of this year, Unlimited Design, wants to come as a provocation. The goal is clear, celebrate design in all of its forms, a very current subject at the moment.
«We want the locations in the Isola district, during Milan Design Week, to be always more open to experimentation and the contamination of different knowledge and disciplines. – explains Gabriele Cavallaro, co-founder of Blank and project manager of the event – We want to push the product and it's function, continuing the story that has characterized the event from the first edition.»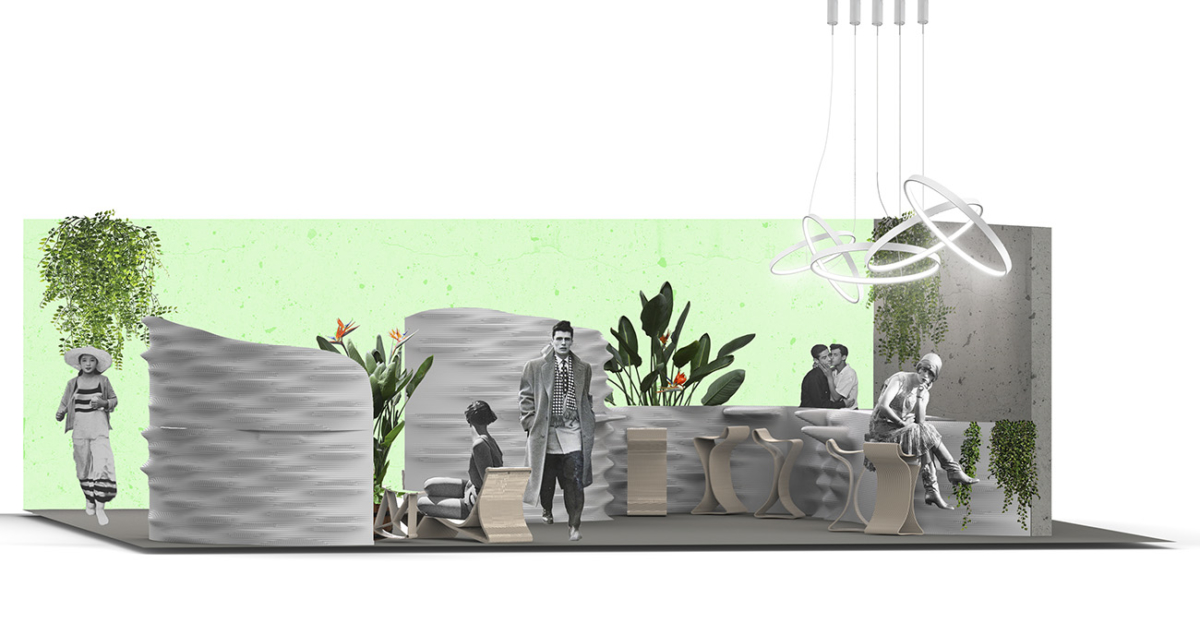 The 2019 Design Week will see a widespread presence in the heart of the Fuorisalone of the technologies born out of 3M™ Science. 3M will be, in fact, the main partner of the event and the protagonist of Stecca 3.0, presenting also a suggestive installation by the architect Paola Silvia Coronel, Global Consultant of 3M. Located in Via de Castillia 26, the location will also host a true and proper Design Village, showcasing, amongst others, Belgian designer Lien Van Deuren, Campidarte, Gard Hagen and Jonas Carlsen with a project curated by StudentDesign. Visitors will be able to taste drinks from the first 3D-printed bar designed by Caracol Studio (previously on WeVux), printed with a robotic arm system. It will all be illuminated by Delta Light's Superloop lamps; Loom's poufs and chairs will furnish the area. The space will also host daily events, during day and night, starting with Unlimited Design Talks; six days of lectures, talks and workshops.
For their first exhibition in Europe, the Australian DesignByThem chooses the residence for artist VIAFARINI, via Farini 35, as location. In the space Key Gallery in via Borsieri 12, Fioroni will present their collection of products designed by Italian and Swiss architects and designers, amongst them act_romegialli, CCRZ, Studio Guscetti, Pasquini Tranfa architects. Also Galleria Giovanni Bonelli Gallery opens the doors of its space to the world of design, hosting the installations of the designer Alessandro Zambelli. Another new entry, Studio Apeiron, will show, in a location in via Pepe 36, their new line of eco friendly experimental furniture.
From Northern Europe arrive two design academies: in v. Pastrengo 7 there will be a group of masters students from the Royal Danish Academy of Fine Arts, Architecture, Design and Conservation (KADK) and in Studio Vundes, Via Confalonieri 11, the exhibition organised by the students of the University of Lapland, Faculty of Art and Design.
The presence of local craftsmen is also strong this year, among which stands out the name of Pietro Algranti, with his Algranti LAB. Among others, in Isola you will be also able to find projects by FRATTINIFRILLI, German studio Kumi Mood, STUDIO OINK, April Key, Maurizio Nazzaretto, Sanne Visser and more.
Like every year, the Opening Day is set for Tuesday, with events in all the main locations of the district.
b
All Rights are reserved