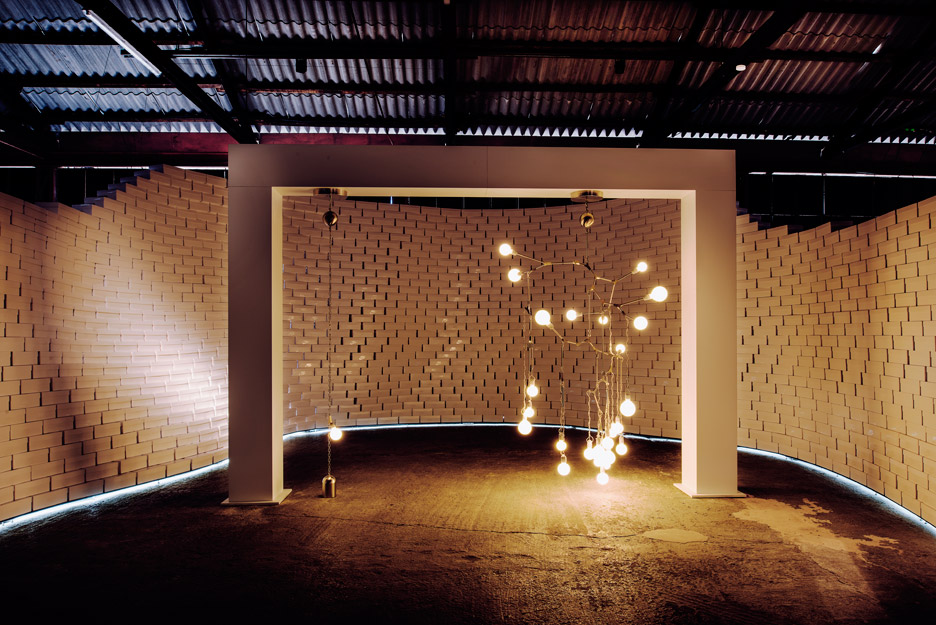 MILANO DESIGN AWARD #MDW16
Milano Design Award is the official prize for Fuorisalone events, from this year the project was shared and promoted by the Milan Fuorisalone Committee. This prize is given according to four categories: concept, technology, storytelling, engagement (and not product or designer).
The 2016 edition winners are: "Shit Evolution" with the official prize, from the Museo della Merda, Luca Cipelletti. The best concept prize went to a Boring Collection di Lensvelt Contract; best technology to a Data Orchestra – Jelle Mastenbroek; best storytelling a The Nature of Motion, Nike; best engagement to Imagine new days – Aisin and chosen by the public KUKAN for Panasonic.