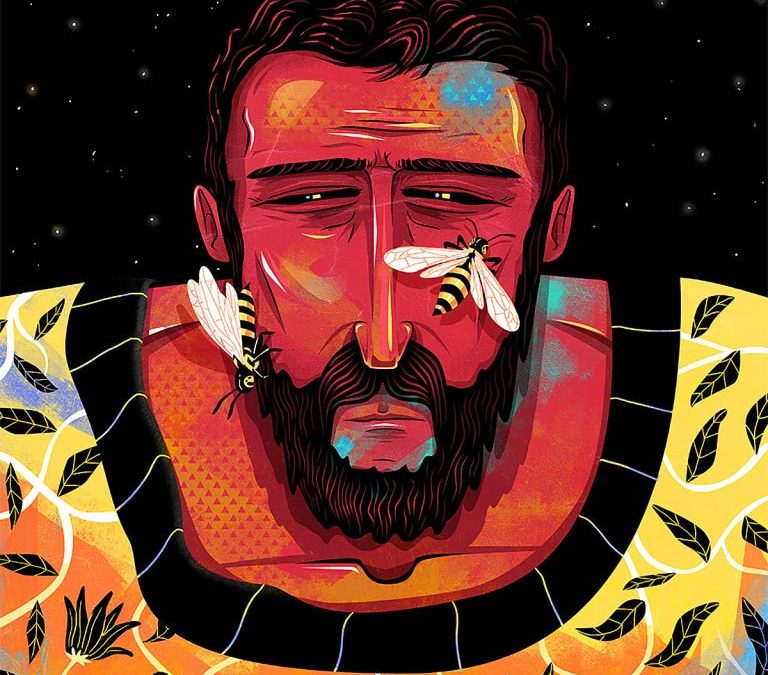 Pierre Kleinhouse is an award-winning illustrator, designer and painter based in Israel. His impressive client list includes names such as Stella Artois, BBC, Virgin Mobile, Krispy Kreme, UPS, Nickelodeon, Oxford University Press and many others.
Pierre creates colorful illustrations and designs for several different projects like: posters, magazines covers, websites, apps, packaging, labels, murals, GIF animations, and more. He works as a freelance and his pieces are characterized by a surreal and personal style, a mash-up between cartoons and reality, grotesque and serious. Subjects, colors, layouts, everything come together in a beautiful result.
Visit Pierre's page and his Instagram!
All Rights Reserved to Pierre Kleinhouse