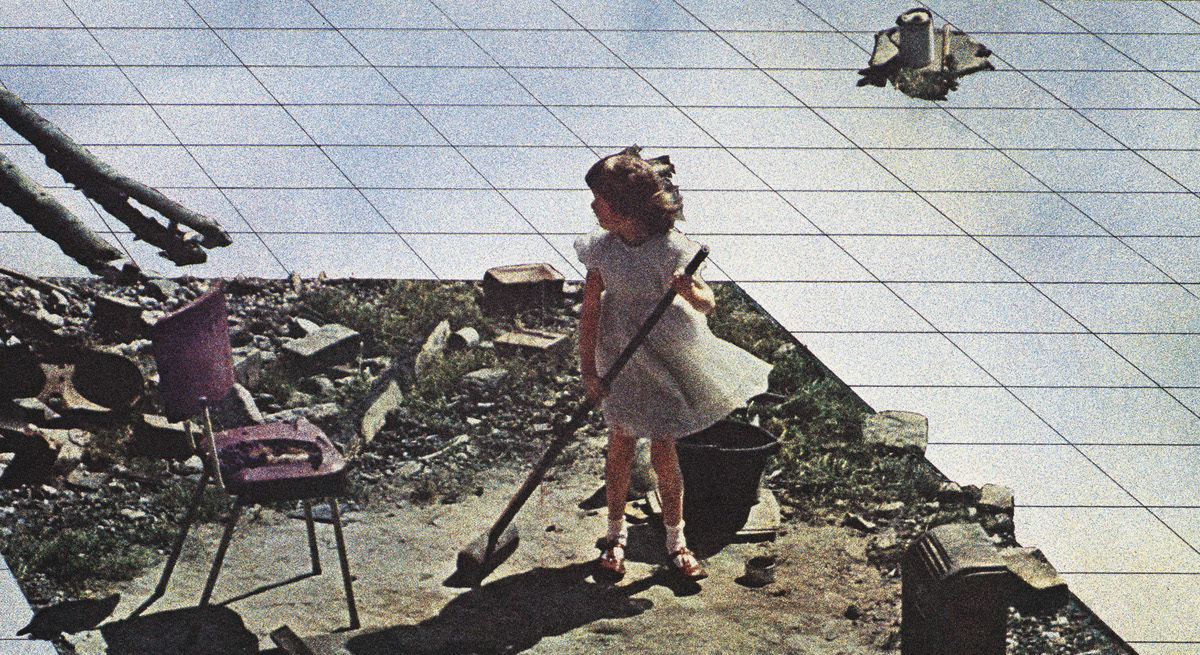 Superarchitecture is the architecture of overproduction, of overconsumption, the superinduction to superconsumption, the supermarket, superman and the gasoline "super".
Archizoom e Superstudio, 1966
If you have the chance to visit Rome, you will find at MAXXI until the 4th of September 2016, SUPERSTUDIO 50, a big retrospective 50 years after its foundation. Superstudio is one of the most influential radical Italian group founded in 1966 by Adolfo Natalini and Cristiano Toraldo of France, who were later joined by Gian Piero Frassinelli, the brothers Roberto and Alessandro Magris and Alessandro Poli. SUPERSTUDIO 50 presents, among others, the most important drawings, photomontages and installations of the series Il Monumento Continuo (1969), the Istogrammi d'architettura (1969-70) and Le dodici città ideali (1971). The exhibition is complemented by the work of some artists who have interpreted specifically the work of Superstudio.
All Rights Reserved to MAXXI