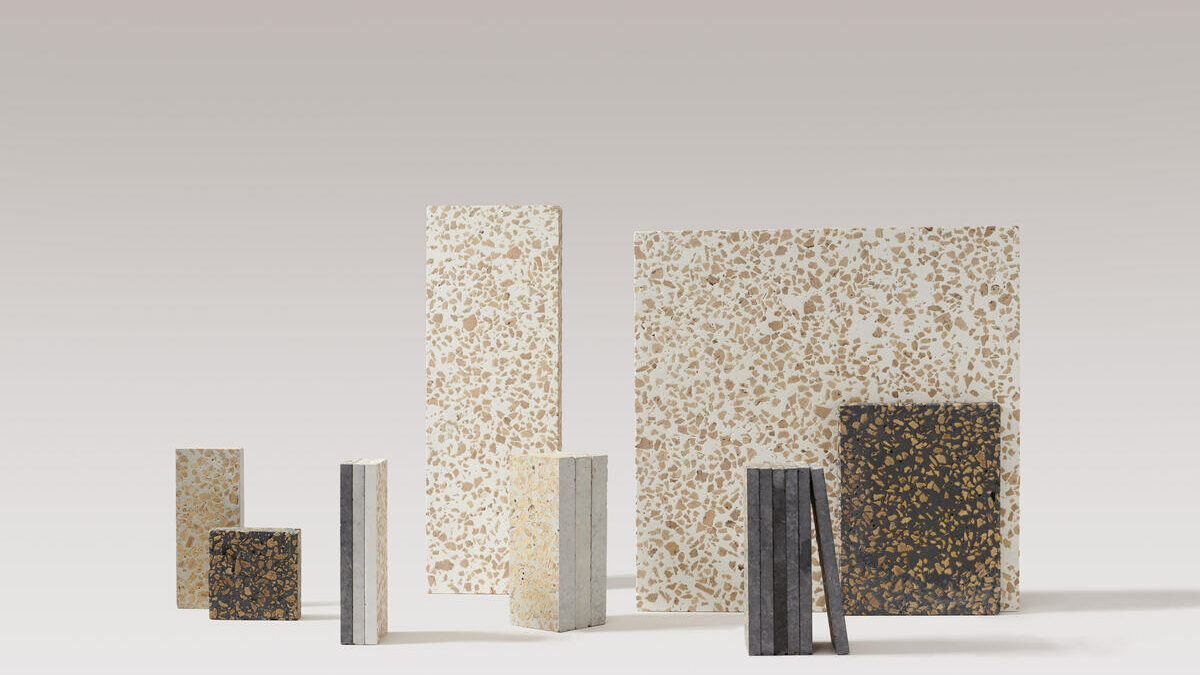 The new and free MATERIALS DESIGN MAP
In recent years WeVux has specialized in content related to sustainability and emerging design – we believe that these topics are not seriously approached and that a critical point of view is necessary. Precisely for this reason, also analyzing some essential issues in the sector, we have decided to go beyond the simple platform and materialize the commitment made, trying to contribute to the real world of Design: this is how our new Materials Design Map was born. (Cover image: Niruk Studio, Corcrete, ph. Thomas Wiuf-Schwartz)
The Materials Design Map is a free online tool aiming to document and share designers and companies around the world that deal with sustainable material experimentation. The database consists of an interactive map in which it is possible to check the geographical location of the project sought or the total number of projects related to new materials in a given location. This is followed by a list of projects organized according to 4 different filters, i.e., designer name/ type of resource/ type of business, and country in which the studio/company is located. Then, by clicking on the results, it is possible to have a description of the project, the place where it is located, the status of the project (prototypes, looking for funds…), and the link to the designer/company website.
The materials are selected with the help of the Scientific Committee, which includes Giuliana Zoppis, Giuseppe Barbalinardo and Barbara Pollini – the complete list will be announced next month with other news.
c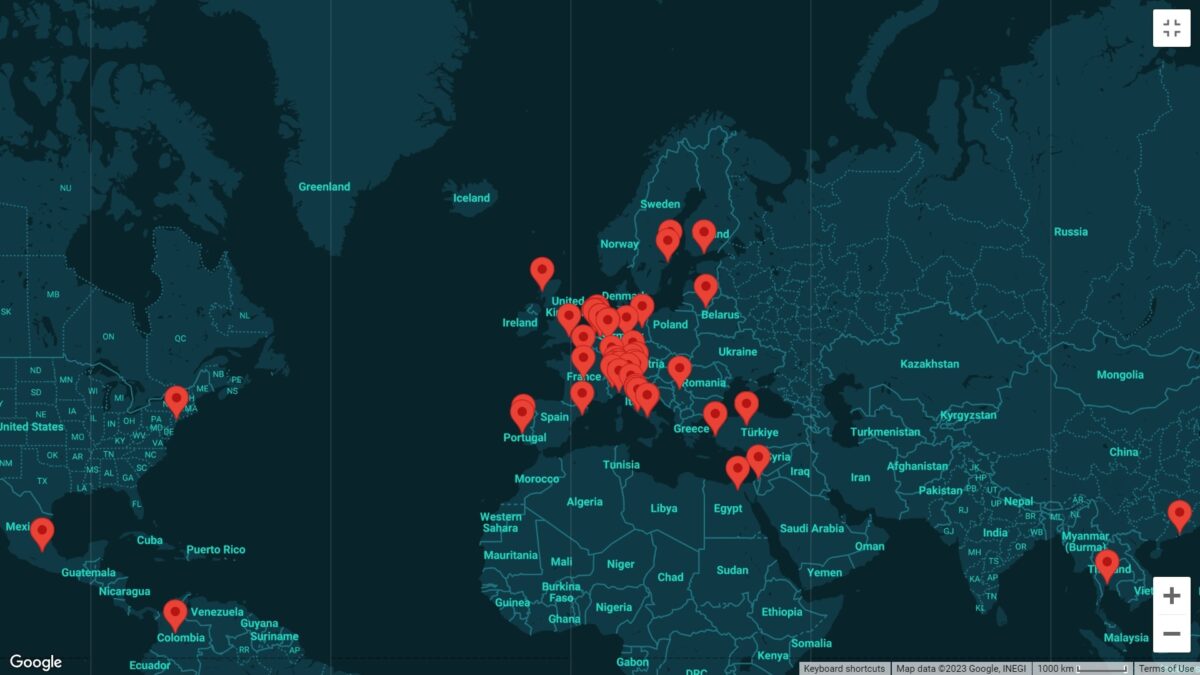 c
The idea was born after observing of some critical issues encountered in material experimentation. One of them is the development of the concept: we usually see Petri dishes that contain real microcosms and samples of new materials that help us imagine a sustainable future, but how can we integrate these experiments into industrial production systems? The other critical aspect is the fragmentation of waste recycling and reuse systems. Just to give an example, in Italy we have different rules that change from region to region, even from city to city. Is there a unique solution to our problems? (spoiler: not one, but many small solutions).
The Materials Design Map was created to respond to these two critical issues: on the one hand, there is the desire to map all the different projects created and under development, to share them and make them known as much as possible, with the hope of facilitating their development and contact with possible sponsors and partners. On the other hand, through the introduction of a map and the participation of companies and products already on the market, the desire is to try and make a contribution to the circular economy: to encourage the development of small circular solutions on a local scale, as well as a local economy based on circularity, avoiding environmentally harmful practices such as waste transport, landfill storage, and the downcycle phenomenon.
There is no participation or registration fee required. Anyone who has created/is creating sustainable material can participate through a simple Form on the Contacts page.
Explore the map and look for sustainable solutions near you!
Website – https://www.materialsdesignmap.com/
Mail – [email protected]
c