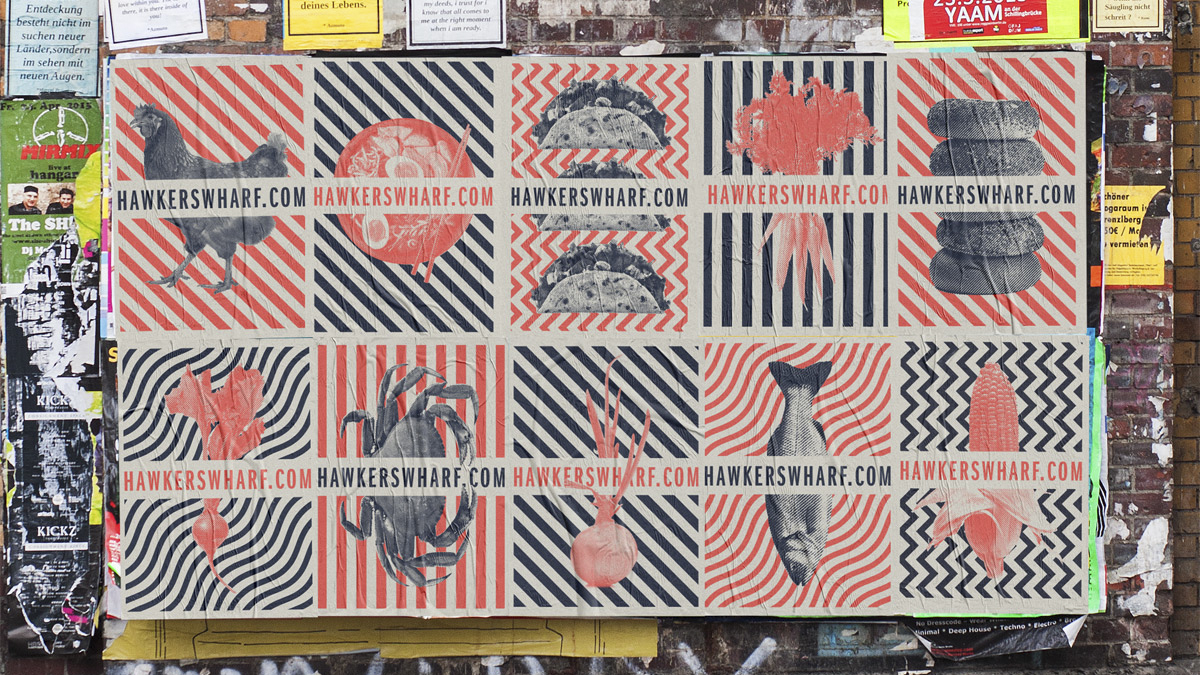 Young Jerks is a small design practice based in Brooklyn, New York, and led by Dan Cassaro and Dan Christofferson.
The studio works with a focus on type, lettering, logo design. Dan & Dan's aesthetic is inspired by the language and typography of early mid-century American commercial art, as they describe it, a mix of unsolicited advice and reasonably good vibes. Their works and projects have received accolades from the New Yorker, Fast Company, The New York Times Magazine, Rolling Stone, The Wall Street Journal, Esquire and many major design and illustration publications.
Visit Young Jerks' website to see more projects and follow them on Instagram!
All Rights Reserved to Young Jerks