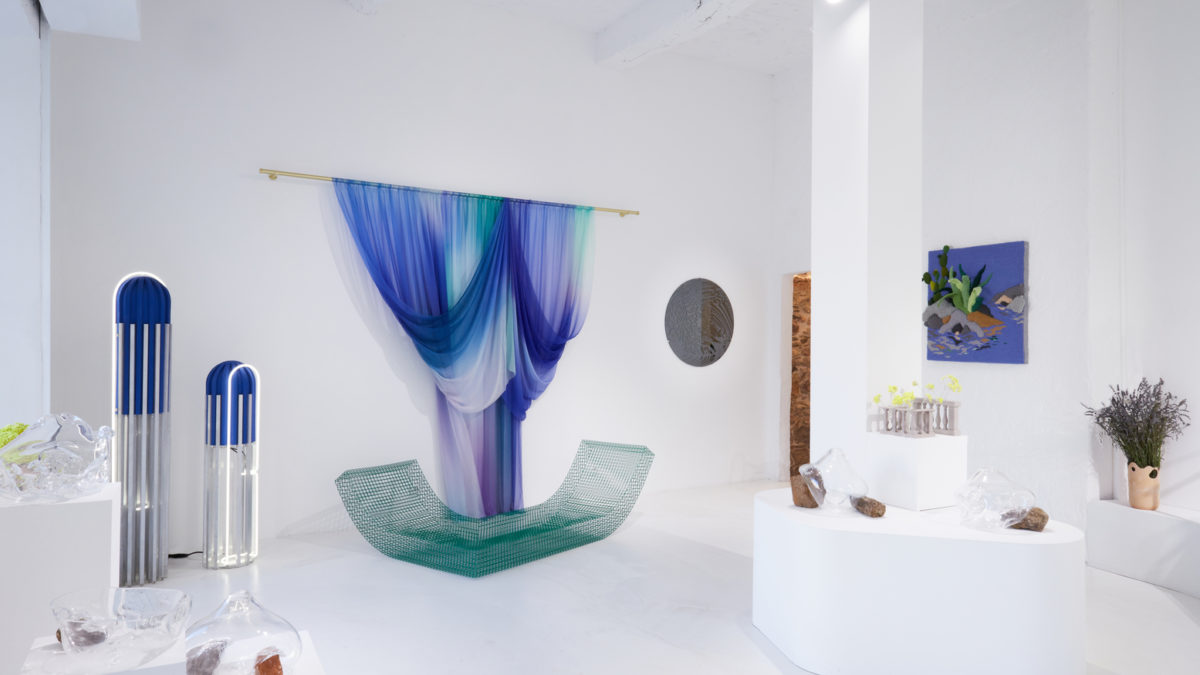 ALCOVA, Milan Design Week 2022
During Fuorisalone 2022, Alcova, the platform for independent design developed by Joseph Grima (founder of Space Caviar) and Valentina Ciuffi (founder of Studio Vedèt), will come back to life with a new and expanded program of exhibitions, events, talks, site-specific installations and performances.
Having welcomed over 60.000 visitors to the September 2021 special Supersalone edition, Alcova will return to the spectacular urban park of the Centro Ospedaliero Militare di Milano, an extraordinary site of great historic importance for the city of Milan, activating a new section of the complex never before accessible to the public. With an indoor and outdoor exhibition area of over 20 hectares, the 2022 exhibition will be the most comprehensive and ambitious edition of Alcova yet.
c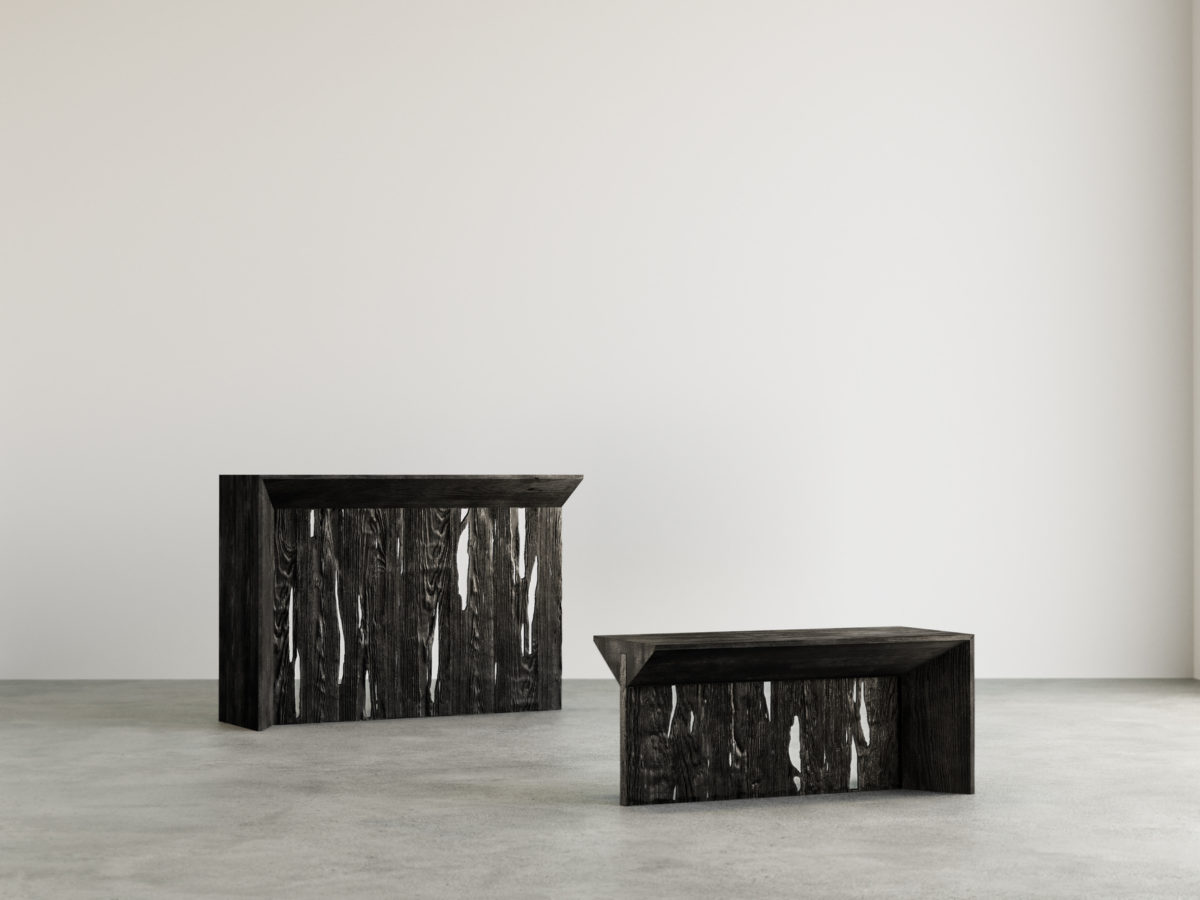 c
As with previous editions, Alcova 2022 will present a comprehensive and inspiring cross-section of the rapidly evolving world of design. The exhibitions presented will alternate works from established international figures with a selection of emerging talents, exploring new andexciting developments in the fields of technology, materials, sustainable production, social practice and many other branches of design.
Additionally, Alcova is proud to announce the introduction of an entire new section, Curated by Alcova, a platform dedicated to highlighting and promoting the most exciting international talents. Visit Alcova to know more!
Also not to be missed at Milan Design Week 2022 are the exhibitions of Isola Design District, Masterly – The Dutch in Milano and the new event in the Certosa design district, Certosa Initiative.
Cover image 13Desserts (Thomas Defour, Antoine Grulier, Superpoly, Les Crafties, Sophia Taillet, Clément Rougel) by Kevin Dolci
c