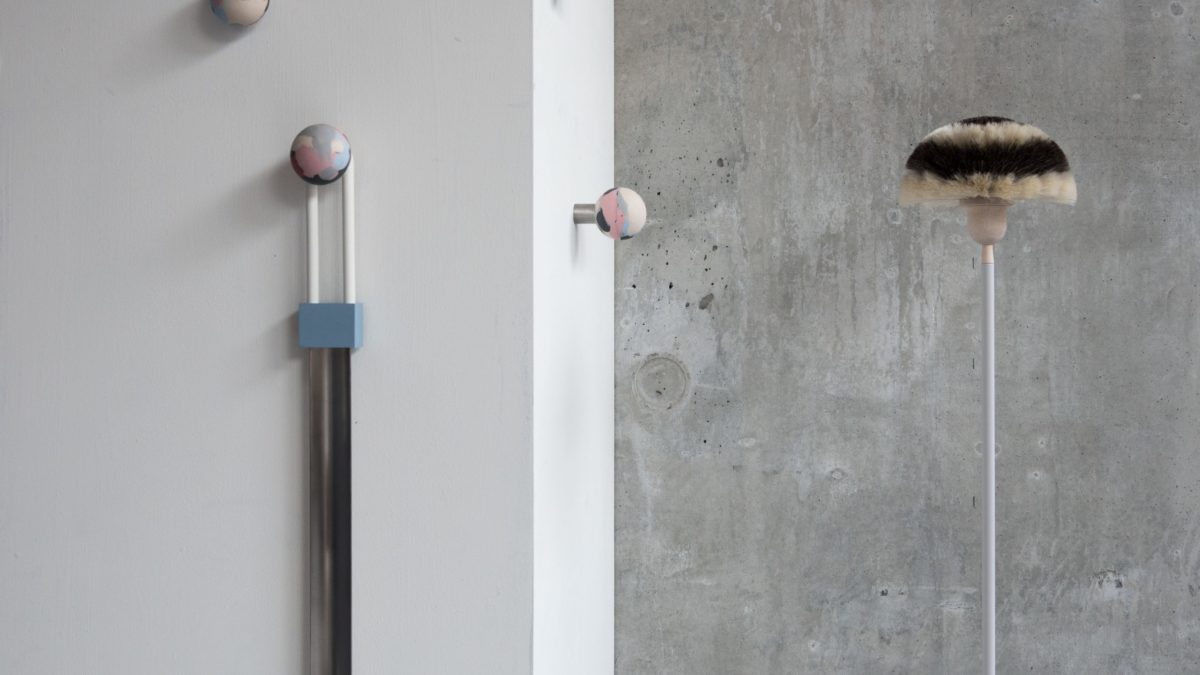 BEYOND LOCAL_ Anna Gudmundsdottir
Anna is a Swedish/Icelandic industrial designer based in Malmö, Sweden. One of her project is "Beyond Local", a collection of everyday home ware objects designed "backwards" in collaboration with local manufacturers in the south of Sweden. In contradiction to normal praxis, the design process started at the factory: "The design of these products are based completely on what the manufacturers can do established through a range of visits, discussions and experiments to investigate the processes and materials. By taking part in the skills and knowledge of these professionals it is possible to take advantage of the processes to produce more efficiently."
The collection itself consists of everyday objects that exemplify the sort of products that consumers normally deem as disposable:
"This is also a product category that is often overlooked by designers. These home ware objects for are not only designed for function but also for decoration and have, contrary to their mass produced counterparts, strong character and a story of origin. The work was presented in a local exhibition that showcased portraits and material examples of the 7 manufacturers who contributed to this project. The purpose of the exhibition was to give the local consumers of the region a chance to experience total product transparency.  The project is based on the work and learnings from the SPOK initiative, where I am working as design assistant, which is a production platform that strives to locate, showcase and spread knowledge of local manufacturing possibilities in the South of Sweden. SPOK was founded and is run by designer Jenny Nordberg and owned by Form/Design Center in Malmö. "
Anna developed an interesting collection that brings a strong and different story to every object, involving in a much deeper way every actor involved in the process. This project is also a way to rethink mass produced products in a more sustainable and local-friendly way. Visit her page for more projects!
All Rights Reserved to Anna Gudmundsdottir and WeVux
Please seek permission before using