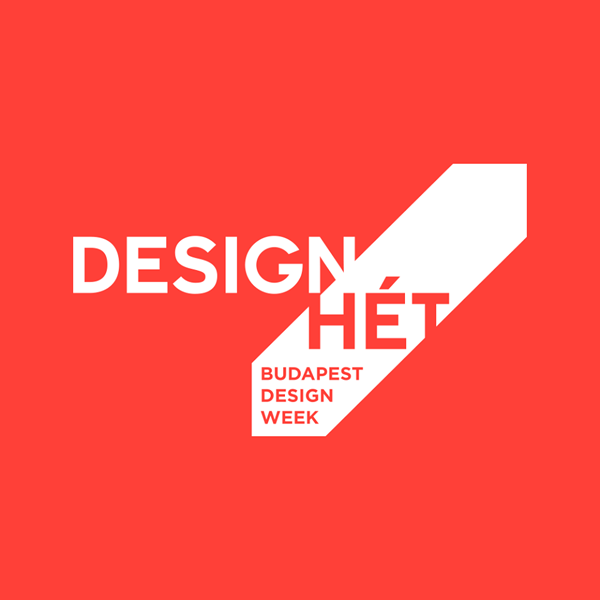 BUDAPEST DESIGN WEEK 2015
The 11th edition of Budapest Design Week started in September 2015 with "Home sweet home', a special exhibition at the Museum of Applied Art that presented a selection of works by young hungarian talents investigating themes such as: environmentalism, multiculturalism, the sharing economy, the revolution of technology and gastronomy etc.
The Design Week was launched by the Hungarian Design Council with the aim of promoting the role design plays in the economy and society of our times, increasing trust in design, while offering a platform of communication for actors of the field. The festival offers a wide range of informative programs for the general audience, and organises events for the design profession for networking, presentations, education and knowledge exchange.
Have a look on the previous edition program to discover more!
All Rights Reserved to Budapest Design Week