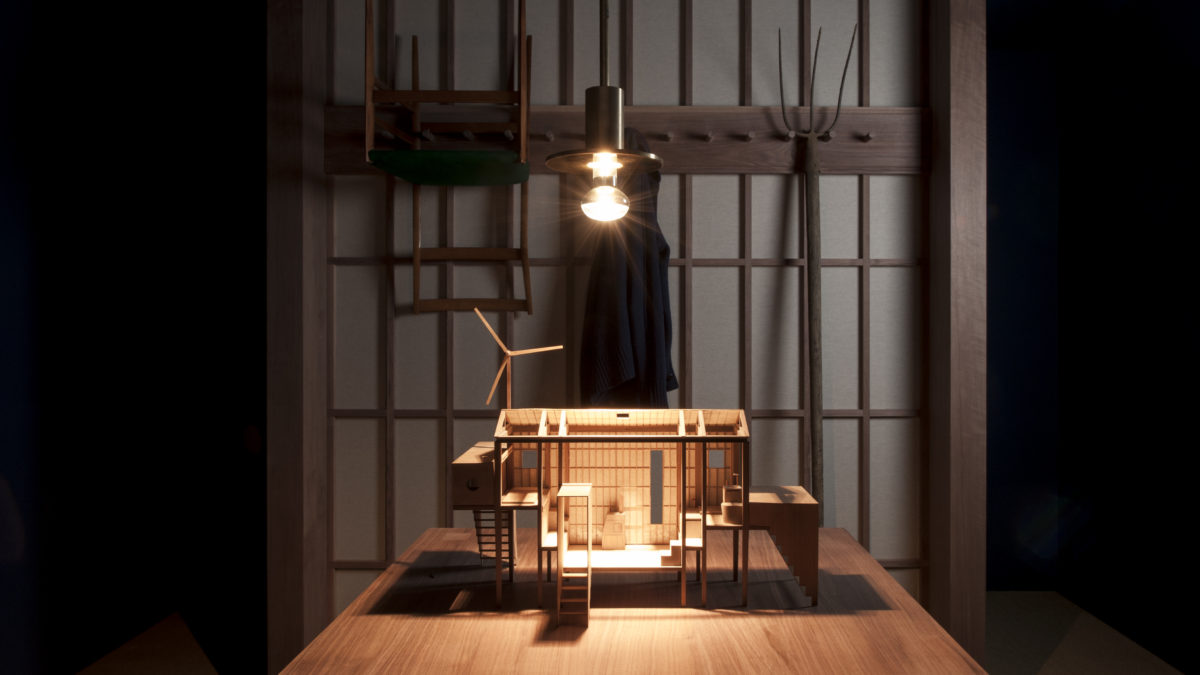 CANTIERE GALLI DESIGN, BEATA SOLITUDO_Giuseppe Arezzi
Cantiere Galli Design is a new Interior Design Center located in the heart of Rome. Eleonora Galli together with co-founders Alessandro Galli and Francesco Zancani decided to open a new model of showroom to foster a new relationship between design-architecture-building; Studio Pepe collaborated for the interior design.
Once inside the Cantiere we can find the cultural project "Una stanza tutta per sé" curated by Domitilla Dardi. The set up invites the guests to feed their mind and give space to the inspirations that originate projects. "The space of creativity is a physical and mental place that has as many changing patterns as the amount of creatives working in the design world." In a contemporary world affected by technologies where everyone wants to share his/her interests and tastes, is it possible to find again an intimate space? How can we select the "life contents" we want to share?
Three interpretations, in winter, spring and autumn, will give their own reading the topic of "A Room of One's Own". The first designer called to interpret the space is Giuseppe Arezzi, with his research thesis, "Beata Solitudo"

"O beata solitudo, o sola beatitudo"
The project is an ongoing investigation started 2 years ago, the result of a collaboration with Francesco Faccin and Francesca Balena Arista.
The XXI Century is strongly characterized by insecurity as a human social aspect. Insecurity – or lack of economic, mental and even geographical stability – leads man to look for continuous changes within their life, in order to find more livable conditions… Many of them decide to move to smaller urban centers, in the countryside or in a small village by the sea; part of them prefer to take refuge in solitude and find intimacy with nature: deserts, desolate valleys, forests. These are the real contemporary Hermits, alone and self-sufficient with the help of technology. Beata Solitudo is the shelter of the contemporary hermit –  technological, primitive and with its camouflage – a small house where to live alone. Beata Solitudo is not meant to be only a physical space, but also a representation of a precise lifestyle.

In 2016 Giuseppe graduated with honors from Politecnico di Milano, Faculty of Design, with "Beata Solitudo, The Contemporary Hermit's Shelter". His own research is focused on anthropological topics and cultural traditions: the heart of his work.
Visit his website to know more about his projects and follow him on Instagram!

All Rights Reserved to WeVux
Images by Francesco Conti
Please seek permission before using.