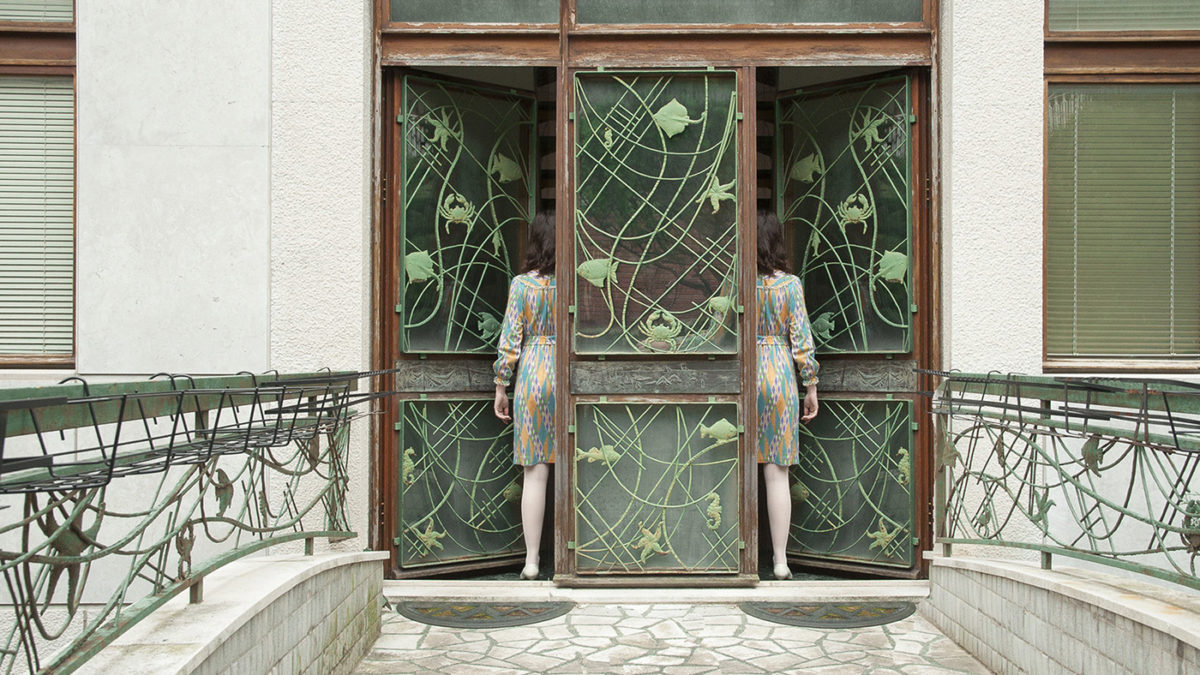 CRISTINA CORAL and her sensitive but rigorous delicacy
Cristina Coral is an award-winning photographer based in Italy, specialized in creative and fine art photography. Her works have been exhibited at Galleria Carla Sozzani and Leica Gallery in Milan, Somerset House London, Contact photography Festival Toronto, to name a few. Cristina lived her childhood in a family environment which helped her to form her artistic sensitivity and vision. Her path led her to use photography as a method for exploring the complex relationship between subject and environment.
The spaces she chooses are almost suspended, frozen in time. The search for these places, which are real "creative acts" for Cristina, becomes the starting point of the project. When she finds the right place, it activates her creative process and begins to interact with her aesthetic vision and her ideas, as if the environment were speaking to her. Some of her projects are more intimate and introspective, in this case, as in the "alternative perspective" or "making architecture" series, the real protagonists are the spaces and no longer the subjects.
c
c
In her works, the relationship between subject and environment is intense, it's a space where the subject tends to get confused: a perceptive experience of space where the female figure is incorporated as the only element, thus influencing the very aesthetics of the environment. Cristina's works are characterized by a sweet compositional rigor, which is enriched by the delicacy and harmony that the female figure creates. Amongst her recognition we can find: two gold medals and Honorable mentions at Px3 Paris, Honorable mention at IPA and SIPA and Photography Grant. Winner of The Uncanny Contest by Gregory Crewdson and Vogue Italia.
Thinking about the current moment that we are all living instead, in which space has become salvation and prison at the same time, Cristina states that it could be a unique opportunity, a window to propose something different. Abandon the previous normality to connect more with oneself and above all with nature.
Per vedere altri lavori di Cristina Coral potete visitare il suo sito o seguirla su Instagram!
c
c
Do you want to see your project featured on WeVux? Feel free to send us an email at [email protected] to know more, or visit our About page
c