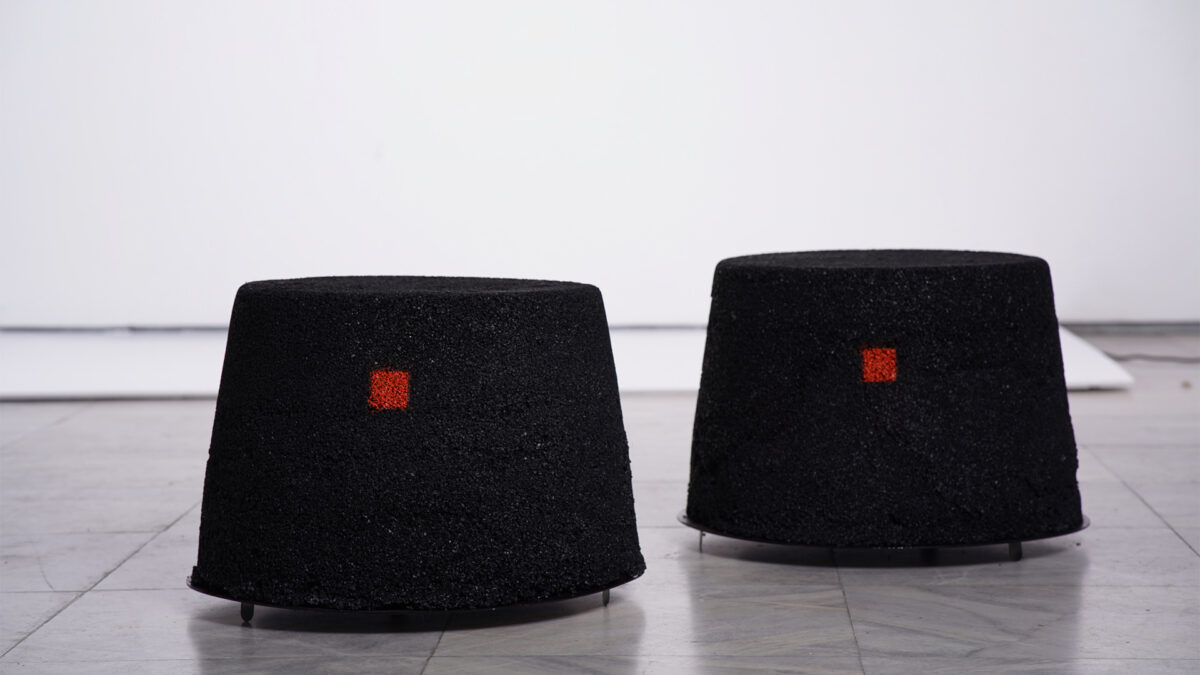 DJURDJA GARCEVIC, design for change
This article was written for Salone del Mobile.Milano and previously published on salonemilano.it digital platform
At SaloneSatellite 2022, among the talents exhibited by the Young Balkan Designers platform was Djurdja Garcevic, a Serbian designer committed to sustainable product design in all its aspects.
An example of her approach is Meenghe, which won the designer third place in the SaloneSatellite Award 2022 because it's a "crossover project that focuses on extension of product life cycle, in a friendly interpretation of the product… The project facilitates the perception of urban furniture as a sustainable feature of the city, which is also enjoyable on an aesthetic level," as the jury stated.
c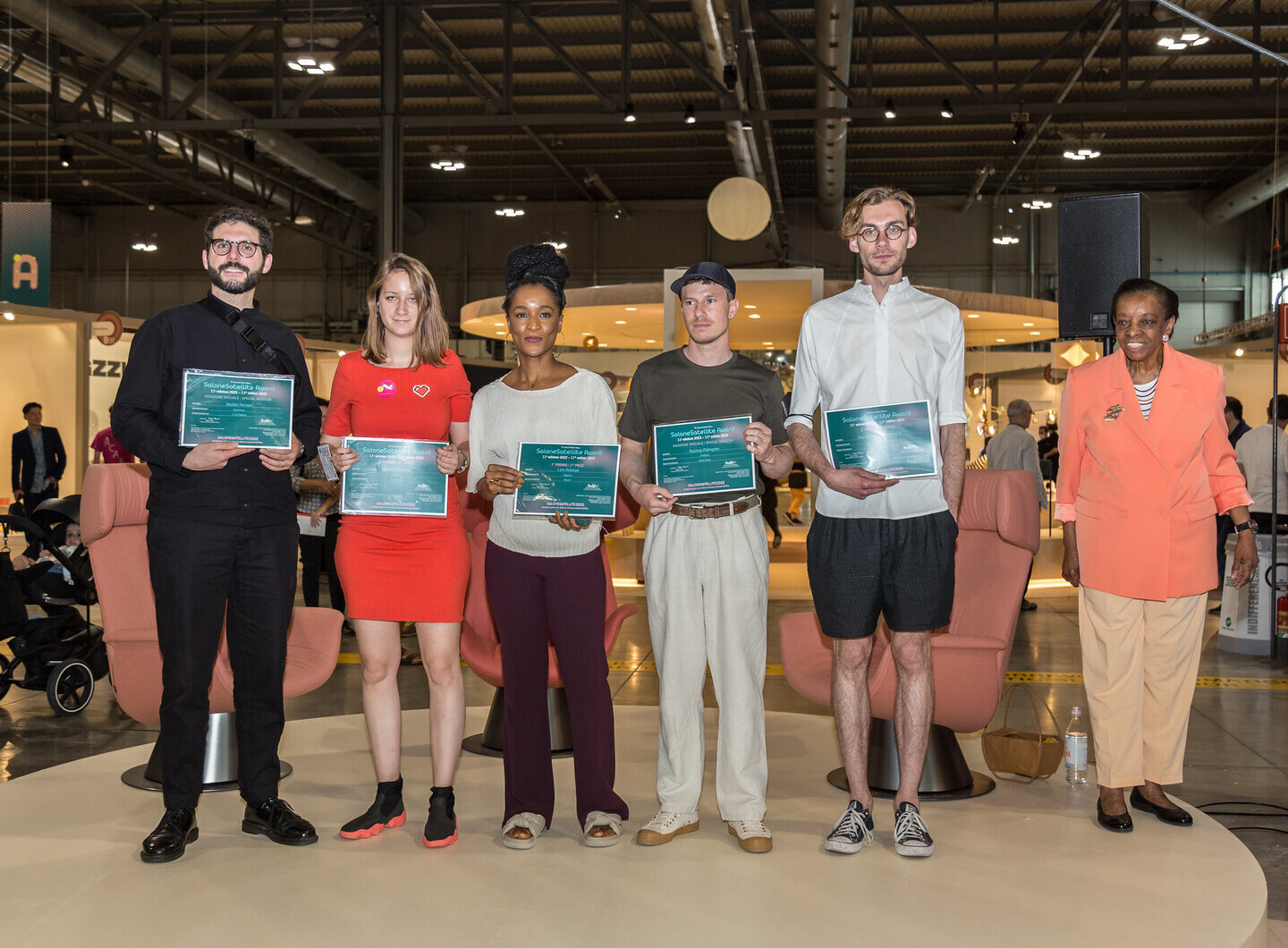 c
Considering your background in visual arts and industrial design and the family of "artists and geologists" from which you come, what was the aspect of design that piqued your interest the most?
First of all, I would say that I am fascinated by the aspect of ecological design, which, however, I do not interpret as a set of eco-friendly solutions, but as an evolved design that is able to take nature into consideration when designing products. I understand it as a willingness to use my skills and knowledge to solve problems that already exist. We are literally inundated with products, old and new, so I think we need to clean up the planet from this accumulation.
I am aware that the best thing would be to be able to change the idea we have about the product, but this is the most complex aspect. In any case, my ambition and my mission is precisely to make sure that, thanks to my ideas and the solutions I propose, people start thinking differently.
c
Your portfolio includes a number of very different industrial design projects. What is your approach to materials?
All projects follow an individual course, each with its own positives and negatives. A successful project is made up of right choices with respect to target audience, ergonomics, psychology, production, materials, idea, and finally aesthetics. Materials play a key role in industrial design; when I see that a product is missing one of these elements, that's where I come in, and sometimes the problem is really the material.
c
What does it mean to you to design contemporary products today?
I read a book on design in which it says that nowadays designing a product is not enough, you have to be able to design the end of it. I think this should be the motto that inspires the design of new products today. On the other hand, I also believe that the time has come for us to move away from this age of design. Mankind has been designing and producing at a dizzying pace since the era of the Industrial Revolution. At one time, there were no products, but ever since industrial machinery came into operation, they have been producing on a continuous cycle. In the past this was understandable, but now it no longer makes sense.
We need to look for flaws in the system, usage and behavior and go from there to create our design brief, rather than thinking about how to sell the next generation of a product that is the same as the previous version.
c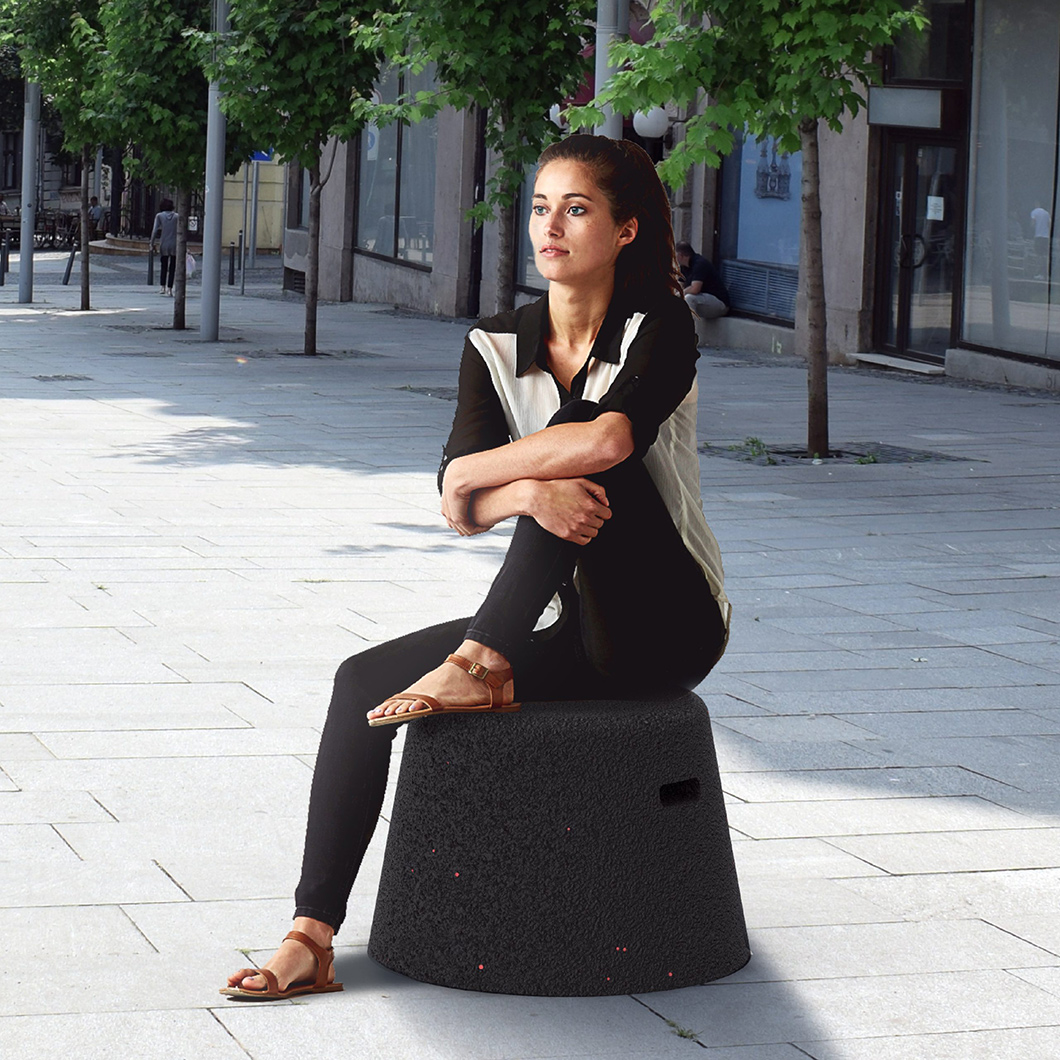 c
In Milan, you presented Meenghe, which brought you third place in the SaloneSatellite Awards. Can you tell us more about this product?
Meenghe is a line of urban furniture products made from used tire shavings. On the one hand, cities continue to grow and there is a need for more and more furniture to make them more comfortable and ergonomic; on the other hand, we are overwhelmed by used tires, and the situation will continue to get worse as long as we continue to use cars. My goal was to put used tires back on the road while eliminating toxic waste that harms our planet. A way to solve two problems with one solution.
This project was the subject of my master's thesis at the Faculty of Applied Arts in Belgrade, where I had the immense fortune to be mentored by the extraordinary Nikola Knezevic, and was selected by the Young Balkan Designers platform to participate in this year's edition of SaloneSatellite, at the Salone del Mobile in Milan.
c
What did the Salone del Mobile leave you with? What was the SaloneSatellite experience like?
I had the opportunity to fill my eyes with an immense variety of products, I was amazed. It was wonderful to see what projects are being worked on in the rest of the world… I must say that some of the products and technologies really left me speechless.
The SaloneSatellite experience was really intense. I came with the idea and the desire to see all the projects, to talk to all the exhibitors and to learn everything, which was definitely an exaggerated ambition. In any case, it was wonderful to have the opportunity to be together with all the other extraordinary young minds involved in this event.
c
What are you working on at the moment?
By habit I am always working on parallel projects at the same time. Currently I have just opened an exhibition in Belgrade and I am working on a series of projects in industrial design in collaboration with others, and I am working on a project that is based on the use of an unusable material… but that's all I'm saying for now!
c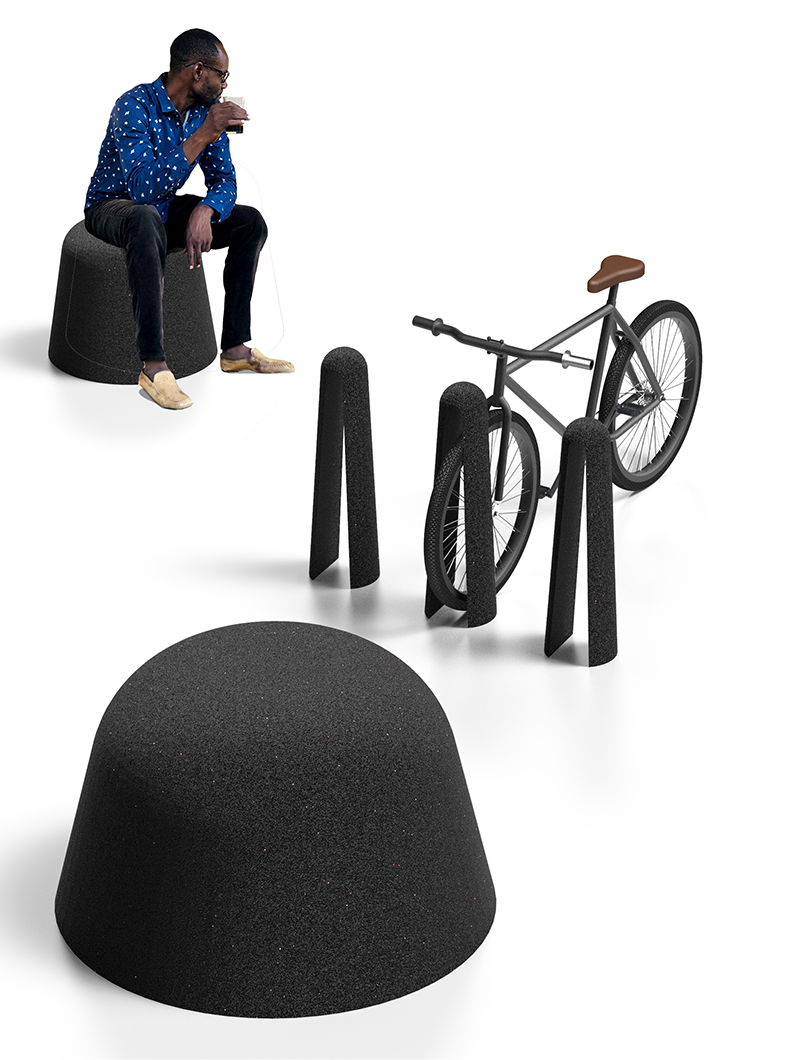 Cover image: Meenghe, design Djurdja Garcevic, 3rd Prize, SaloneSatellite Award 2022. Photo Nebojsa Babic