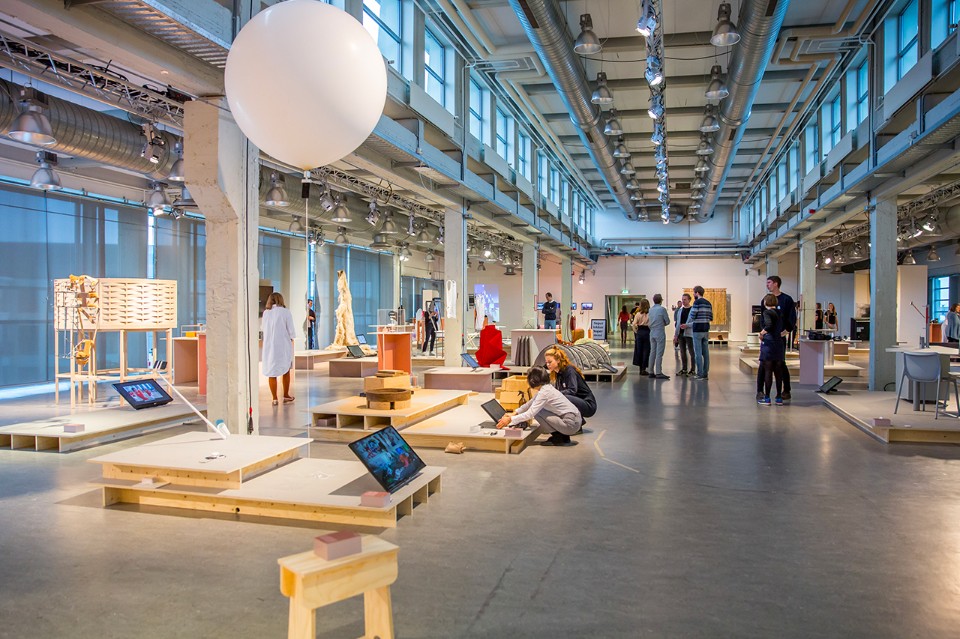 DUTCH DESIGN WEEK 2017 #DDW17
Dutch Design Week 2017 presented various exhibitions and projects exploring the connections and dysfunctions between information and design, between virtual and physical. At the festival venues, visitors find various studies of the wrinkles and distortions that the "digital layers" generate in human environments, gestures and habits. The projects on show were dealing with numerous different scales: from the governance of the smart city (and society) to the production of individual objects.
With MINED, the Design Academy Graduation Show in Eindhoven, the relation between information and design explored one of the most fascinating and interesting lines of research. Freed from having to become a consumer product, the experiments presented at the show clearly reveal how the gap between man and machine is being closed on both sides. The more than 170 graduation projects include many video installations and performances – reflecting the DAE's very broad conception of design – as well as analogue transpositions of digital reality.
"Materialising the Internet" at the MU gallery brought together works by twenty internationally known artists and explored the aesthetics of digital material, with virtual and physical now two interlocking spheres. This augmented, complex and stratified reality is still in its early stages. We are at the very beginning of a new geological era: the Digicene. The works exhibited share two fundamental features: they are a critical analysis of our time and seek to imagine a future that is impossible to foresee.
All Rights Reserved to Domus