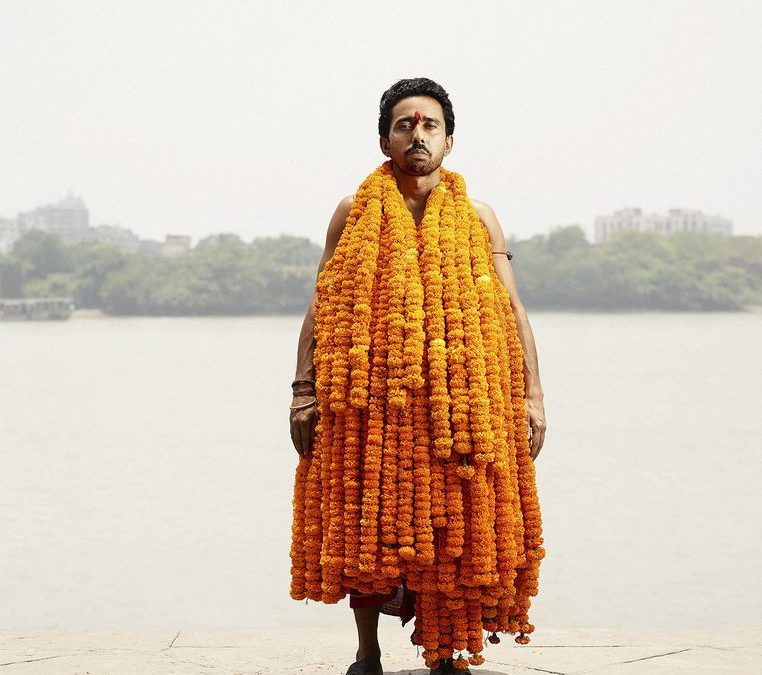 Ken Hermann is a Danish photographer and his work focuses on people, culture, and life. He has travelled different countries, from India and Ethiopia to modern metropolises like New York. Characterized by texture, volume, and atmosphere, all his pictures feature his peculiar point of view, without any worry about trends. Passionate about individuals and their unique histories, he explores the fragile balance between people and their environment, between tradition and modernity.
Flower Man is one of Ken's personal portrait project photographed in the Malik Ghat Flower Market in Kolkata, India, one of the biggest flower markets in Asia. Hermann was truly fascinated by this market, but he also liked how the very strong, masculine florists transported their flowers with so much care as if they were little, precious things. Ken's work allows the beholder to compare and contrast the business of selling flowers in a unique and formal approach.
Visit Ken's page for more projects!
All Rights Reserved to Ken Hermann