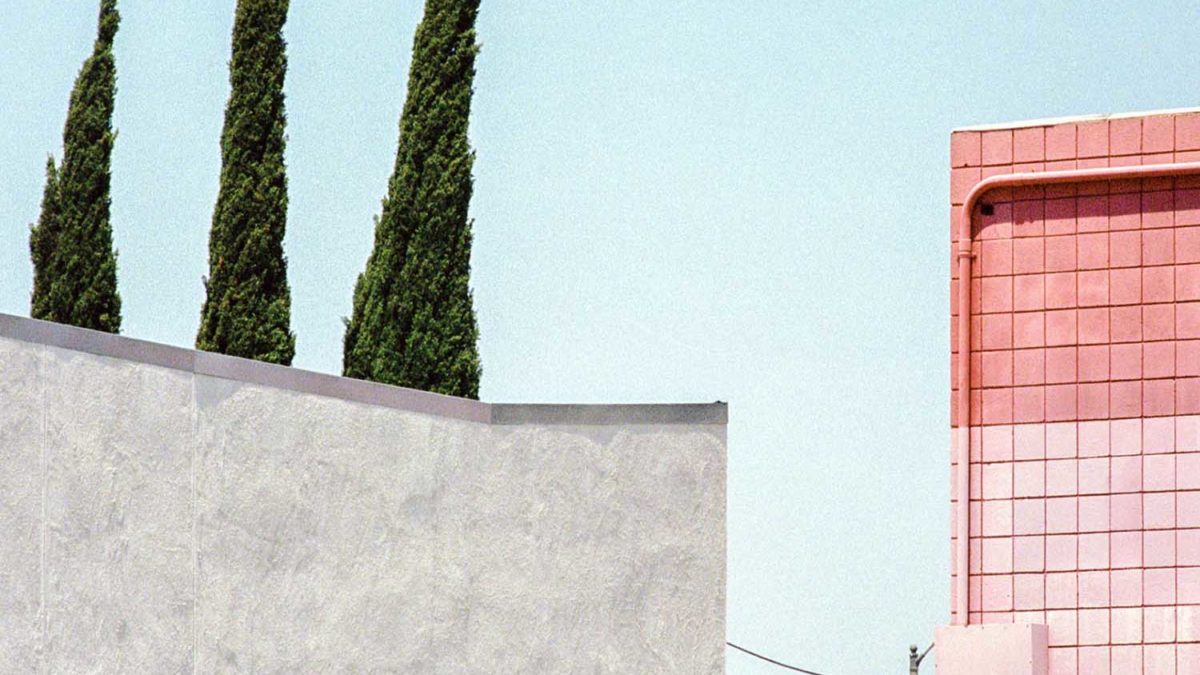 Born in Sydney in 1976, George Byrne graduated from Sydney College Of The Arts in 2001, travelled extensively, and then settled in Los Angeles in 2010 where he has been focusing on his photographic practice.
George's work resonates with a quiet, deductive intensity. Inspired by the clean, vivid clarity of modernist painting, Byrne also references the New Topographics photography movement via a subject matter firmly entrenched in the urban everyday. In his series 'New Order', he explores the urban space of Los Angeles as attentive images of refined compositional elements. The photographer captures the city with flatness drawing out the presence of shadows, road markings and trees in the image. The collection shows a view of LA focused acutely on colour, texture and surface qualities.
Visit George Byrne's page for more projects!
All Rights Reserved to George Byrne